How can blockchain enable and secure payments for freelancers?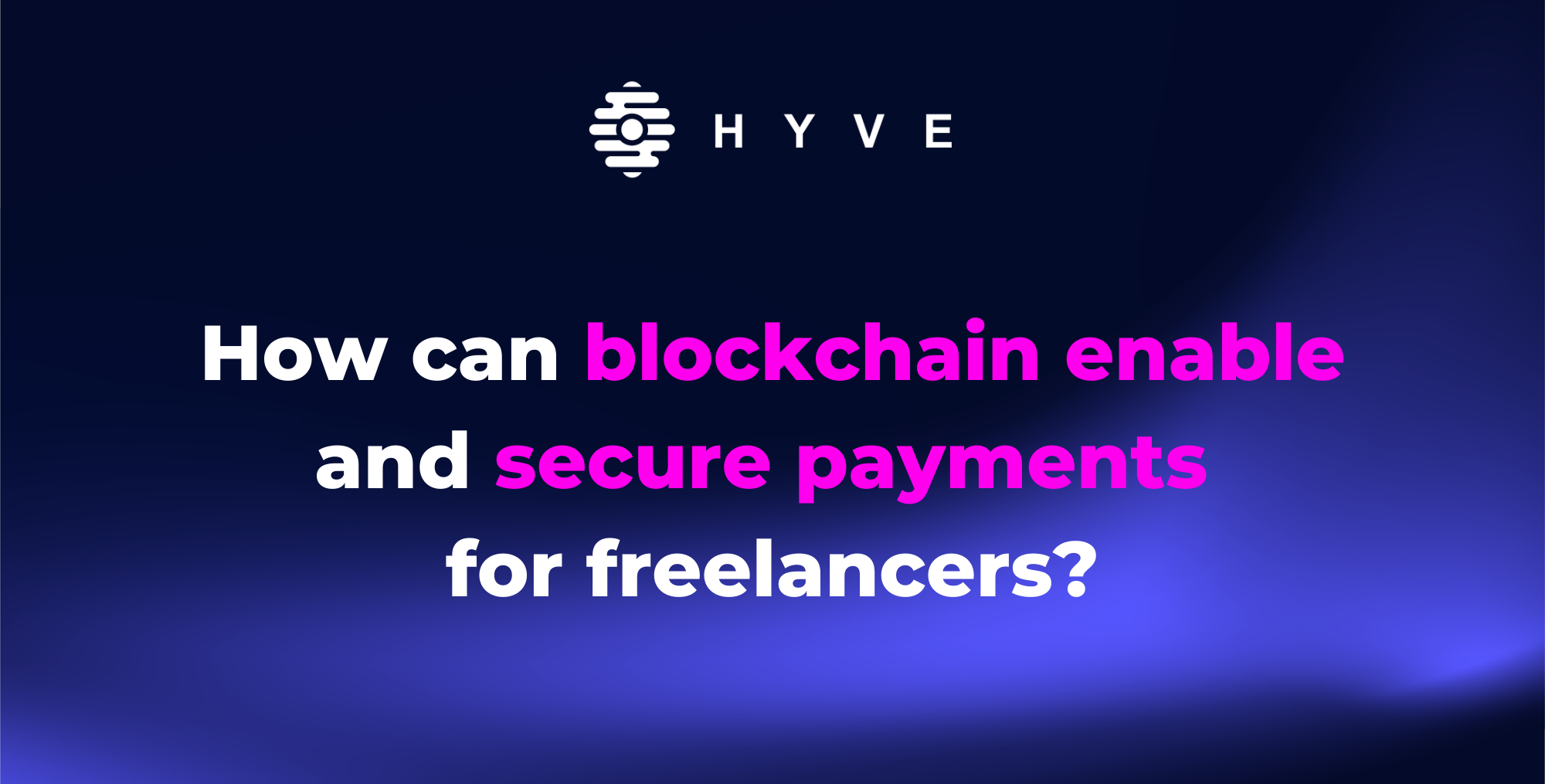 What problems does blockchain solve in the freelancing industry?
Work is increasingly everywhere and nowhere - more deeply ingrained in our lives than ever before and vanishing as a distinct activity.
Most industries are currently gearing up for the adoption of blockchain to solve their inherent problems, including the gig economy. The transformation of the workforce industry has already begun. Blockchain is now one of our most excellent options for tackling these underlying challenges.
Let's cut to the chase and discover the potential benefits that blockchain could bring to the freelancing industry.
Transactions completed in seconds or minutes, not days
The emerging blockchain technology provides the execution of transactions in a trustable, decentralized, but still transparent manner.
HYVE is built on a cross-chain architecture, which allows different blockchains to communicate with one another without the help of intermediaries. This improves chain efficiency, reduces fragmentation, and will enable users and features to flow more freely across multiple blockchains. For example, soon, people can post tasks and jobs on HYVE in whatever chain they choose to use, like Polygon or Binance Smart Chain.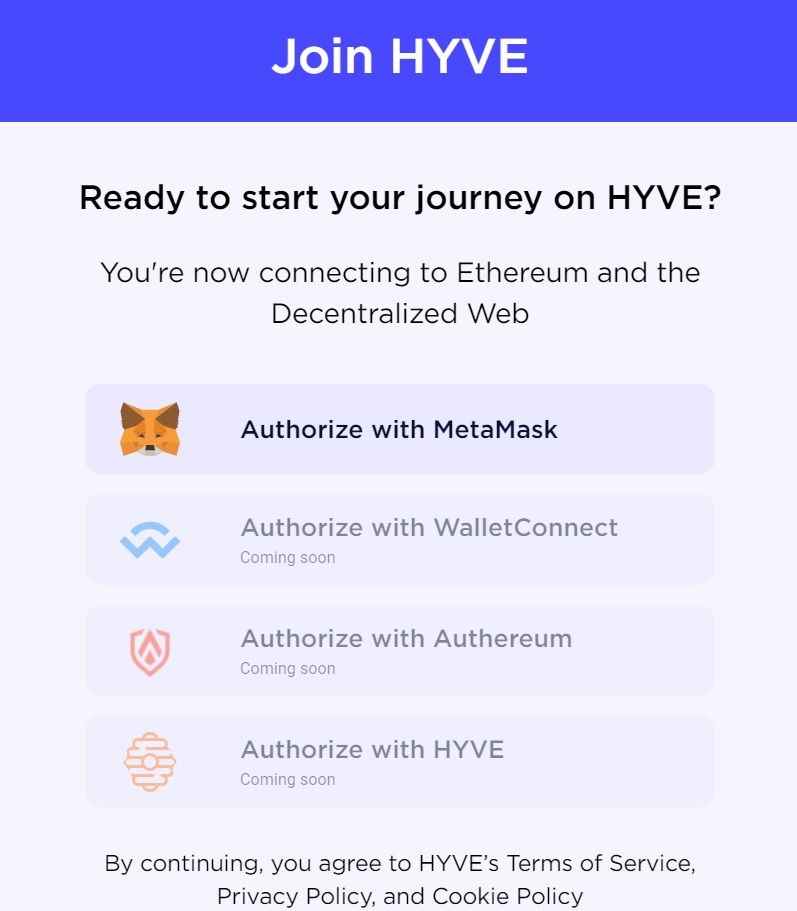 Convenient fees / Lower cuts
If you ask any freelancer about the main difficulties in the gig industry, you're most likely to hear complaints about the hefty costs of getting paid. This persistent problem in the freelancing sector cannot be ignored anymore.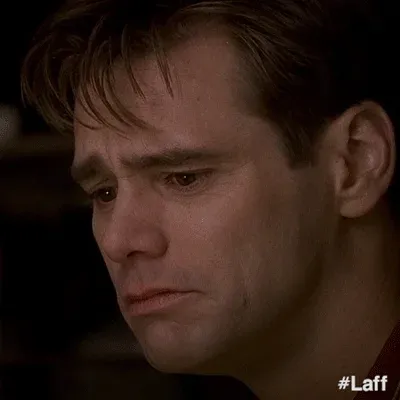 With the job economy flourishing and the disadvantages of centralized platforms slowly coming to light, blockchain-based solutions disrupt the gig economy by being a game-changer. Cryptocurrency payments are instant and have no limitations, even across international borders.
The HYVE platform is designed to cut intermediaries from the freelance and workforce industry. For example, the base fee for a task posted in Ethereum or any ERC20 token on the HYVE platform is equal to 3.5% of the listing value and 9% for jobs listed in altcoins, with the possibility of paying the fee with HYVE tokens and reducing it to 1.75%  for jobs listed in $ETH, $BTC or $USDT and 4.5% for altcoins.
HYVE tokens used for paying the fees are irreversibly burned, removing them from the total supply. The price for posting a task fully paid in HYVE tokens is 1%.
Trustless collaboration
Is it possible to eliminate trust as a basis for decision-making?
Well, rather than attempting to establish or maintain trust, blockchain focuses on eliminating the need for it in the first place.
Since the system is decentralized, transparent, and verifiable, we can trust people and organizations because trust is no longer a problem. The network underpins the integrity of the system, every participant, and every transaction. Once data is committed onto a blockchain, it's permanent and nearly impossible to manipulate or hack.
No middleman
When we say blockchain is decentralized, no middleman or gatekeeper manages the system. Transactions are validated and recorded by parties who use the identical blockchain, making financial transactions more secure and transparent than centralized finance's private and opaque systems. As a result, both freelancers and clients can gain a more significant share of the value transfer.
DeFi aims to offer people access to financial services—borrowing, lending, and trading—without the need for legacy institutions such as banks and brokerages, which often take large commissions and other fees.
Both conventional freelancer platforms charge in different ways. Freelancers on Upwork demand by the hour, while Fiverr charges per job.
The platform fees of 10 to 20% going to Upwork, Fiverr, etc., for being a middleman are unjustifiable to many freelancers. On Upwork, the client also has to pay a processing fee when agreeing to hire a freelancer. On Fiverr, the client has to pay for processing orders.
HYVE is creating the necessary infrastructure for freelancers to find various and better options beyond a traditional freelance marketplace.

🐝 Want to learn more about HYVE?
🐦 Follow us on Twitter.
🗨️ Join our Telegram Group.
📢 Join our Announcement Channel.
💡 Join our Discord.
✅ Follow us on Instagram.
💡 Visit our Website.