HYVE announces Gate.io as an additional listing partner for our launch.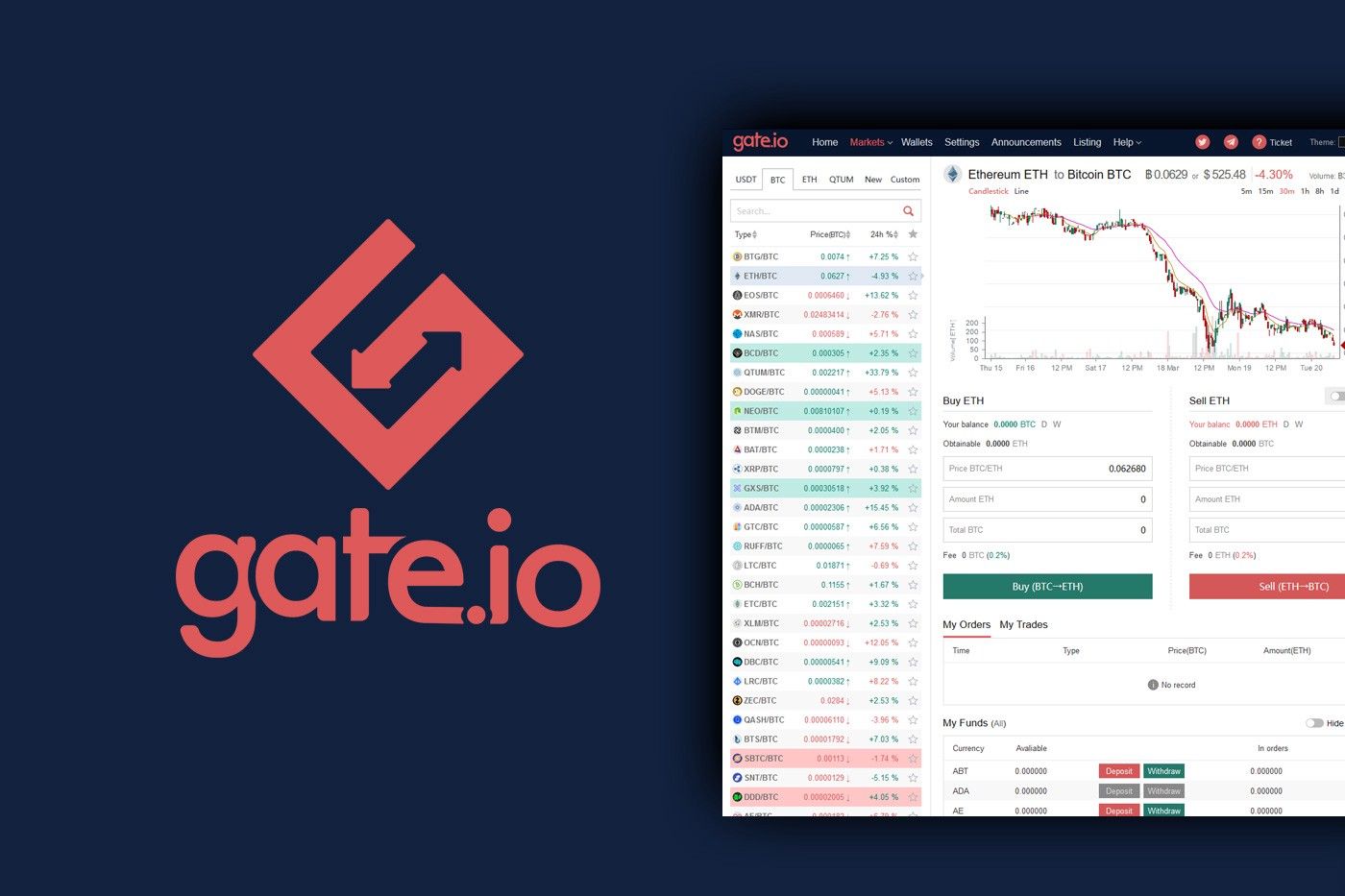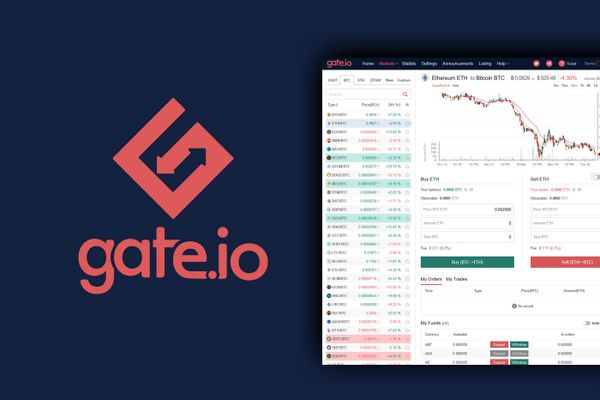 We are partnering up with Gate.io to supplement our initial Bithumb Global listing program to offer our users more ways to trade the HYVE token with ease of use.
General Information
This update comes as a continuation of our initial Bithumb Global Learning promotion and subsequent listing. We will be organizing various events for Gate.io users just as we are with Bithumb Global to get the HYVE token in the hands of as many people as possible.
We think that Bithumb Global together with Gate.io will provide the necessary geographical diversity so that our userbase can have an easy time trading. This is not the last development in our full strategy but merely the latest one.
Gate.io has been recommended to us by our close partners and we are excited forward to seeing what our collaboration will bring.
The exact time when trading opens up on Gate.io is still to be announced so stay tuned for it. We will also start the competitions soon and also do a live stream AMA with the Gate team next week.
About Gate.io
Gate.io is one of the oldest Chinese bitcoin exchanges, which was founded in 2013 by Lin Han. Since then it has grown to become one of the largest Chinese exchanges for cryptocurrencies.
Simplicity and ease of use for its customers are vital for such a multifaceted exchange like Gate.io. For this reason, the platform uses an intuitive interface making it easy to navigate different sections of the site, even though the variety of features can be quite overwhelming at first.
Since its inception Gate.io has become one of the market leaders in the industry, offering things like perpetual contracts, options, and IEOs. More recently, they even unveiled their proprietary fingerprint hardware wallet.
For more information, please visit our friends here.
🐝 Want to learn more about HYVE?
🐦 Follow us on Twitter.
🗨️ Join our Telegram Group.
📢 Join our Announcement Channel.
💡 Join our Discord.
✅ Follow us on Instagram.
👍 Like us on Facebook.
💡 Visit our Website.