HYVE is partnering up with OpenDAO!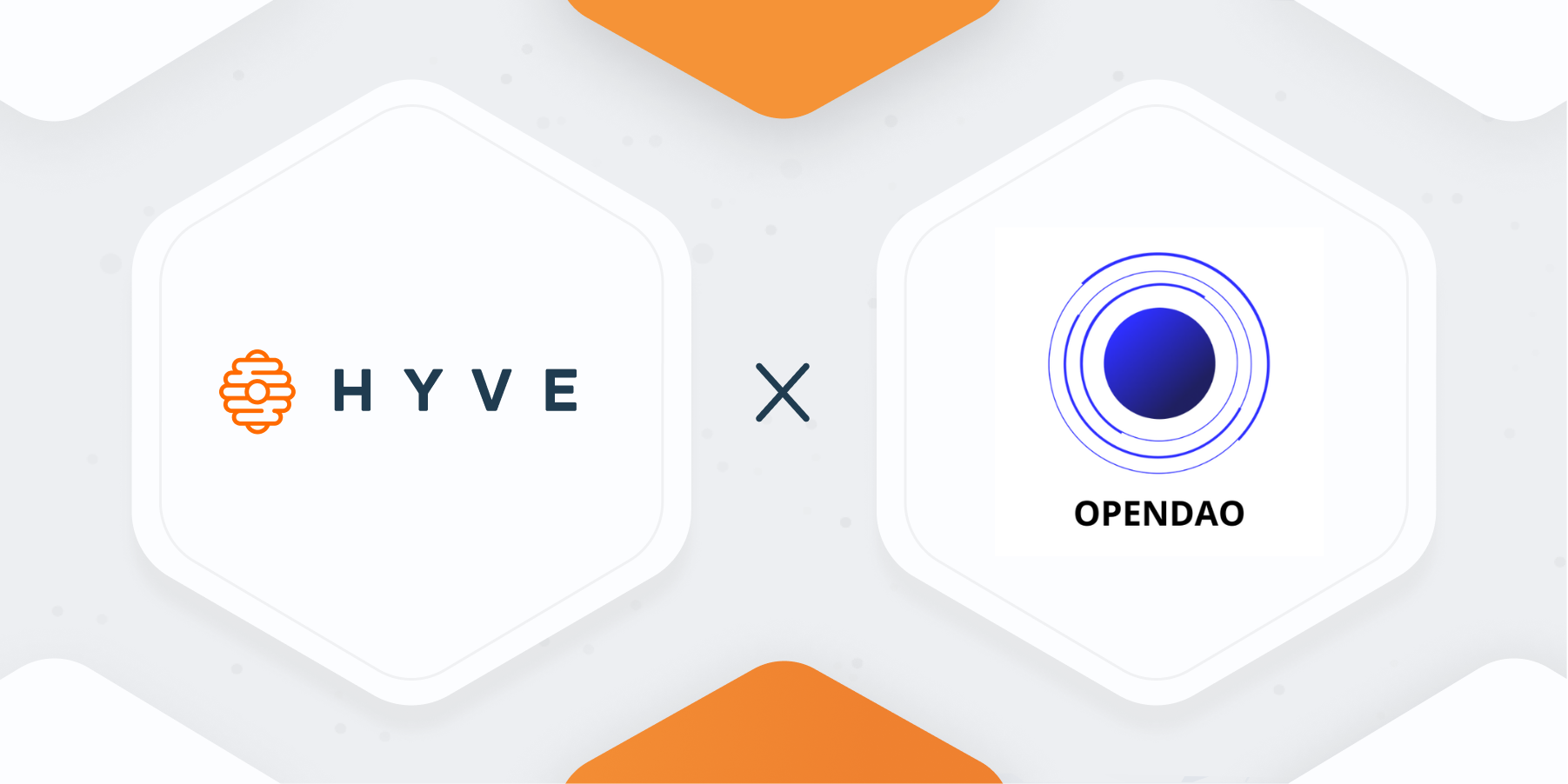 HYVE and OpenDAO are proud to announce a new partnership that will bring more collaborative opportunities to all HYVE users and HYVE holders. Our partnership with OpenDAO represents a new way to expand our ecosystem.

With OpenDAO, HYVE users will have access to various possibilities to leverage the assets they already own, through staking and enabling their HYVE tokens as collateral so that they can mint $USDO stablecoin.

As you all know, we shared the news of our partnership with OpenDao a couple of weeks ago.
Today we are very excited to announce that the USDO-HYVE LP is now live on the "steaks" auto-compounding platform.
We will get in detail about the partnership below. First of all, let's see what OpenDao is and how you can benefit from this team-up.
---
What is OpenDAO?
Through a permissionless and decentralized manner, OpenDAO serves as a bridge for real-world assets to cross over into the growing DeFi infrastructure. OpenDAO aims to enable the minting/borrowing of USDO stable coin against any token and tokenize real-world assets as collateral (for example shares, real estate, stocks, and receivables).

Token holders will eventually decide on which assets can be used as collateral for both the liquidity pools and USDO minting. OpenDAO functions much like a DeFi version of a standard bank and gets revenue via the interest rate spread between borrowers and lenders. USDO is a stablecoin that traces USD. They will be pegged to other currencies such as EUR, AUD, and INR.

First launched as a fork of Compound, OpenDAO has become a fully permissionless protocol that enables the minting/borrowing of their own native token USDO against a few tokens, and in this particular case, against HYVE.
---
HYVE & OpenDAO
Given the fast-paced nature of the crypto industry, we must constantly focus on building up strong and sustainable partnerships. Throughout our journey, we always aim to involve our community at every step of the way.

The protocol controls the open project by administrating grants and funding ventures that are synergistic with the mission of connecting real-world assets to DeFi. This includes on-chain applications like minters, lending or borrowing platforms, fiat exchanges, and trading AMM`s - that facilitate the adoption of the USDO stablecoin.

Thanks to our partnership with OpenDAO we are offering $HYVE holders new LP creation opportunities and the ability to leverage their $HYVE tokens to get a loan, by using their stable coin minter.
---
What can you do on OpenDAO, as a $HYVE holder?
Users will be able to stake HYVE tokens, which they must enable as collateral in order to mint USDO.
How to mint USDO using your HYVE tokens?
Go to https://mint.opendao.io/#/ , connect your wallet, and choose the HYVE Vault.
Select the desired amount of $HYVE tokens that you want to stake, enable them as collateral and click "SUBMIT".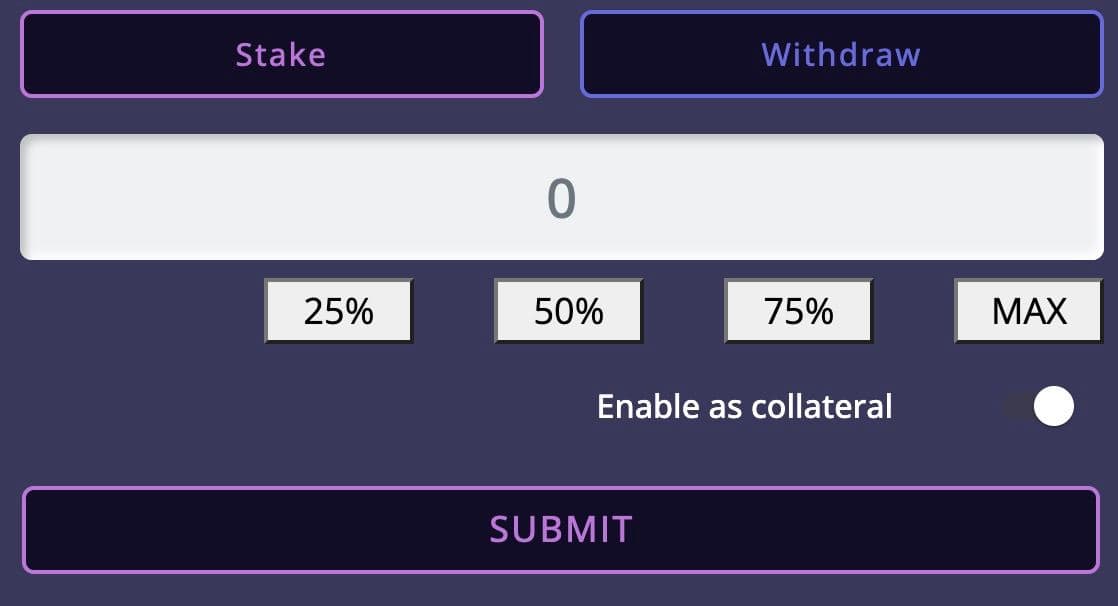 3.  Once the transaction is confirmed, click on "MINT USDO",  select the amount you want to mint, then click "SUBMIT".

NOTE/DISCLAIMER: Enabling your HYVE tokens as collateral comes with liquidation risks. Those tokens will be locked until you repay the borrowed USDO + interest.

It's not recommended to use more than 50% when borrowing.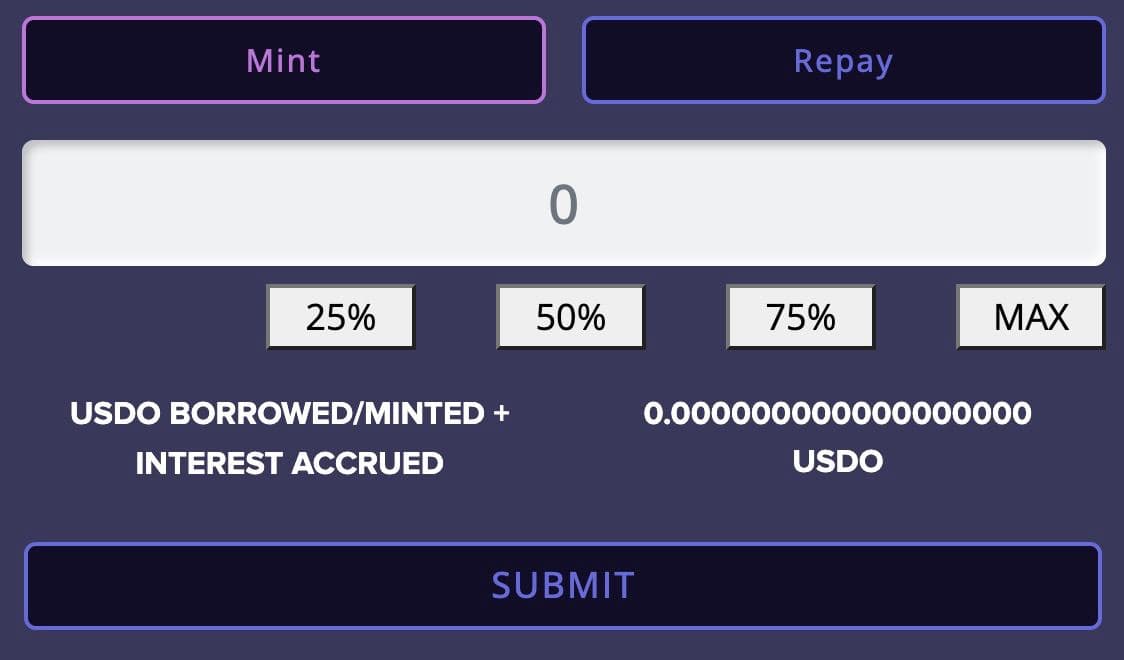 4.  To repay, simply click on Repay, next to Mint and follow the same process. All debt (USDO minted/borrowed + interest accrued) must be paid in order to unlock your $HYVE tokens.
5.  With the borrowed USDO you can form HYVE-USDO LP tokens and stake them on https://steaks.ocp.finance/#/bsc ;  you could lend them on "LEND USDO" ( Be sure to check the ratio between lending and minting APY ), or you can use them in any way to bring you a higher return, as long as you will be able to repay.
---
How to create HYVE-USDO LP and stake?
Go to https://pancakeswap.finance/liquidity and click on Add Liquidity.
Add the HYVE contract addresses - BEP20 (0xf6565a97dc832d93dc83b75ee9aa5c7e8ecb0f9d) and USDO (0x5801d0e1c7d977d78e4890880b8e579eb4943276).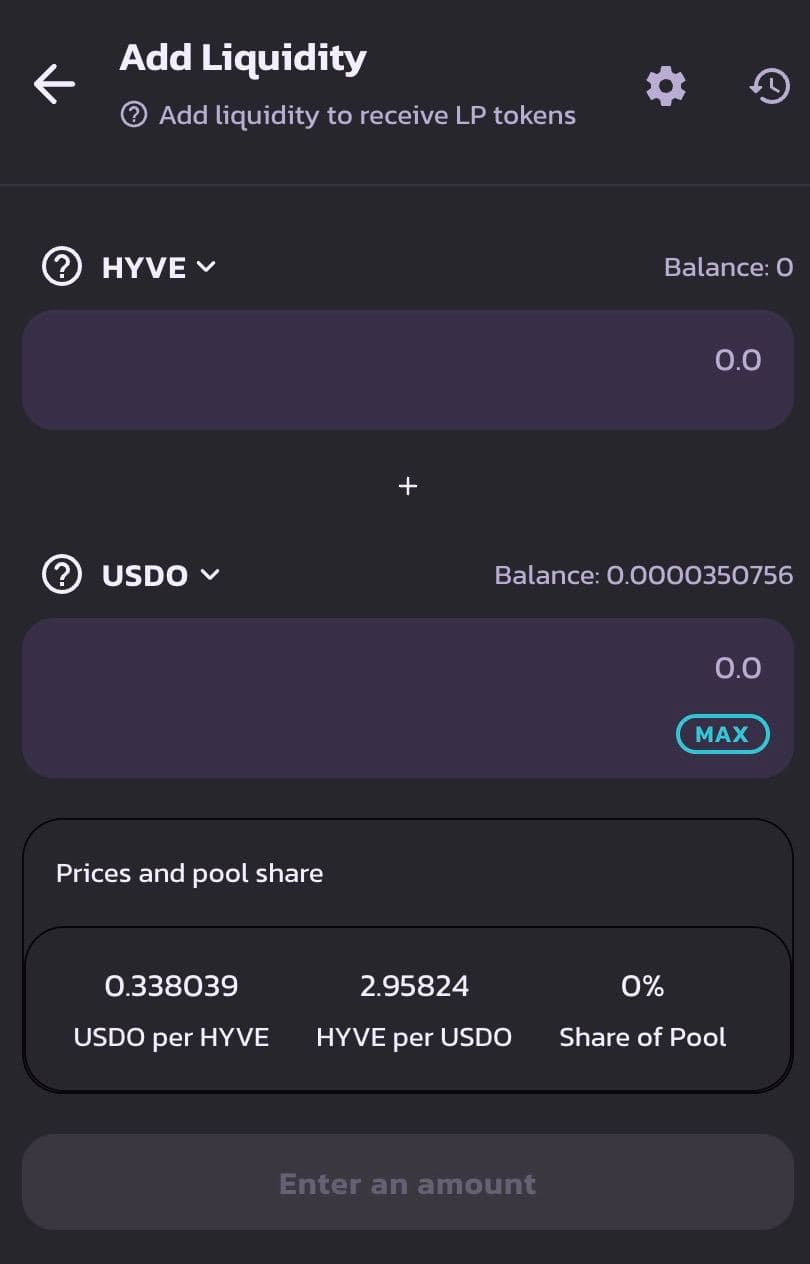 3.  Supply with the desired amounts and create HYVE - USDO LP.
4.  Go to https://steaks.ocp.finance/#/bsc , connect your wallet, and search for HYVE - USDO LP pool.
5.  Click Approve, confirm the transaction in your metamask wallet, wait for the confirmation and then deposit.
6.  Everything is set now. The best part is that you never have to harvest since your rewards will be auto-compounded!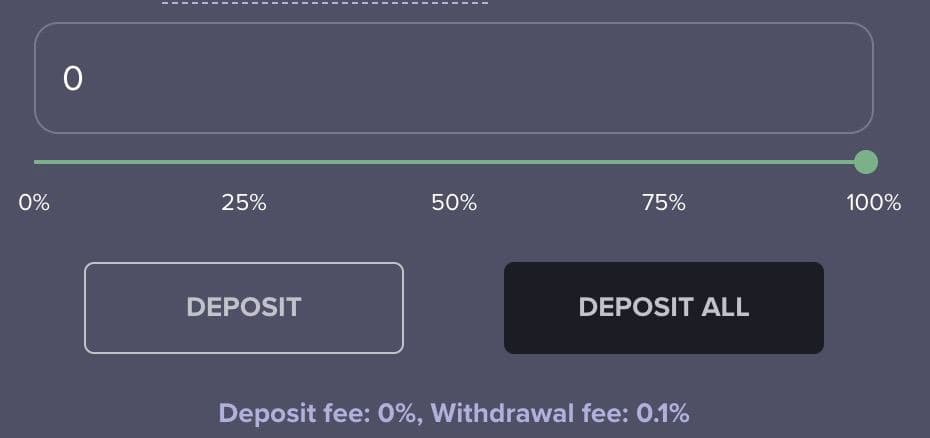 Also, you can check out the OpenDAO article about this partnership here.
---
What`s next?
We are building HYVE to be quite an inclusive and modular ecosystem. After all, we truly are stronger together.
USDO minting with HYVE coming soon, so check out our Twitter and blog updates!
---
🐝 Want to learn more about HYVE?
🐦 Follow us on Twitter.
🗨️ Join our Telegram Group.
📢 Join our Announcement Channel.
💡 Join our Discord.
💡 Visit our Website.
🏦Want to learn more about OpenDAO?
🐦 Follow them on Twitter.

🗨️ Join their Telegram Group.

💡 Visit OpenDAO Website.