HYVE Pre-Registrations go Live!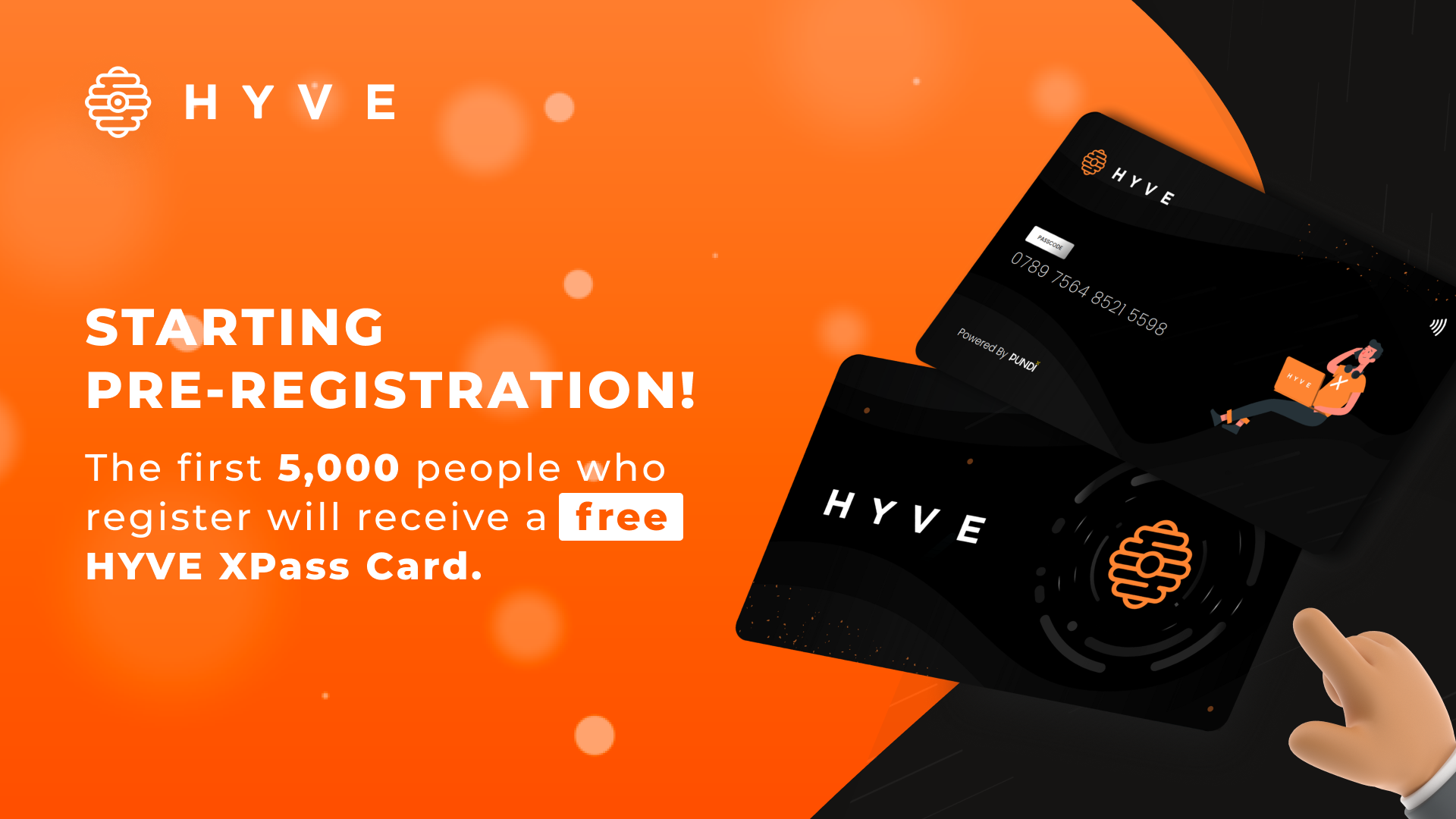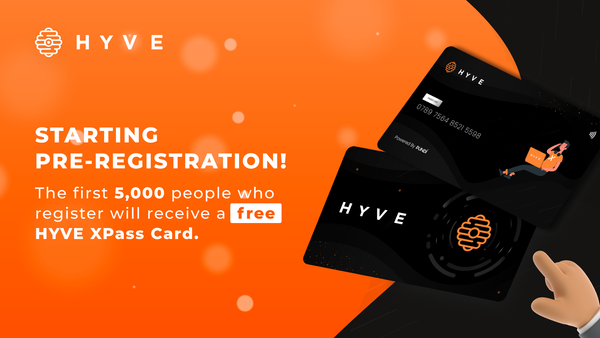 As promised, today we're kicking off the pre-registrations for HYVE. The pre-registrations are rolled out as a set of questions and the collection of email addresses.
Over time, we might change the questions based on the answers we receive in order to get as much feedback as possible from this exercise.
As for the emails you use to sign-up, we will, after a little while, start a mailing list in order to keep everyone up to date with the most recent HYVE developments.
The HYVE cards will soon enter in production and we'll most likely start sending them out shortly before the mainnet release.
What's Next?
We'll keep this short because it's just one of many updates to come. The next update will be about our PancakeSwap Listing so stay tuned for it, we're just wrapping up the last details to make sure HYVE functions properly on BSC.
Other than that, we have a new video coming up soon and are already working on some new developments. That's it for today guys, don't forget to pre-register and see you all next time!
🐝 Want to learn more about HYVE?
🐦 Follow us on Twitter.
🗨️ Join our Telegram Group.
📢 Join our Announcement Channel.
💡 Join our Discord.
✅ Follow us on Instagram.
👍 Like us on Facebook.
💡 Visit our Website.