HYVE Q4 Update 1/2: Liquidity Mining, Pre-Registrations, Partnerships & Card Design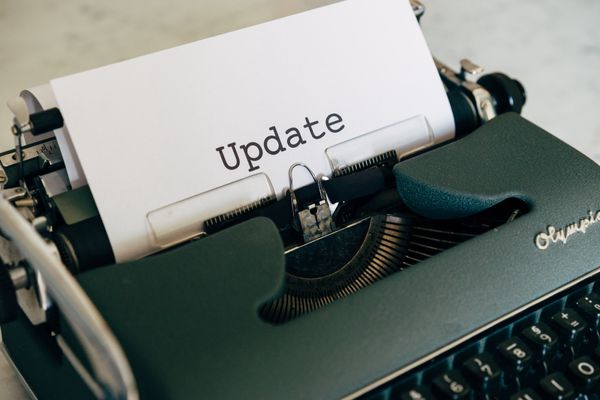 As the community requested, we will start posting constant updates about what we plan to do moving forward. Since the update for this quarter was a bit rushed, we will be splitting it into three separate parts published at specific intervals.
First, we want to start by saying thank you for the support you have shown, especially to those of you that came with various suggestions and solutions to make this a better project.
HYVE Uniswap Liquidity Mining
We understand that many of you are enthusiastic about Uniswap, furthermore, some members of the community came up with the idea of organizing an event where we will be rewarding any liquidity provider with HYVE tokens.
As such, in addition to the staking rewards that we've offered on Bithumb Global for staking we will now be offering an additional 1,200,000 HYVE tokens as a reward pool for liquidity mining.
That represents 6% of the entire current circulating supply of HYVE. Furthermore, this does not increase the circulating supply at all since the tokens used as rewards have been bought from market.
Read below about the details of how the event will work and how to add liquidity to Uniswap. We will be using a single Uniswap pool for our liquidity mining program, namely the ETH — HYVE pool.
The HYVE liquidity rewards will be split over an initial period of 60 days. We might extend this or not, depending on how things develop as time passes.
Rewards and Distribution Information
Here is the key information you need to know about the rewards structure:
Phase 1 of our event will run for 60 days with a reward of 20,000 HYVE per day.
These rewards will be split pro-rata based on your share of the total liquidity provided at the end of each particular day.
Rewards for the HYVE — ETH pool will start accruing November 15, 00:00 UTC.
HYVE reward tokens will be distributed every day at 00:00 UTC.
We will publish the smart contract where liquidity miners will stake their Uniswap LP tokens before the start of rewards accrual.
HYVE Pre-Registration Event
While this was also suggested by the community, it is something that we were planning either way, but we didn't make it public yet.
Since there's been a request for this already, we can let you know that on the 25th of November we will be announcing the start date for when people can start pre-registering on HYVE.
This is something that we have already been working on and we will be releasing more information about this around the 25th of November, when the second part of the Q4 update will be released.
Partnerships
We have already been in discussion with 2 separate companies about a potential partnership but we need to take things one step at a time. Fortunately, however, one of the discussions has started to cement and we can release some information about it.
As most of you know, at first, HYVE will be targeting primarily SEA and Africa, mostly because the workforce is extremely young with about 50% of people being 26 years old or younger. Both of these markets are therefore ready for disruption.
Now one of the big problems with the adoption of such a platform is that they need to be able to exchange cryptocurrencies into a usable form of money to make payments.
In addition to the co-branded HYVE — Pundi X cards, we will be offering an option for users to directly change their crypto to their local African currency through a partnered OTC Desk which also provides XPOS devices in Africa. We'll be releasing more info on this soon.
Co-Branded Cards
We are already working on the card design and we'll be releasing it in the second update towards the end of the month.
After that, we'll be receiving the 20,000 pre-ordered cards that will be used as rewards for users, but more info on how those rewards work at a later time when we are closer to the launch.
We still have more things that we are working on and as promised we will start making them public, with more news to follow in our 2nd Update towards the end of this month.
🐝 Want to learn more about HYVE?
🐦 Follow us on Twitter.
🗨️ Join our Telegram Group.
📢 Join our Announcement Channel.
💡 Join our Discord.
✅ Follow us on Instagram.
👍 Like us on Facebook.
💡 Visit our Website.