HYVE Q4 Update 2/2: Pre-Registrations, HYVE Cards, Bit2Big Partnership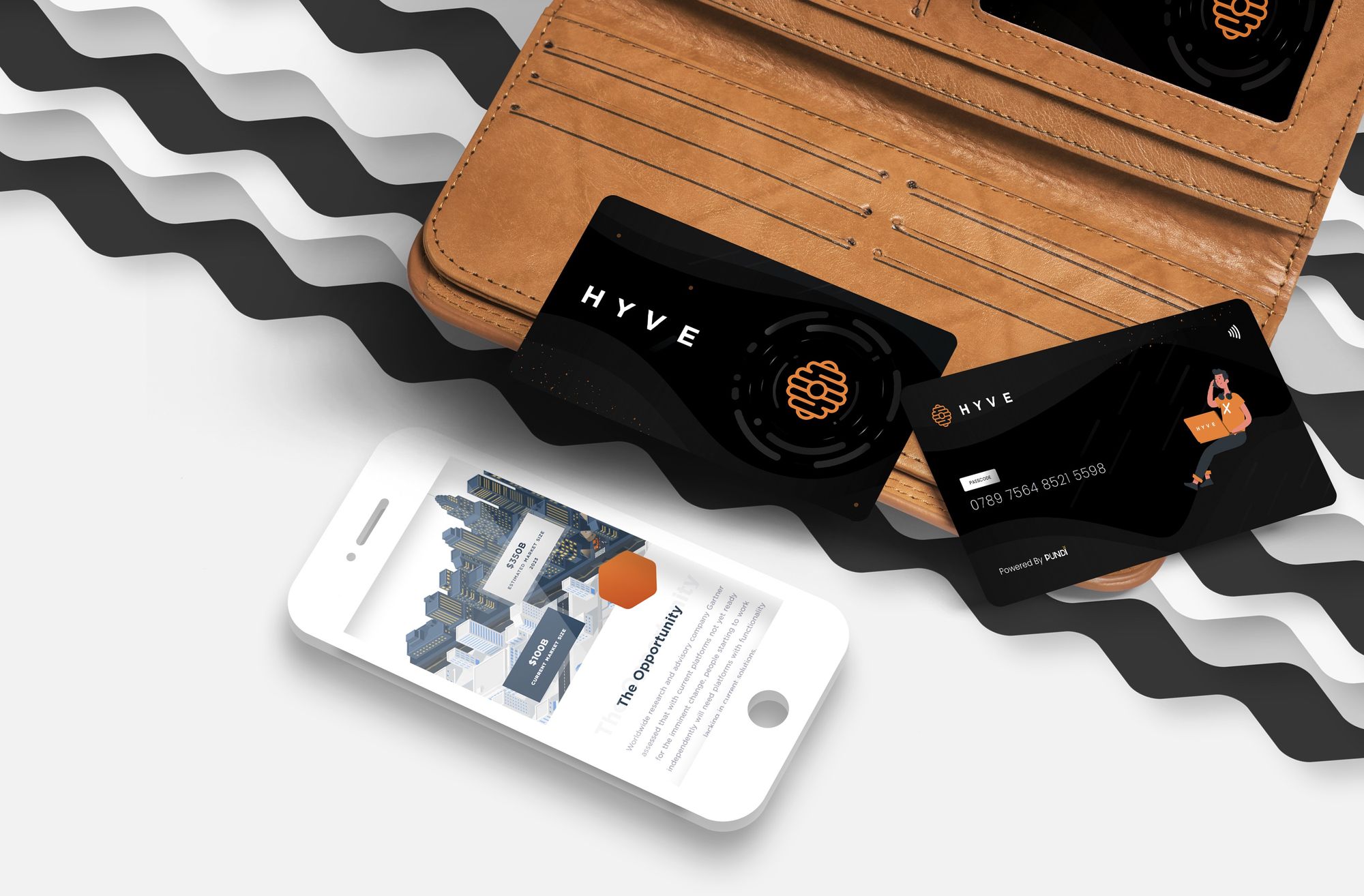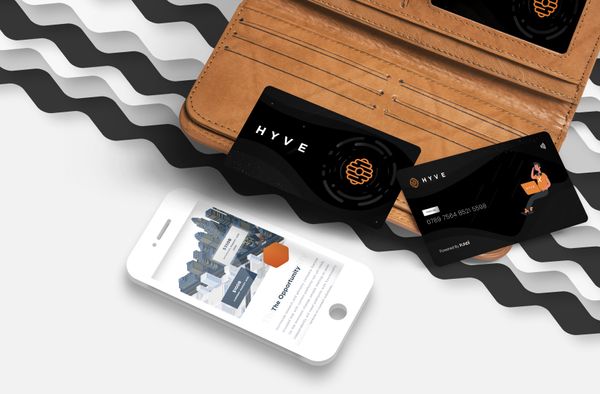 Hey everyone, just as promised today we're kicking off the second announcement of our Q4 series. We want to start by saying that we're really thankful for the positive response everyone has shown after our first update.
The UniSwap ETH — HYVE Pair already has over $30,000 in liquidity, following the start of our liquidity mining program.
While on that note and before moving on to our actual update, we'd like to announce the fact that the 2nd batch of private sale tokens will take place in the next 24 hours. There's only one more batch left and that will come in a month from now.
But until then, let's move on to our updates!
The HYVE Card Design Competition
Alright guys, so as most of you know, we pre-ordered 20,000 co-branded cards. So on that note, our first announcement is that we finished the design for it, but we'd like to have the community make the final decision between the different options.
Before we get into that, however, we'd like to make it known that HYVE will soon be listed on the XPOS Network and everyone will be able to use HYVE to pay at any XPOS device around the world. We're currently taking care of all the administrative and technical requirements before kicking this off.
So without further ado, I'll let you decide which one you like most, but before that, have a look at the short video we made with one of the options.
Option 1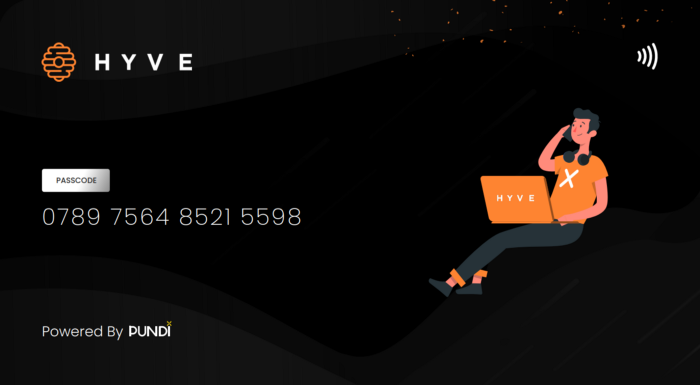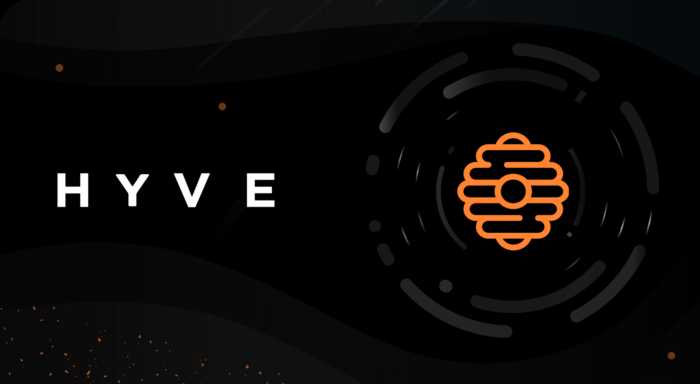 Option 2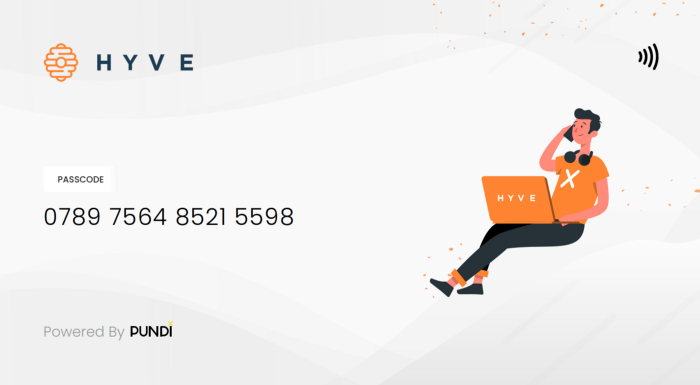 Option 3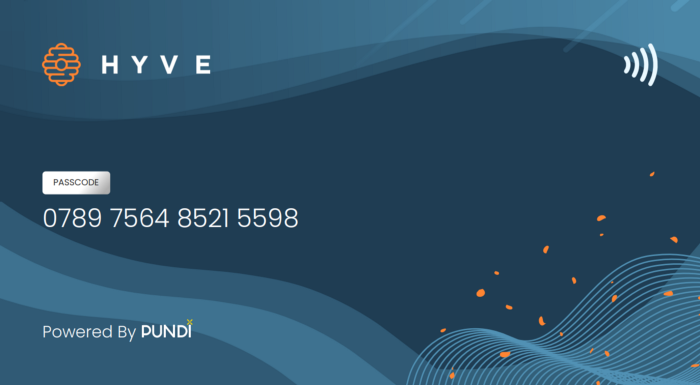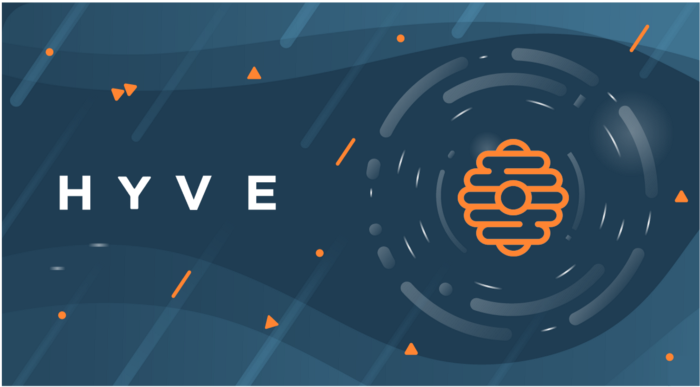 We'll be making a voting form for all our community members in the next few days and we'll leave it open for 1 week.
Bit2Big Partnership
Alright, so we've already hinted at this ever since the last update but today we're making it official. HYVE is entering a partnership with the African Liquidity Provider and OTC Desk Bit2Big.
We'll be collaborating with Bit2Big in a few different ways, as follows:
We'll be allowing Bit2Big to use their native token on HYVE for various tasks.
Any HYVE card holder will be able to go into Bit2Big supported locations and make use of it since Bit2Big is also a supplier of XPOS devices.
HYVE users will be able to go inside Bit2Big OTC Desks in order to exchange their earned cryptocurrencies in fiat money. Not only that, but they'll be able to exchange it in the native African currency of their respective country.
Furthermore, Bit2Big and HYVE will be working closely together on capturing the African market. We'll be releasing more updates on this after the platform launch.
In the meantime, our CEO, Tudor Stomff will be speaking about HYVE at an online Meetup organized by Bit2Big on the 26th of November. If you want to tune it for the Meetup, you can do so here.
HYVE Pre-Registration Start Date
Alright, finally the thing you were all waiting for. The pre-registrations for HYVE will be starting on January 25th, or in other words, in two months from now.
We figured this will give you enough time to prepare for the initial referral competition we've prepared for you.
And this concludes our 2nd update for Q4. Our third update is scheduled at the same time as the start date of pre-registrations and that's also the time when we'll start giving everyone updates about the platform development which we know you're all expecting.
But in the meantime, know that we are completely on track with our roadmap and we're very excited to get HYVE up and running!
Once again, thank you for the continued support everyone has shown.
🐝 Want to learn more about HYVE?
🐦 Follow us on Twitter.
🗨️ Join our Telegram Group.
📢 Join our Announcement Channel.
💡 Join our Discord.
✅ Follow us on Instagram.
👍 Like us on Facebook.
💡 Visit our Website.