HYVE Technical Audit done by CyberUnit and Certik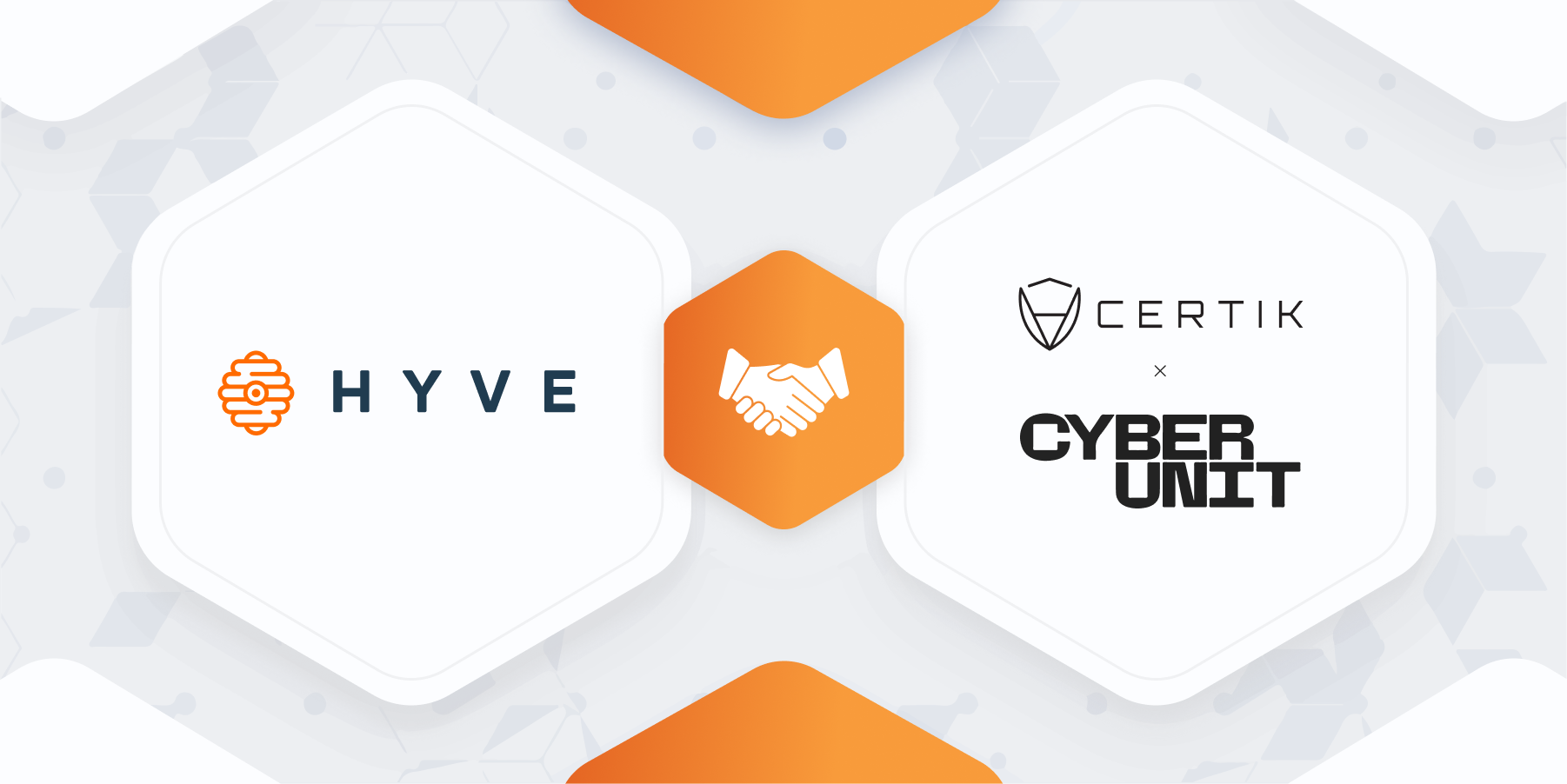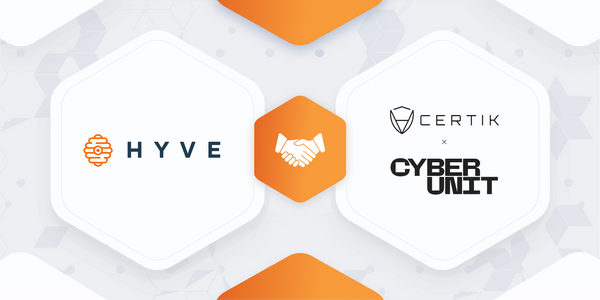 Today we are announcing our newest audit, done by Certik. We know a lot of members of the community have asked about our audits. The first audit was completed by Cyber Unit and the second one was completed by Certik.
We have also been listed on Certik's official webpage, you can check it out here. You can also find the audit linked on their page directly.
On this note, we want to announce that over the next few days / next week we will be transferring tokens from the initial mint address to vesting smart contracts.
We will make a comprehensive explanation/article after this is all done explaining exactly how many tokens were transferred to what contract with what vesting etc. This is just so that everyone is fully aware to avoid any misunderstanding.
That's all for now, but we have many more announcements to make over the next few weeks!
🐝 Want to learn more about HYVE?
🐦 Follow us on Twitter.
🗨️ Join our Telegram Group.
📢 Join our Announcement Channel.
💡 Join our Discord.
✅ Follow us on Instagram.
👍 Like us on Facebook.
💡 Visit our Website.