HYVE Launch: YouClout IDO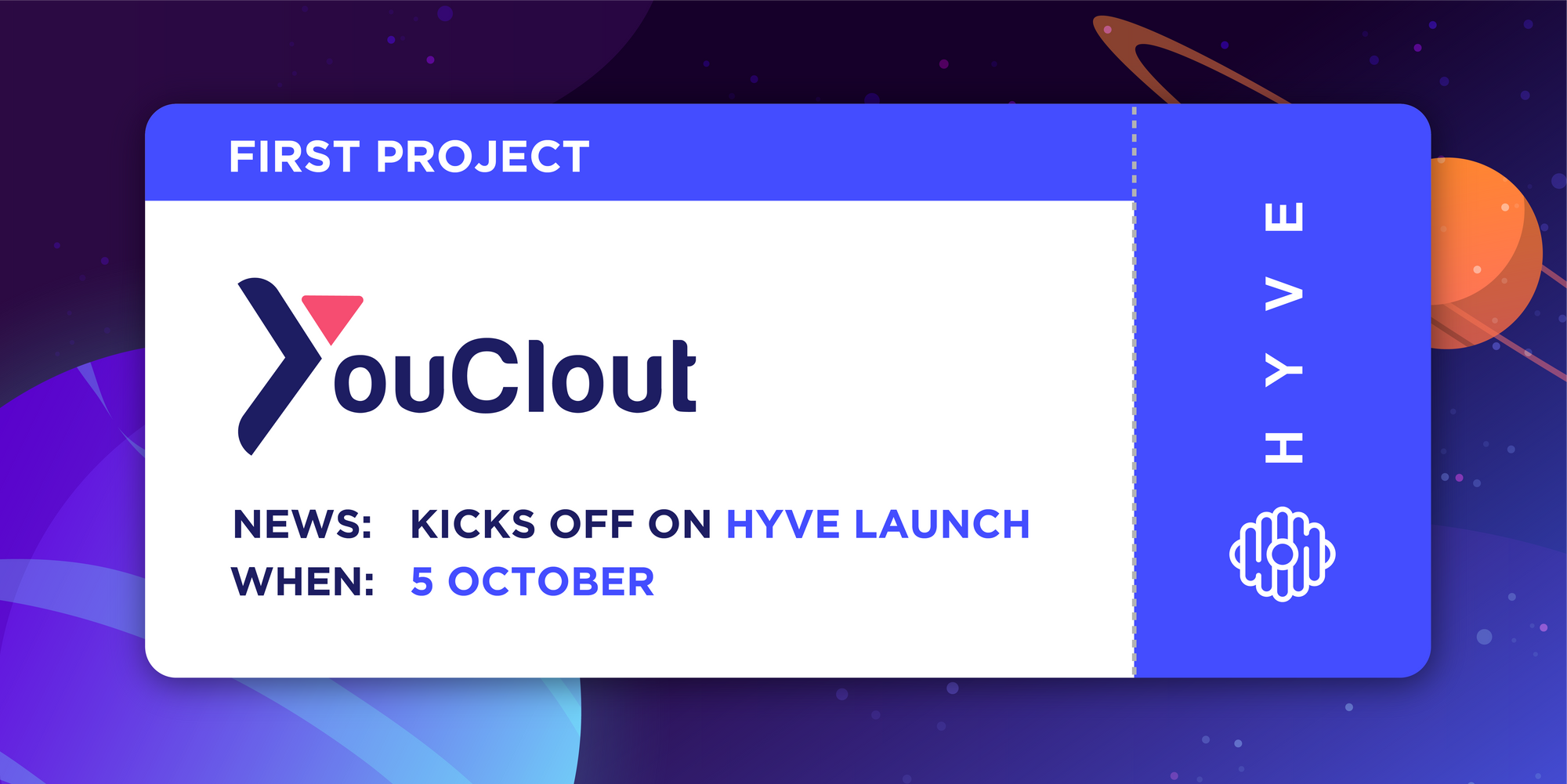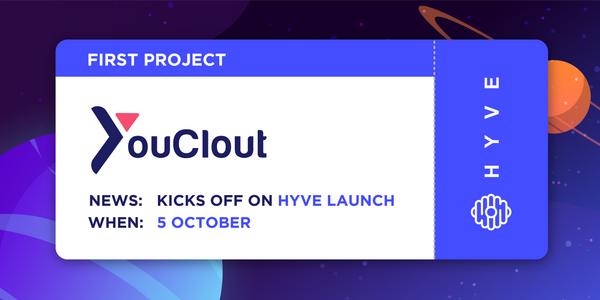 Over the next few days we will be releasing the first component of the HYVE Ecosystem. While this is merely the smallest of the components and just a first release that will go through several iterations, it is a step in the right direction, and we are happy about it.
What will HYVE Launch do?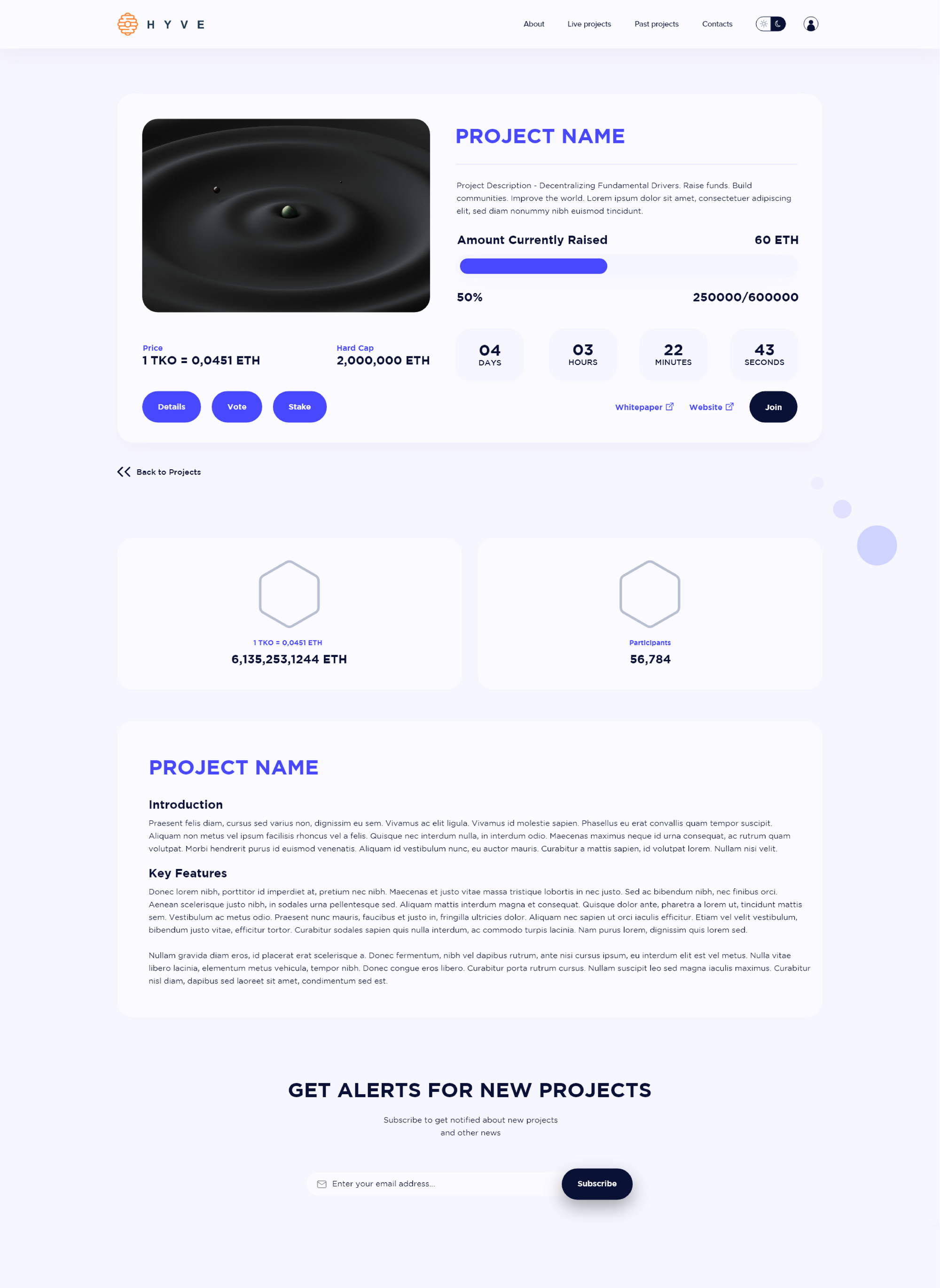 Since HYVE is built as an Ecosystem that allows other service platforms and marketplaces to be built on top, so we figured it's necessary to make it easy for people to do so, which is where HYVE Launch comes in.
The platform allows projects to run their fundraising and offers projects a suite of useful tools we'll find out more about below.
HYVE Launch is split into 2 main categories: Users and Project Owners.
What can a user do?
There will be a few things you are able to do as a user. These features will be rolled out successively in short distance from one another and they are as follows: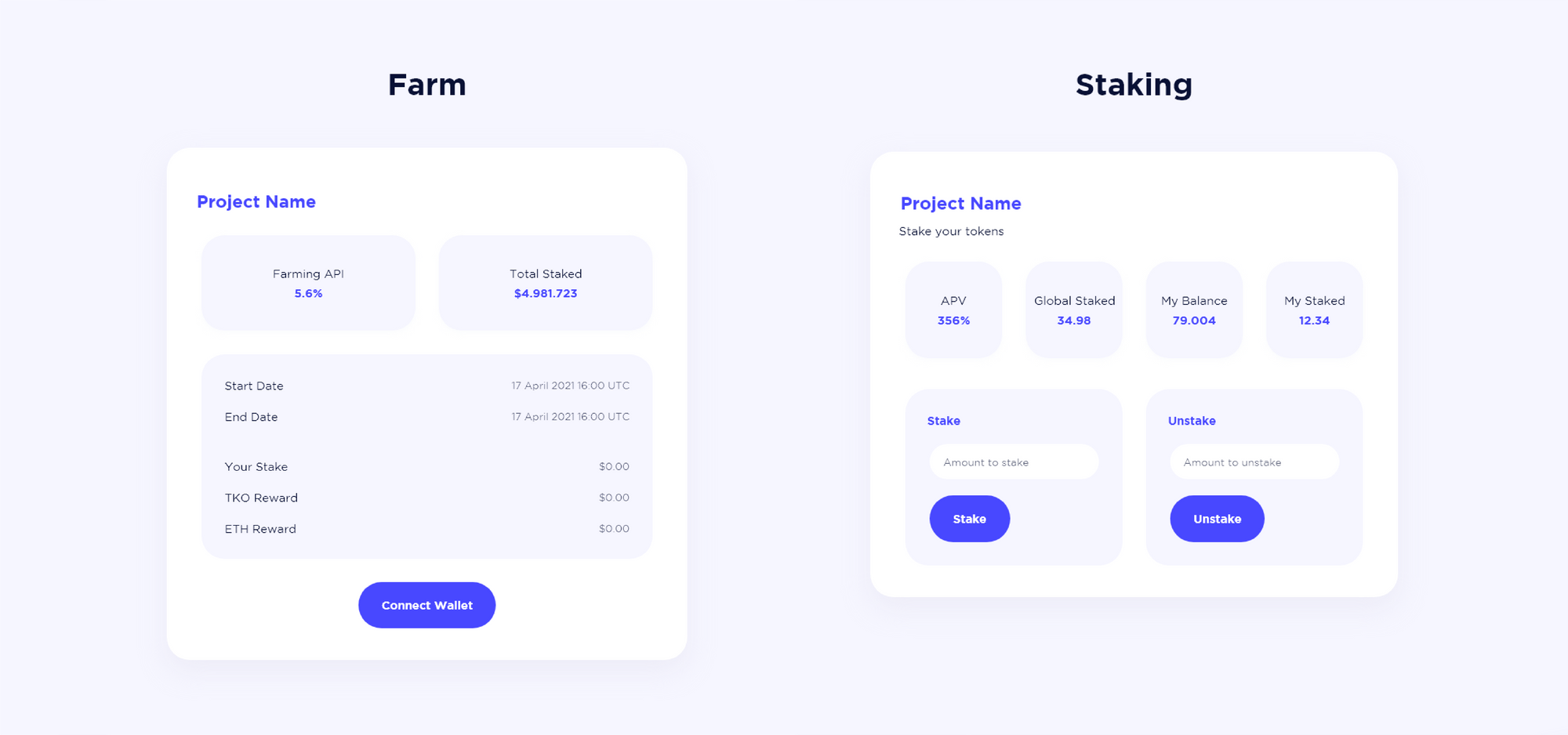 Stake $HYVE and participate in a token sale for a project that will be built with the help of the HYVE Ecosystem
Stake a $token in the respective staking vault of that project
Stake $LP tokens in the specific liquidity mining vault of that project
Create a governance proposal and/or vote upon proposals for all projects that implement the governance feature
All of the above are split per individual project, meaning that, for example, to create a governance proposal or vote on a proposal for "Project 1" you need to own $project1 tokens. The same goes for staking vaults and liquidity mining.
What can a project owner do?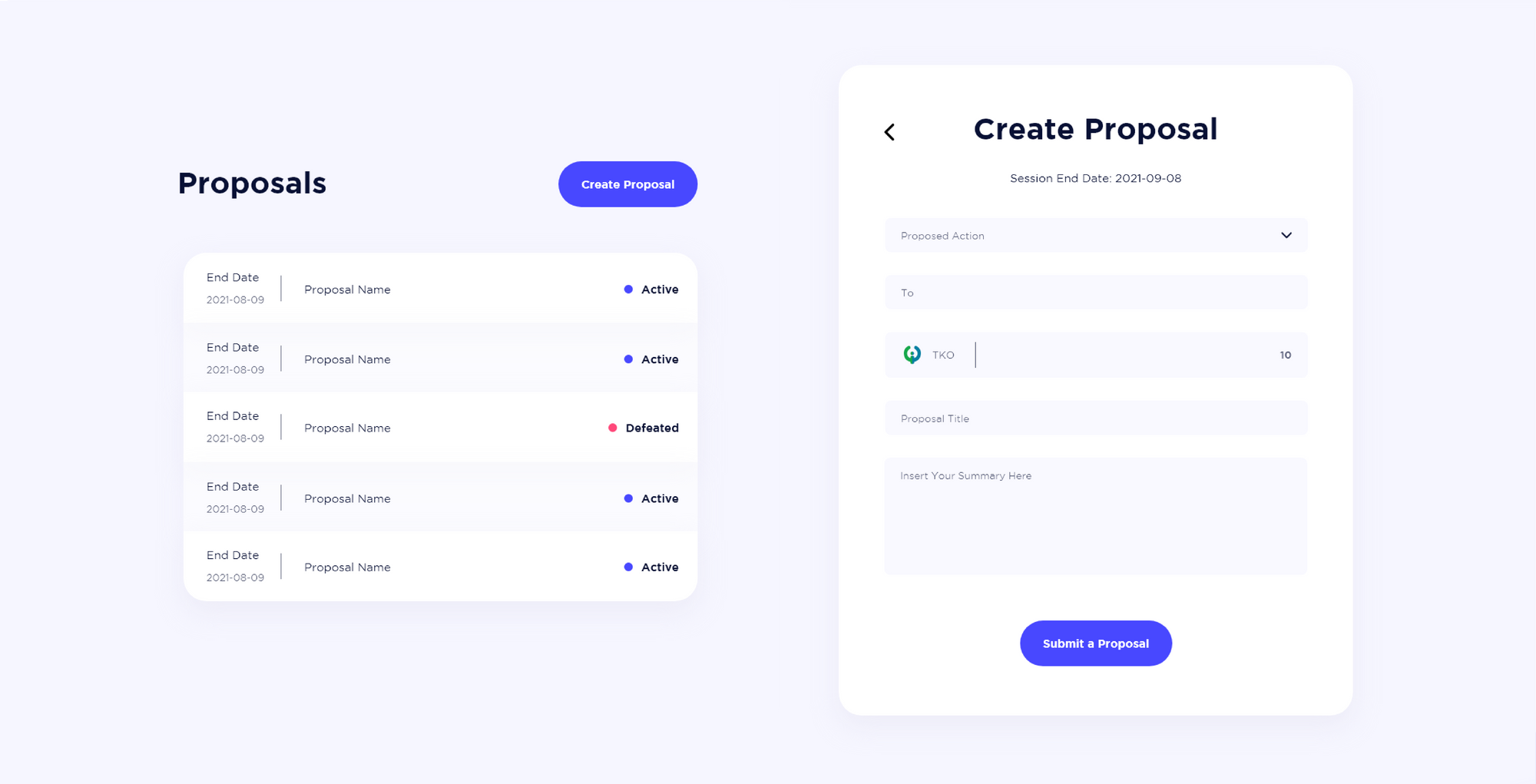 For the entrepreneurs that want to use HYVE to streamline their launch & building process, we put forth quite a few features:
Create your pre-audited token. The token creation requires no coding skills, nor does anything else on the platform require them.
Create a staking vault to reward people who hold their tokens.
Create a liquidity mining vault to reward LP providers.
Instate and handle vesting for participants.
Run your project governance with your own custom token.
Current Release
The current release mainly focuses on Ethereum. With future releases, we will implement the BSC and Polygon blockchain, and we already have plans to integrate more chains in the future.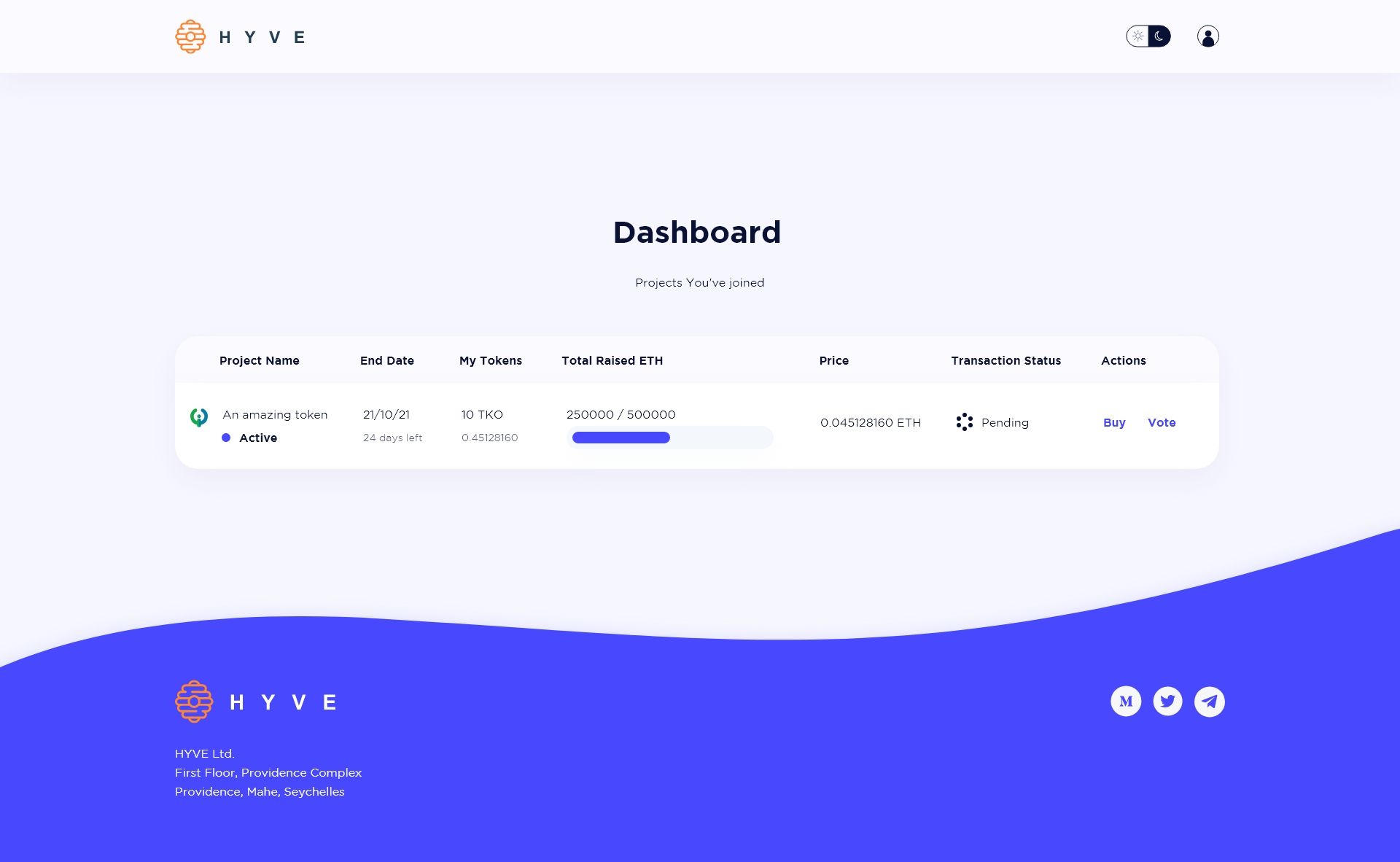 In addition to implementing new chains, we will continue adding valuable features for both users & project owners so that the HYVE Launch component will make it as easy as possible for anyone to handle the required infrastructure of launching & managing a project.
How to use the Launch & Register for it
As a user, all you will need to use the launch is a metamask wallet. Today we will be announcing our first project, YouClout, which will go live over the next couple of weeks.
As we onboard more projects, there will be more & more things that a user can do, such as participating in various staking & liquidity mining vaults. Furthermore, they can chime in on different proposals or make a new one altogether. We are off to a good start, however.
The first project on HYVE Launch: YouClout
YouClout is a community-driven TikTok-style NFT Marketplace. The platform caters to influencers, allowing them to create their own custom yToken and is building a metaverse where influencers and their supporters can meet and discuss. YouClout already has an MVP and although it's not publicly live it will be very soon.
YouClout will be running their IDO on several platforms; more specifically on Poolz, Yellow Road and one will be run on Poolz and the other will be run on HYVE Launch. In addition, YouClout will be managing their governance through the HYVE Launch platform, and they are considering using the staking & liquidity mining Vaults in the future.
Furthermore, YouClout will be the first platform to integrate HYVE Login, which is the surprise component we'll be telling you more about shortly :)
YouClout is currently during their private sale and the IDO will be held on October 5th.
The first IDO will have a total pool of $50,000 in YCT tokens. The IDO allocation will be split over 3 different tiers depending on how much HYVE is staked which we will be publishing later this week.
The IDO will take place on October 5th.
What's next for HYVE Launch
We already have 2 other projects we're directly working with that will be released on the HYVE Launch in the next quarter.
How to Register as a project
In the coming weeks, we will be posting a form that project owners can submit to enter the verification stage in order to be posted on HYVE Launch. The form will be found directly on the website.
🐝 Want to learn more about HYVE?
🐦 Follow us on Twitter.
🗨️ Join our Telegram Group.
📢 Join our Announcement Channel.
💡 Join our Discord.
💡 Visit our Website.
🏦 Want to learn more about YouClout?
🐦 Follow them on Twitter.
🗨️ Join their Telegram Group.
💡 Visit their Website.