Is TikTok a good place to advertise crypto projects?
TikTok's ability to engage a younger audience through virtual products and spaces is evident in its strong crypto community and the widespread discussion of NFTs on the platform. Meta even adopted it when Mark Zuckerberg's company used TikTok influencers to spread the word about rival games for the Metaverse. Even Binance has its own TikTok account where they post their dank memes about crypto.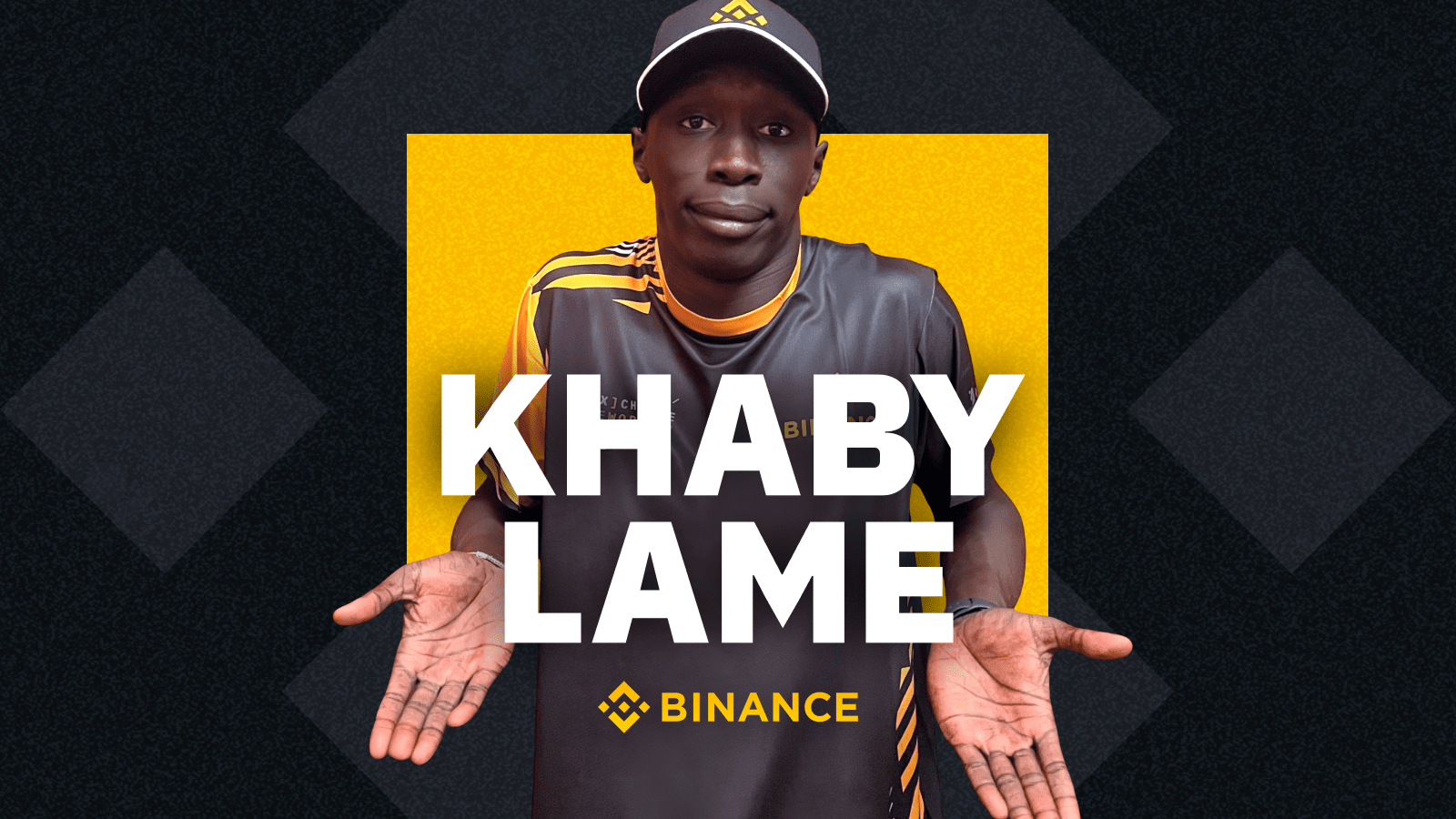 But, as some of us have said before, with great power comes great responsibility. Working properly with content creators and protecting TikTok users by adhering to complex policies can seem daunting. But if you get it right, you will gain traction and open new doors for your crypto business.
🔍
Are you looking for a social media manager? Do you need someone with a good knowledge of web3 and crypto projects? It's time to post a job or task announcement on HYVE, the leading web3 job directory. There is a freelancer for any of your needs!
---
Why does TikTok have immense potential for your project?
You might be wondering if all these policy changes are worth marketing on TikTok. Consider this: when Gen Z get $2,000 to invest, they are three times more likely than Baby Boomers to buy a digital asset. And where do they spend most of their time right now, at least digitally? Right, scrolling on TikTok.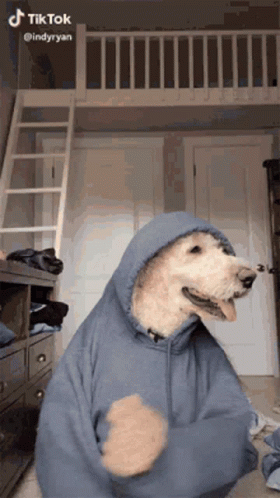 This is the go-to place to get in front of Gen Z and get your startup up in the spotlight, as TikTok is a popular social media platform with a large and diverse user base. Promoting crypto projects on the platform can help increase awareness and exposure for potential investors, users, or customers. It can also highlight your project's immense utility, as well as bring our constant updates to your supporters, in a unique and fun way.
Create a unique project, but struggle with adoption? Invest in some TikTok ads and find the right influencers, and watch your project grow. Sounds too good to be true? Kind of. Due to TikTok banning all content related to cryptocurrency and financial services, it's much harder to use it as a free marketing campaign.
However, TikTok has launched a special program to allow cryptocurrency companies to advertise on its platform. The days when TikTok was the El Dorado of the crypto world are long gone. But you can still make money out of it! Cryptocurrency advertisers must adhere to several restrictions to avoid being banned for violating community guidelines, but this is still manageable.
---
So how does this affect my project?
As you may have known, in 2021 TikTok banned almost all ads related to crypto. The list of restricted stuff sounds like this:
"Ads promoting single securities or other tradable financial assets, bail bonds, debt assistance programs, get rich quick schemes, pyramid schemes (including non-financial pyramid schemes) and multi-level marketing, penny auctions, binary options, cryptocurrency wallets, unaccredited digital banks that perform any traditional bank-like function, cryptocurrency credit or debit cards, initial coin offerings, token sales, or other means of promotion or advertisement of individual digital currencies or tokens."
Due to their constraints, cryptocurrency businesses that wish to advertise on TikTok must take the necessary steps to ensure that they are subject to the appropriate rules. In addition, you have to keep in mind that these ads can only be shown to users 18 and up means we can rest assured that only legitimate crypto companies are able to advertise to adults and users who can make informed financial decisions.
Again, we believe this is beneficial long-term, as projects with true utilities and benefits to society will prosper. After all, TikTok, just like other mainstream traditional social media channels, can foster adoption and potentially expand user bases. This in turn will enable users from web2 platforms to migrate to web3 and enjoy all its perks.
As we are gonna start our own path to creating crypto content, this is what we think you could use to jumpstart promoting your project:
Teach them young - many people do not have a single clue about blockchain technology and may want to find out. Simplify this information in beginner basics tutorials and introduce these newbies into your business!
Share your own tips - these can be 5-second videos that you share with your audience in terms of selling, investing or holding to help keep them on track with what's popular.
Get trendy - popular sound clips that your business can relate to can do the trick.
Make them LOL - funny videos will make your audience go crazy - even if the crypto market is a serious subject, there is still room to poke fun at each other.
But whether you want to start investing in a good project or promote your own, TikTok is literally a gold mine, and here are some of the benefits we have found for you:
Reach a Younger Demographic: TikTok is popular among younger generations, so advertising on the platform can help to reach this demographic who might be interested in investing in or using cryptocurrency.
Increase Brand Awareness: A large user base attracts more clients, so advertising on the platform can help to increase brand awareness and reach a larger audience.
Engage with the Community: TikTok allows for creative and engaging advertisements, so a crypto project could use this to its advantage by creating ads that educate and engage users about the project and its features.
Drive Traffic to the Website: TikTok ads can include a call-to-action that directs users to the project's website, allowing for further engagement and information sharing.
---
HYVE x TikTok
And to finish off beautifully written this article…the wait is over - HYVE is finally getting back on TikTok! Whether it is goofy office shots, memes, product reveals or more, we will have it all on TikTok. And we'll assure you, that this time Tudor can finally do one of those challenges that we promised when we launched our account. Or maybe we will be migrating some of our AMAs there. The options are limitless, as we have some great ideas in mind. Stay tuned for more!