Join the EURt hype!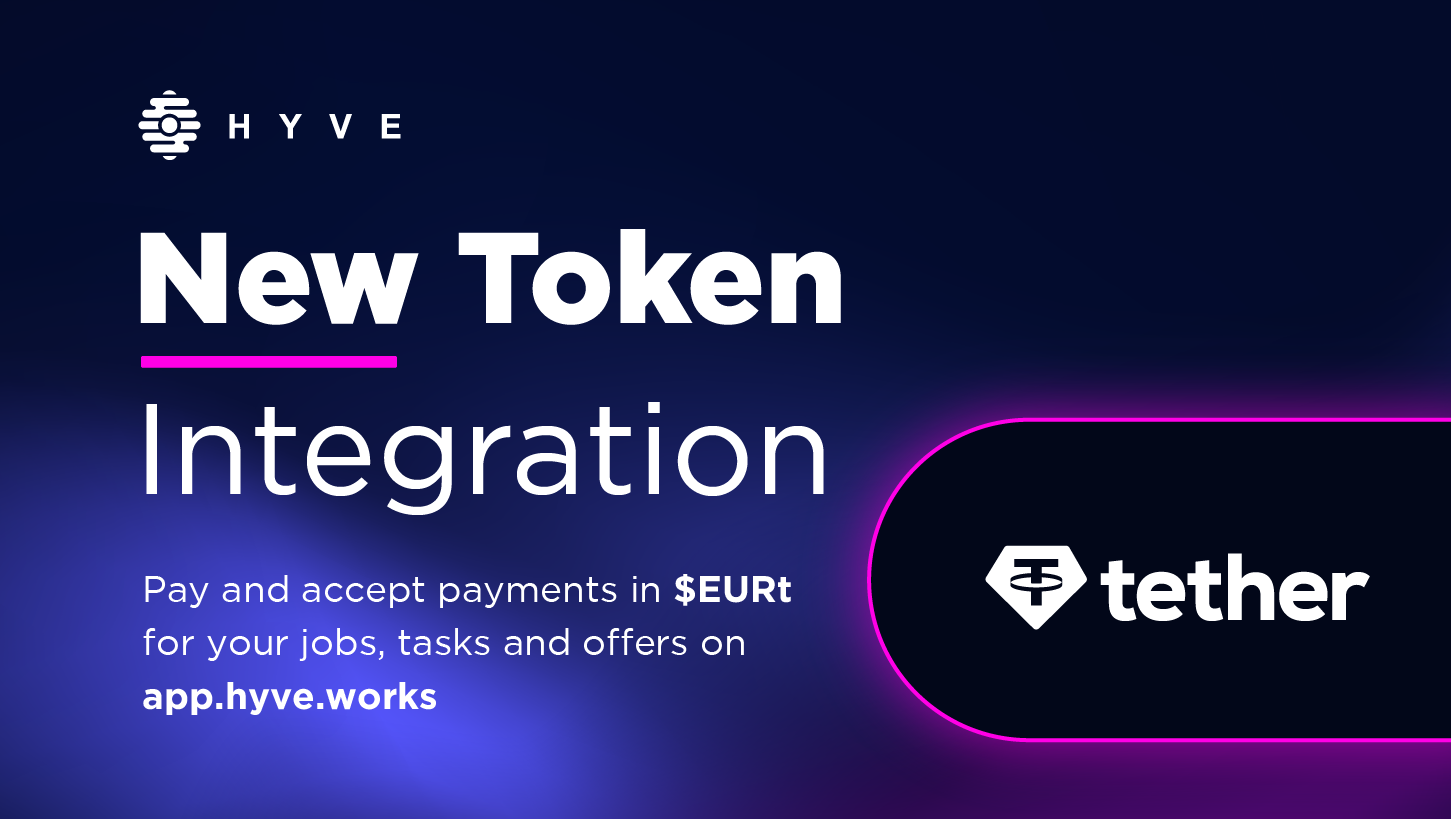 Missed us, HYVERS? We are back yet with another token integration, one that changes the dynamic here on HYVE, namely our second stablecoin introduced to the platform in 2023 (the first being EURs)! Exciting, isn't it? Of course, it is not our first time, we have integrated all sorts of protocols, tokens or meme coins since the beginning of HYVE, because here we are all for diversity!  
Do make sure to add the contract address to your wallets and start paying for jobs, tasks, offers, or whatever your heart desires on our platform!
ETH: 0xc581b735a1688071a1746c968e0798d642ede491
What is a stablecoin?
Stablecoins are digital units of value that rely on stabilization tools to maintain a stable value relative to one or several official currencies or other assets (including crypto-assets).
Hurray! European freelancers can now rejoice since we are adding more options that reduce volatility, therefore we are closer to becoming a universal platform. If you aren't part of our team already, what are you waiting for? Click the button below!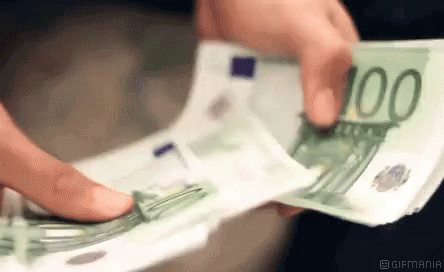 ---
Who created EURt?
This token is issued by Tether, a company owned by iFinex, the Hong Kong-registered company that also owns the crypto exchange BitFinex.
Driven by Tether, the largest existing project that produced stablecoins, the trading volumes of stablecoins surpassed those of unbacked crypto-assets in the course of 2021, reaching average quarterly trading volumes of €2.96 trillion, almost on a par with those of US equities on the New York Stock Exchange (€3.12 trillion).
In addition, Tether is involved in half of all trades of bitcoin and ether, which is a higher proportion than the trades of bitcoin and ether against official currencies, and accounted for around 65% of all trading on crypto-asset trading platforms in March 2022.
ℹ️
Tether dominates trading volumes within the crypto-asset ecosystem, and stablecoins provide most of the liquidity for decentralized trading and lending.
---
Embrace the evolution of money-making!
Our history with Tether (remember USDt?) goes a loooong way, and we can assure you, this is not your usual stablecoin. As you might have guessed, it is a stablecoin pegged to Euro, briefly said a 1:1 representation of it, that allows users to access a robust infrastructure of asset-backed monies.
You might wonder, why should I give EURt a chance, the crypto infrastructure was created for cryptocurrencies, and not stablecoins. Well, most people invest in these types of tokens for the following reasons:
to leverage trading using up to 100x leveraged contracts,
to work around traditional financial barriers that might get you to entry,
to help around hyperinflation in failing economies or to send money across borders without red tape.
ℹ️
Stablecoins can sometimes be more useful than cryptocurrencies as a medium of exchange in volatile times.
In addition, being backed by the Euro, the most stable fiat currency in the world, EURt brings to the table the following advantages:
being the only single digital currency for European countries,
being one of the few alternatives for Europeans that prefer Euro-denominated crypto
---
Expect greatness
HYVE is actively working on improving its platform by adding new features and innovations, just in time for V2.5. However, we are not neglecting our current situation, and as you might have noticed, there is an increasing number of jobs and tasks posted by our partners that wait to be completed by you (go back to the January recap article to see them!).
So, if you are thinking of a career switch or trying out a new industry, it's your time to shine! Also, if you are not certain about volatility within the crypto space, worry not, HYVE has an increasing number of stablecoins that will mitigate the risk!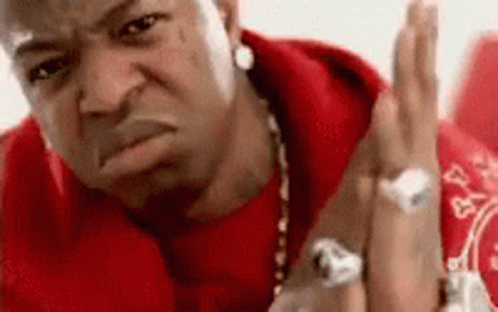 ℹ️
From our point of view, stablecoins play an important role in the digital economy, bridging the gap between old and new, while providing stability in a highly volatile environment.
Don't forget about Metalancers, our genesis NFT collection, which will reveal more in the near future! We will keep it under wraps so that we get to surprise even more, but make sure to keep an eye out on our social media channels!  
Disclaimer
The information provided does not constitute investment advice, financial advice, trading advice, or any other sort of advice. Please do your own risk assessment when deciding how to invest in cryptocurrency and blockchain technology. HYVE is not liable for investment gains or losses.