Monthly recap - October craze!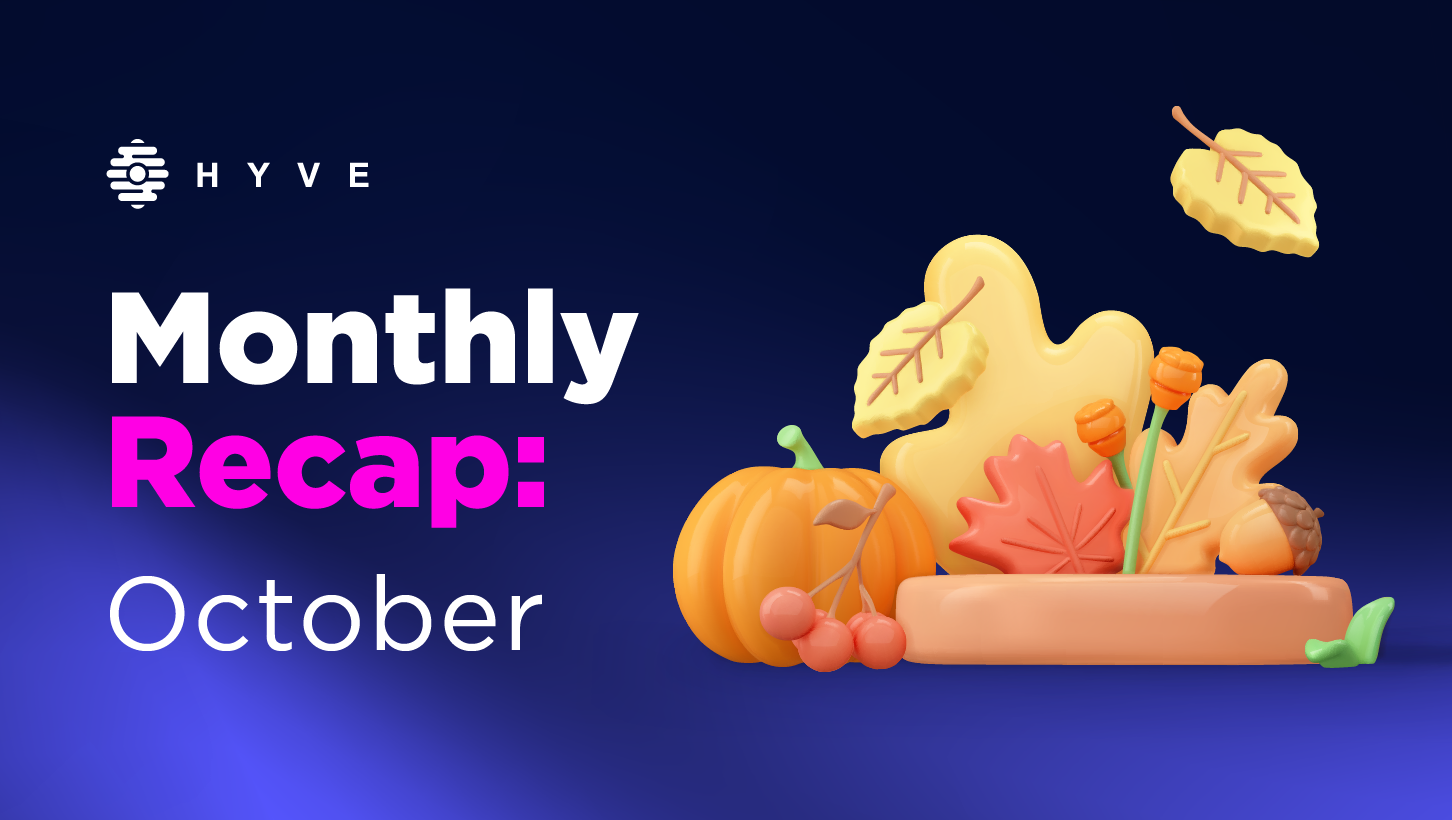 It's that time again HYVERs, where we eased again in the new month, waiting for some of the latest updates about your favorite crypto project. While we have told you our future plans for the last couple of months of 2023, which will be abundant in partnerships and collaboration...
We are still on track to reach our target of 200 integrated tokens by the end of the calendar year, while nearing 10 supported blockchains. This not only improves our infrastructure but makes us a universal platform for freelancers and enterprises alike, where they can collaborate seamlessly, with the help of blockchain and cryptocurrencies.
Alas, we have spoken too much, without actually appraising our achievements so give it a shout for the October recap!
💡
Before we deep dive into the actual blog, make sure you have already registered on HYVE. Do not miss out on the revolution of freelancing - the future of work is here!
---
Trick or Treat - you get five new tokens!
This year, dear HYVERS, we are all about maximizing our payment methods! And October has been a full month - we integrated not 1, not 2, but 6 tokens with various utilities! If you haven't read about them yet (which we think you did), let's dive in together into the perks of each token:
Floki - starting off strong, Floki is a meme token inspired by the Shiba Inu-themed cryptocurrencies, notably gaining attention due to its connection with Elon Musk. When Musk tweeted about naming his Shiba Inu "Floki", it spurred the creation of this token, and let's face it - this token symbolizes a blend of internet meme culture with the burgeoning world of cryptocurrency. If you are into meme tokens, give it a try, you won't regret it!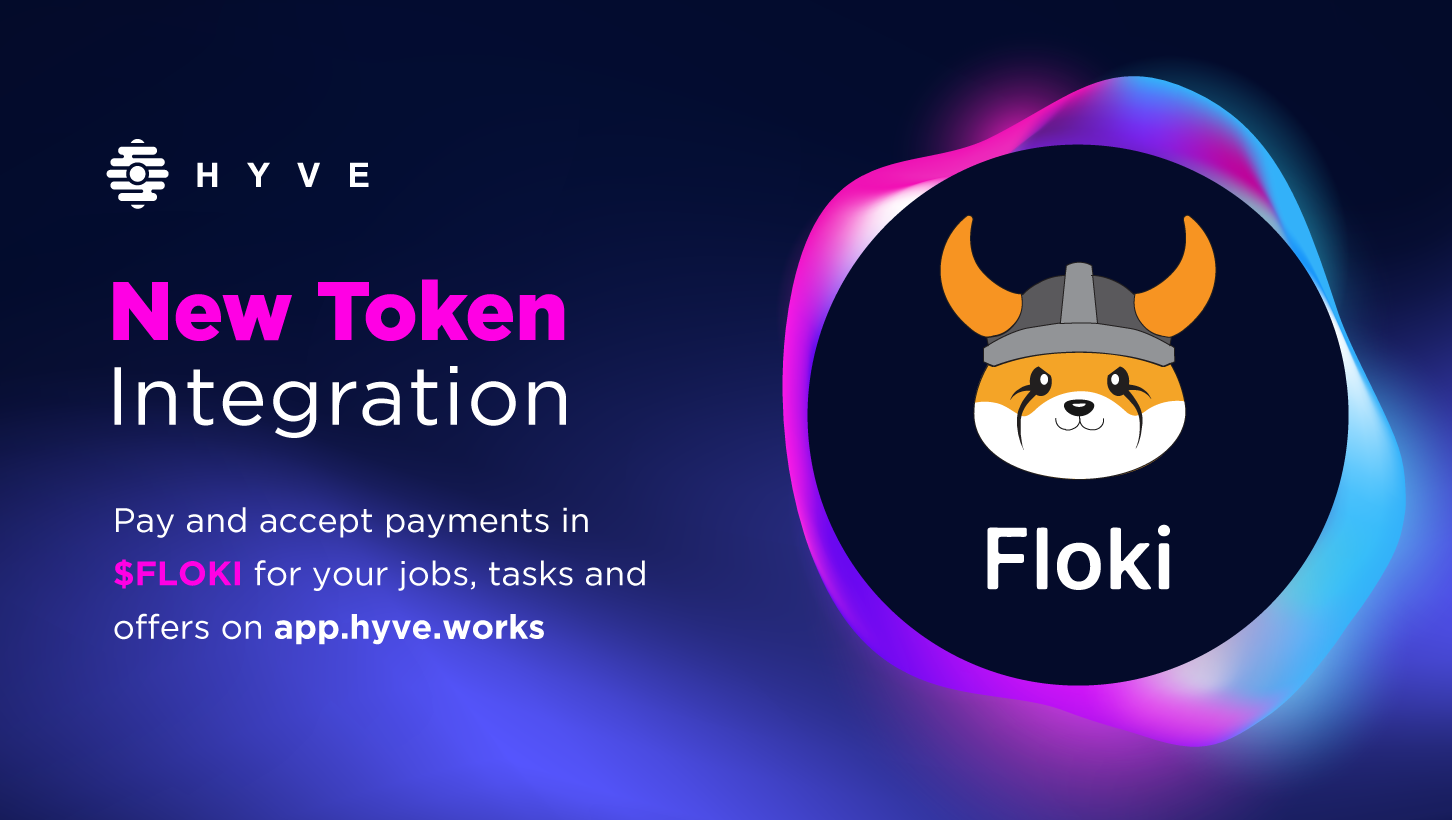 Xen Crypto - describing itself as a one of the first "mint to own" currency in the blockchain space, Xen Crypto XEN Crypto is an innovative virtual mining project based on the Proof of Participation principle. Addressing the challenges in the crypto market, it emphasizes accessibility and community collaboration.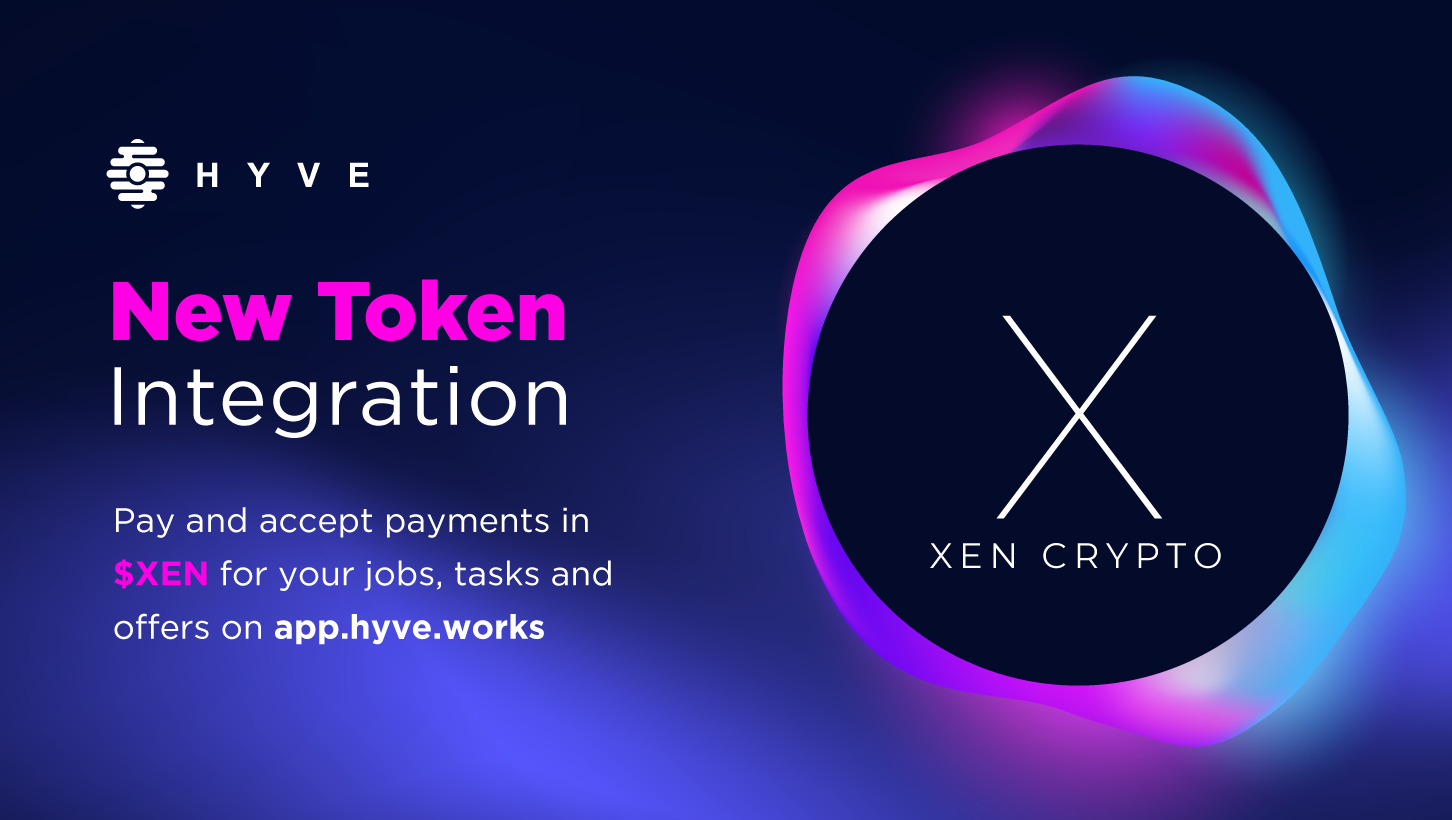 Echelon Prime - Echelon Prime represents a cutting-edge Web3 ecosystem, leading the charge in the next wave of blockchain gaming, developing tools that encourage creativity and growth in innovative gaming formats and economies. The ecosystem's highlight is "Parallel," a science fiction trading card game, which is the first to integrate and utilize its native token, $PRIME. This game, powered by Parallel TCG, offers a rich experience for fans of sci-fi card games.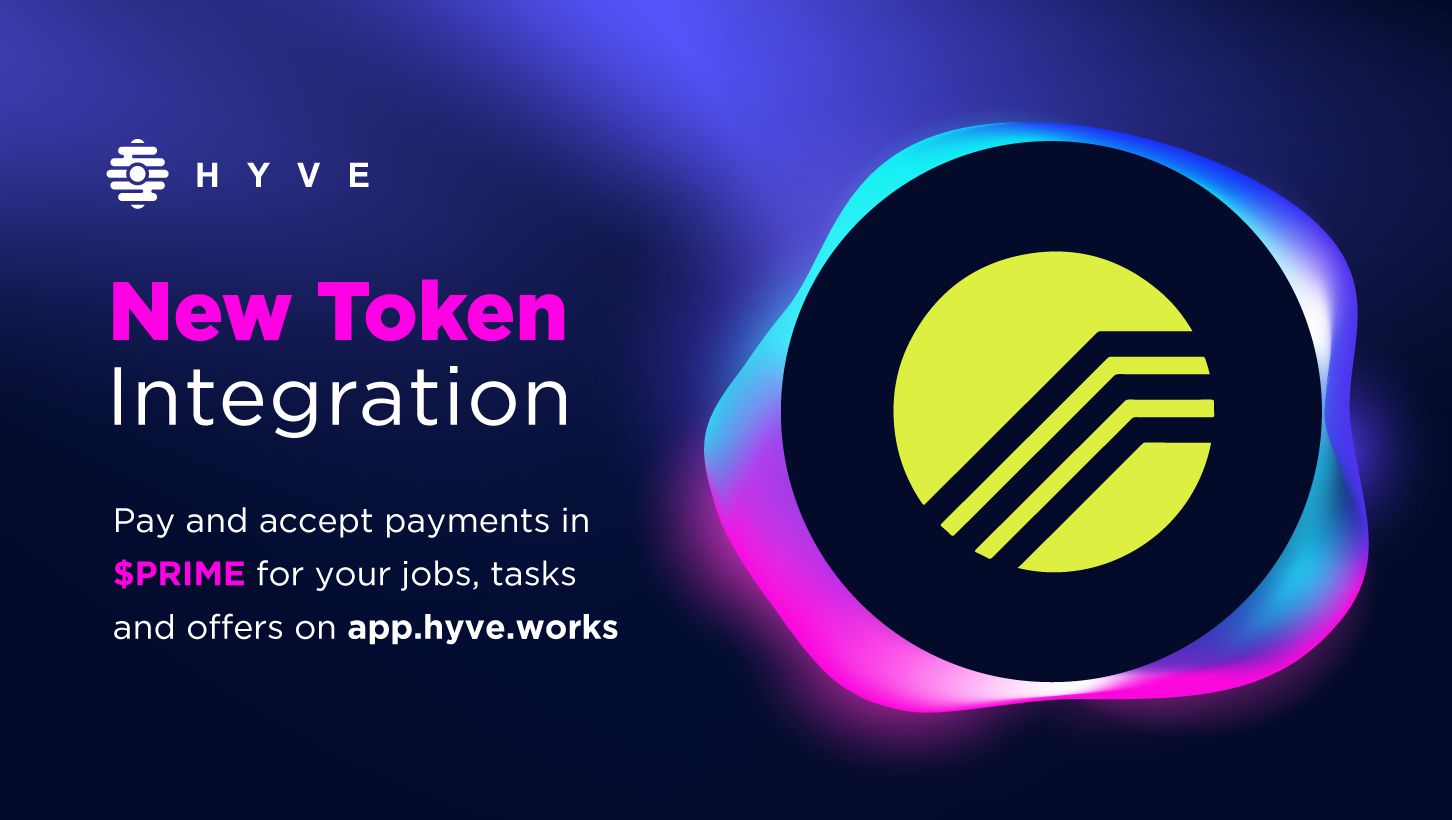 Cronos - Described as a decentralized, open-source, and energy-efficient public blockchain, Cronos isn't just another player in the blockchain arena. Its standout feature is its capability for high-speed processing with minimal transaction costs. Cronos is strategically crafted to envision a future where Web3 conquers the world, but we will get back to it as we integrated the blockchain too!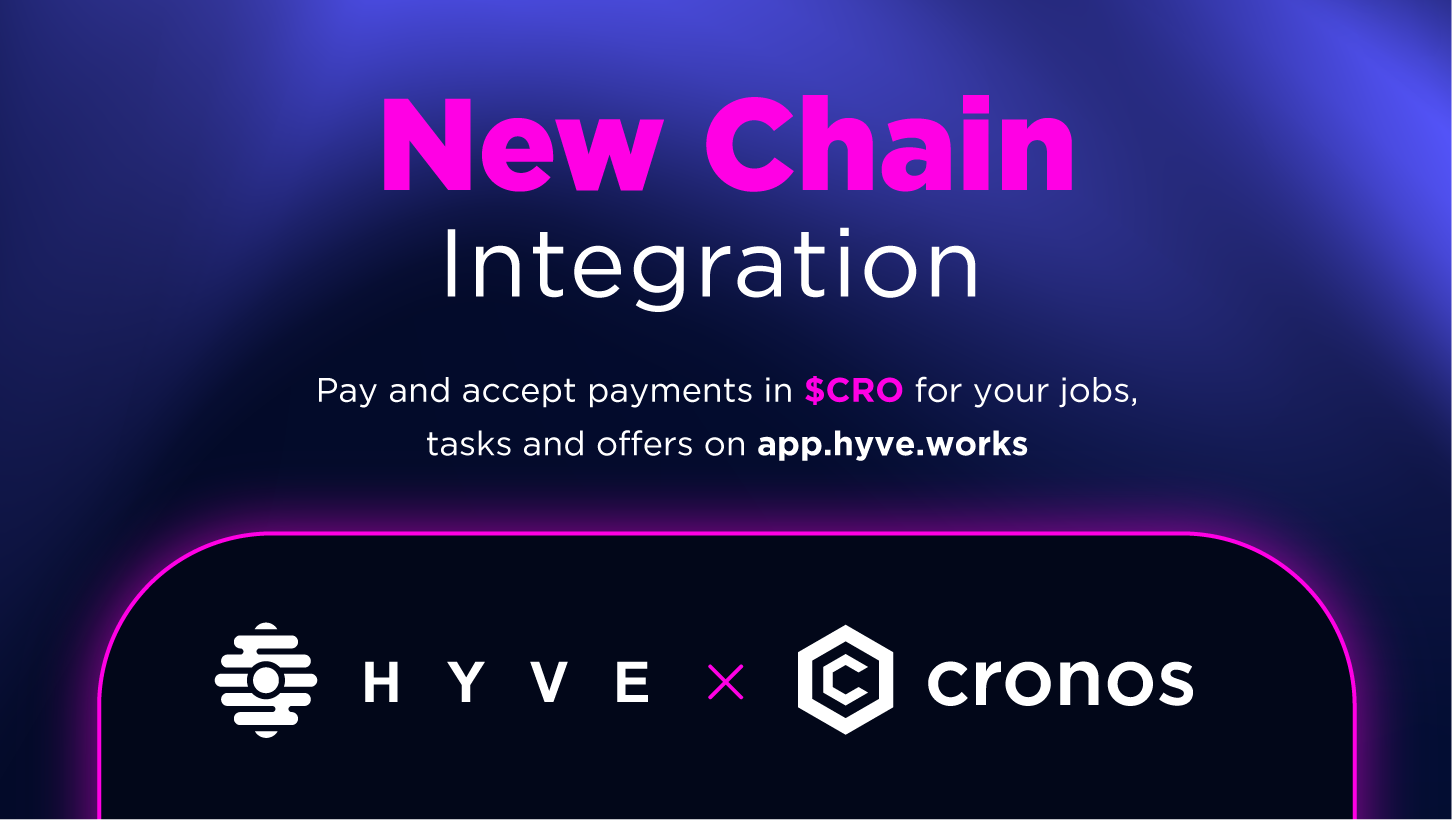 Stargate - community is where the heart is! Stargate is a community-driven project that has developed the first fully composable native asset bridge, also earning the distinction of being the inaugural dApp on LayerZero. Its core objective is to streamline cross-chain liquidity transfers, transforming them into a straightforward, single-step process.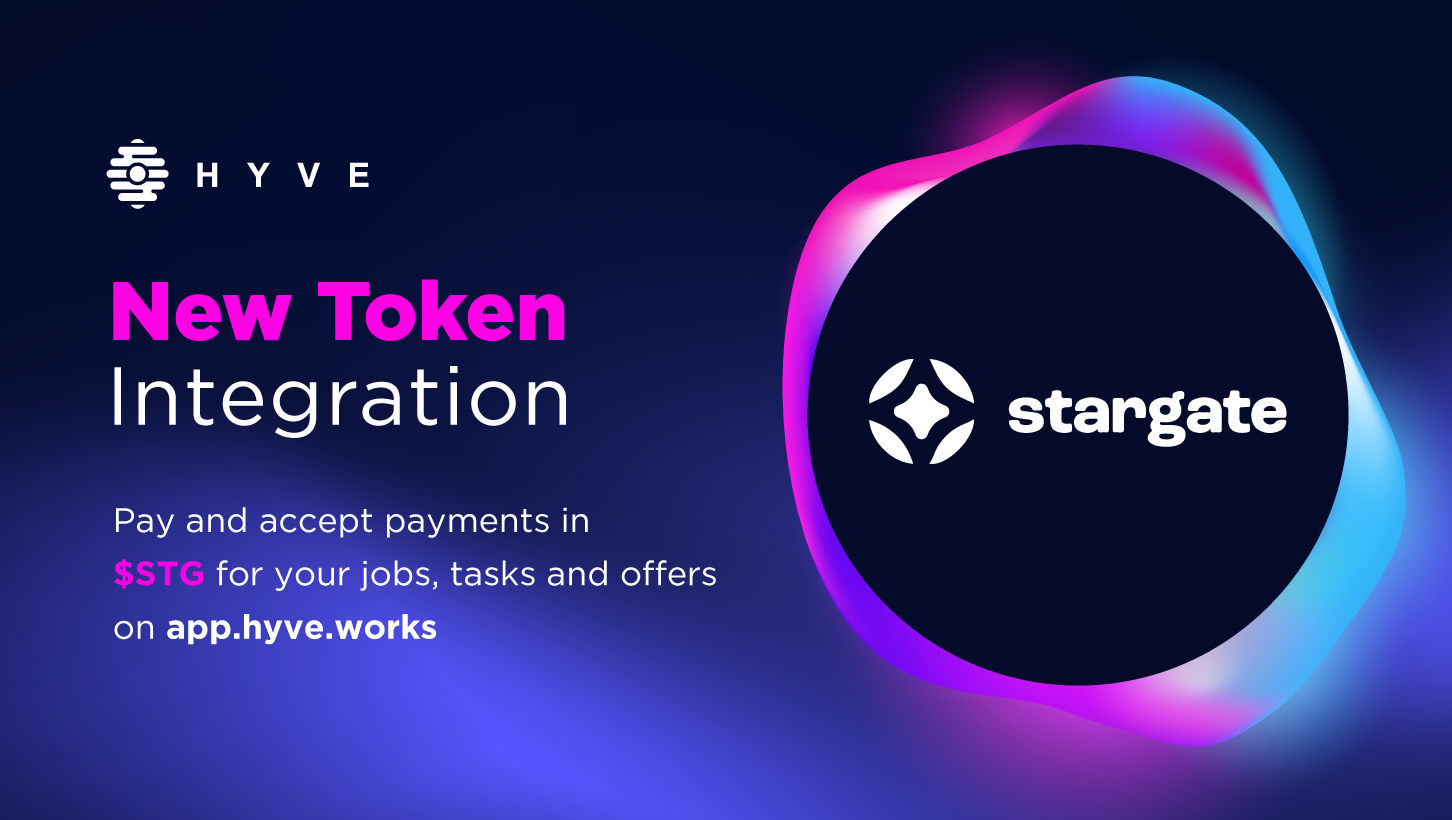 Cellframe - Cellframe Network is revolutionizing blockchain technology with its unique approach that combines dual-layer sharding, conditional transactions, and multiparty computations. This blend ensures not only flawless interoperability but also rapid, cost-effective transactions, all underpinned by advanced quantum protection features.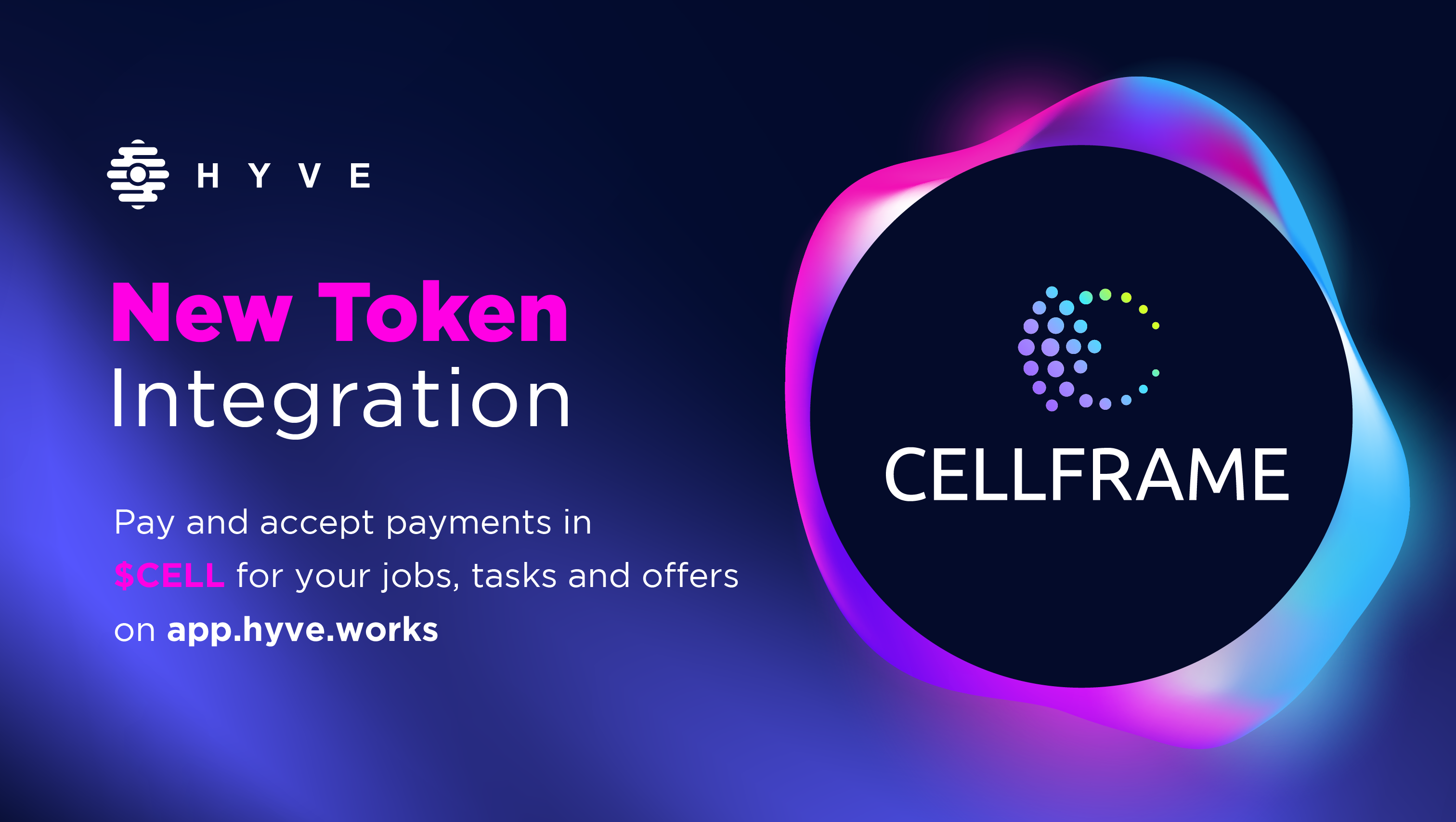 ---
Catch up on reading...
Spooky season was upon us, and what better way to enjoy those crisp October evenings than curling up with a good read? As you are sipping on your hot chocolate, we have prepared for you 6 blogs that you can choose from to catch up with the freelancing business:
Travel to the most freelancing-friendly destinations
We all need a vacation from time to time, and the bonus for freelancers is the freedom to choose destinations that not only rejuvenate the soul, but also inspire our work. Therefore, we've curated a list of places that cater beautifully to the nomadic lifestyle of a freelancer.
From cities with lightning-fast Wi-Fi and cozy coffee shops to serene beaches perfect for a midday break, these destinations combine work and pleasure seamlessly. Whether you're looking for a bustling cityscape or a tranquil getaway, our guide will help you find your next great workspace with a view. Pack your bags and let's explore the world of freelance-friendly travel together!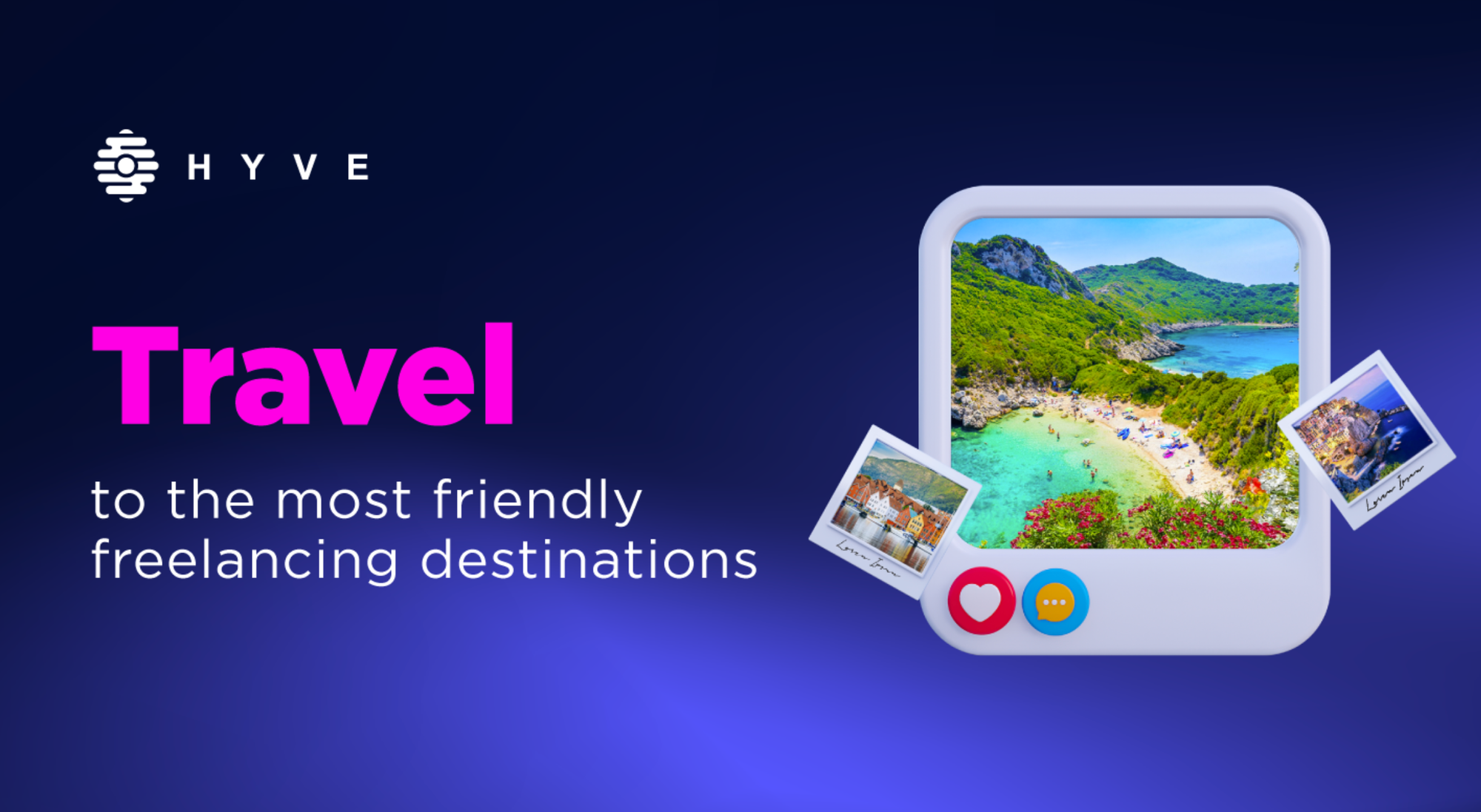 How much experience do freelancers have?
Ever wondered about the depth of experience that freelancers bring to the table? We uncover the fascinating journey of various freelancers, from industry veterans with decades of expertise to the dynamic newcomers revolutionizing the field. Join us as we explore the true extent of experience in the freelancing world – it's a story of talent, adaptation, and continuous learning!
Here's a preview of what we have in store for you: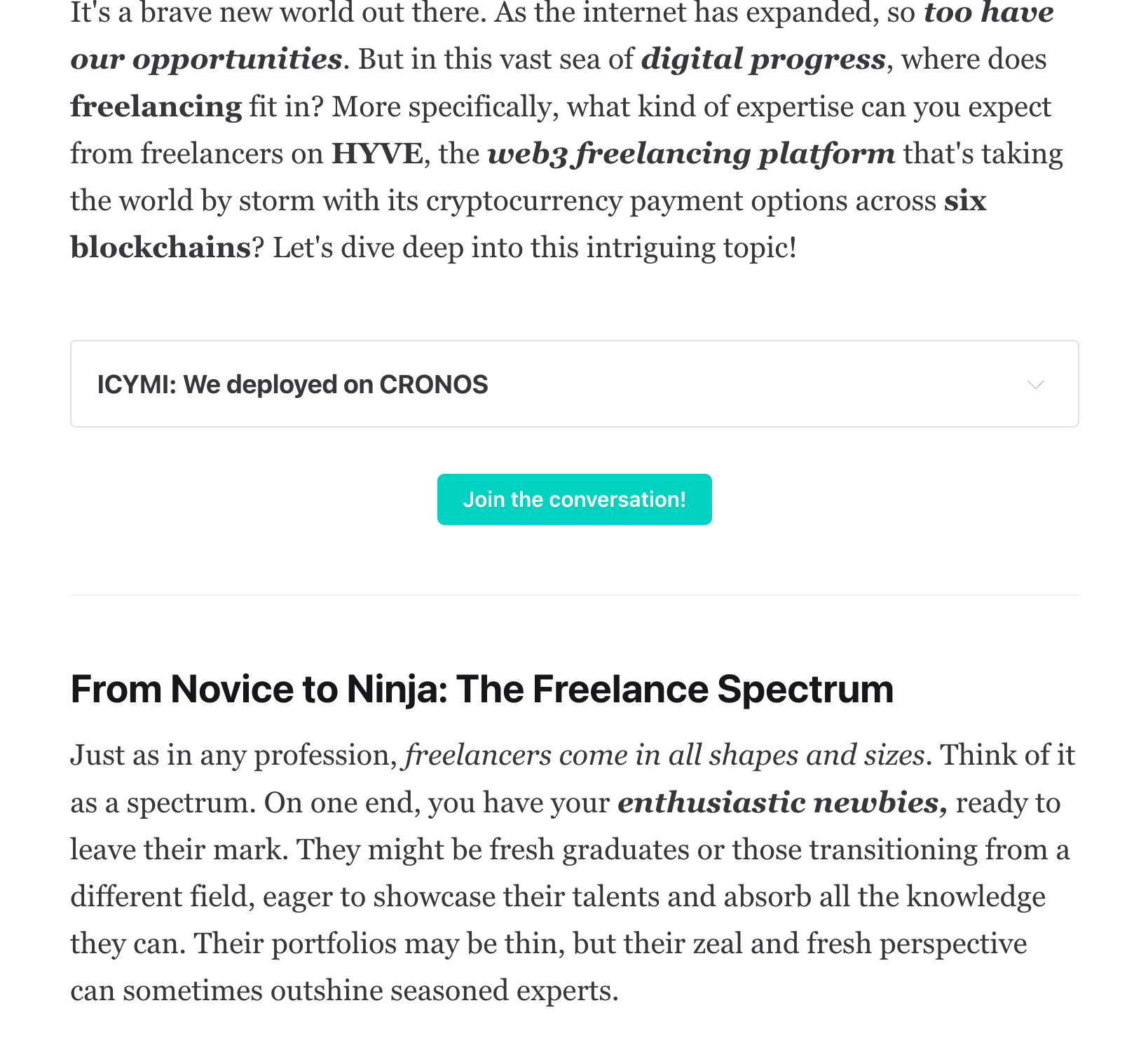 Beyond Traditional Platforms: how freelancing is taking over
Discover how freelancers are redefining success, setting new standards in various industries, and why businesses are embracing this change. It's a must-read for anyone curious about the future of work and the rising dominance of the freelancing ethos.
This article takes you on a journey through the evolving landscape of employment, highlighting how freelancing is not just an alternative, but increasingly the preferred mode of work for many. We delve into the reasons behind this trend, from the desire for flexibility to the pursuit of personal fulfillment, and how technology has made this shift possible.

Strategies for pricing your services
Setting the right price for your services can be the key to success in the freelancing world. We tackle the common challenges freelancers face in valuing their work, from understanding market rates to factoring in experience and specialization.
Whether you're just starting out or looking to refine your approach, this article is an essential tool for navigating the financial aspect of freelancing with confidence and clarity.
---
Cronos - bringing you the elite Web3 & AI Start-ups
Quality is better than quantity - that's what they say. October brang us not only sweets from trick&treat-ing but also, Cronos - one of the leading blockchains in Web3! Decentralized, open-source, and also energy-efficient, Cronos is one of the products in Crypto.com's lineup of solutions designed to accelerate the global adoption of cryptocurrencies as a means of increasing personal control over money, safeguarding user data, and protecting users' identities.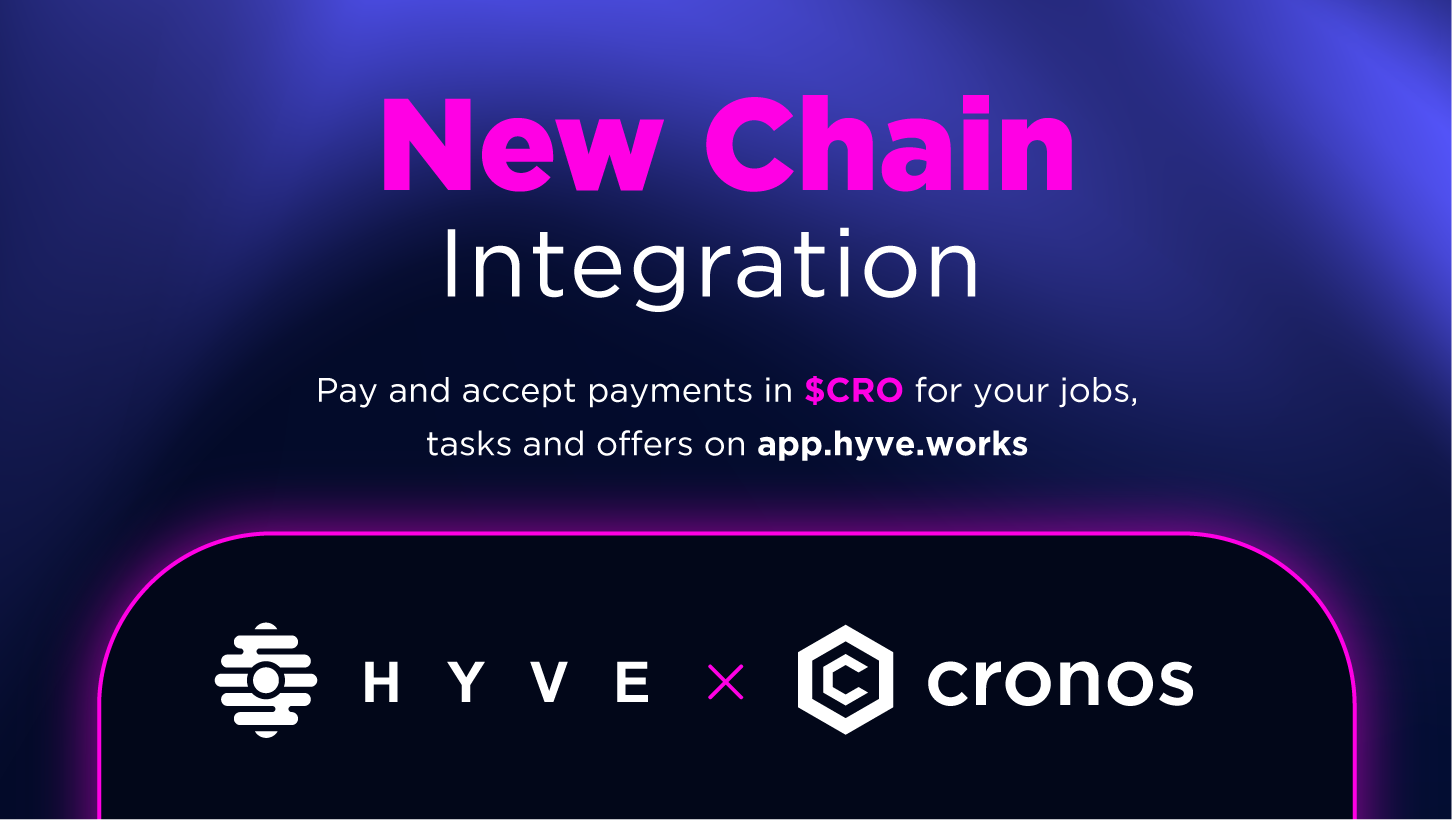 Its vision being of "putting cryptocurrency in every wallet", Cronos is mainly focused on providing utility to the users of Crypto.com's payment, trading and financial services solutions. Cronos Chain, an Ethereum-compatible blockchain, was recently launched to run in parallel to Crypto.org blockchain, being also comparable to Binance Chain and Binance Smart Chain (EVM-compatible)!
HYVERS can now pay with $CRO!
$CRO, originally dubbed Crypto.com Coin, is the proprietary token of the Crypto.com blockchain. This token experienced a rebranding in February 2022, adopting the new name Cronos, yet continued to be traded under its original ticker, $CRO.
The platform's adoption rate has been impressive: within just three months of its launch, Cronos has seen over 350,000 unique wallet addresses engaging in transactions on its network.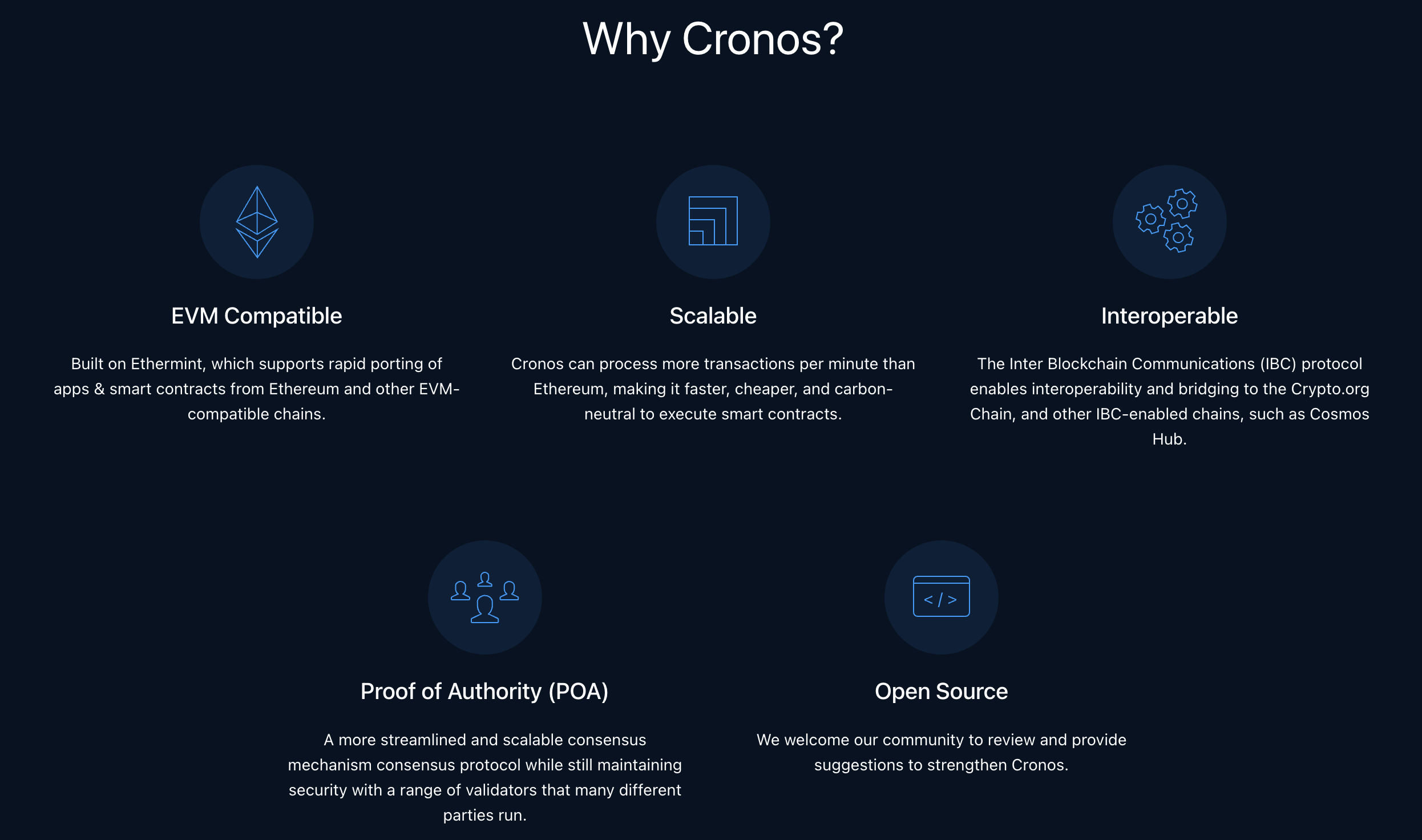 ---
Before we forget, reviews are live!
In a digital environment, especially one involving cryptocurrencies, trust is paramount. Therefore, HYVERS can now review clients, and clients can review freelancers as well!
We think that reviews act as a form of social proof, helping both parties gauge the reliability and professionalism of each other, and not only that it encourages both parties to adhere to high standards. Freelancers are motivated to deliver quality work to receive positive reviews, while clients are encouraged to be clear in their requirements, timely in their communications, and prompt in payments.
---
What do we have in store?
That's all folks! We got you quickly through October with this monthly recap, but that's not all! We think November will bring more surprises, just stay tuned!
Lots of things are coming, our team is working vigorously to give you the best freelancing experience ever! New blockchain integrations are coming soon, and don't get us started on the token integrations too! Follow our X page for more details, where we post daily!