New partnership alert: Bware Labs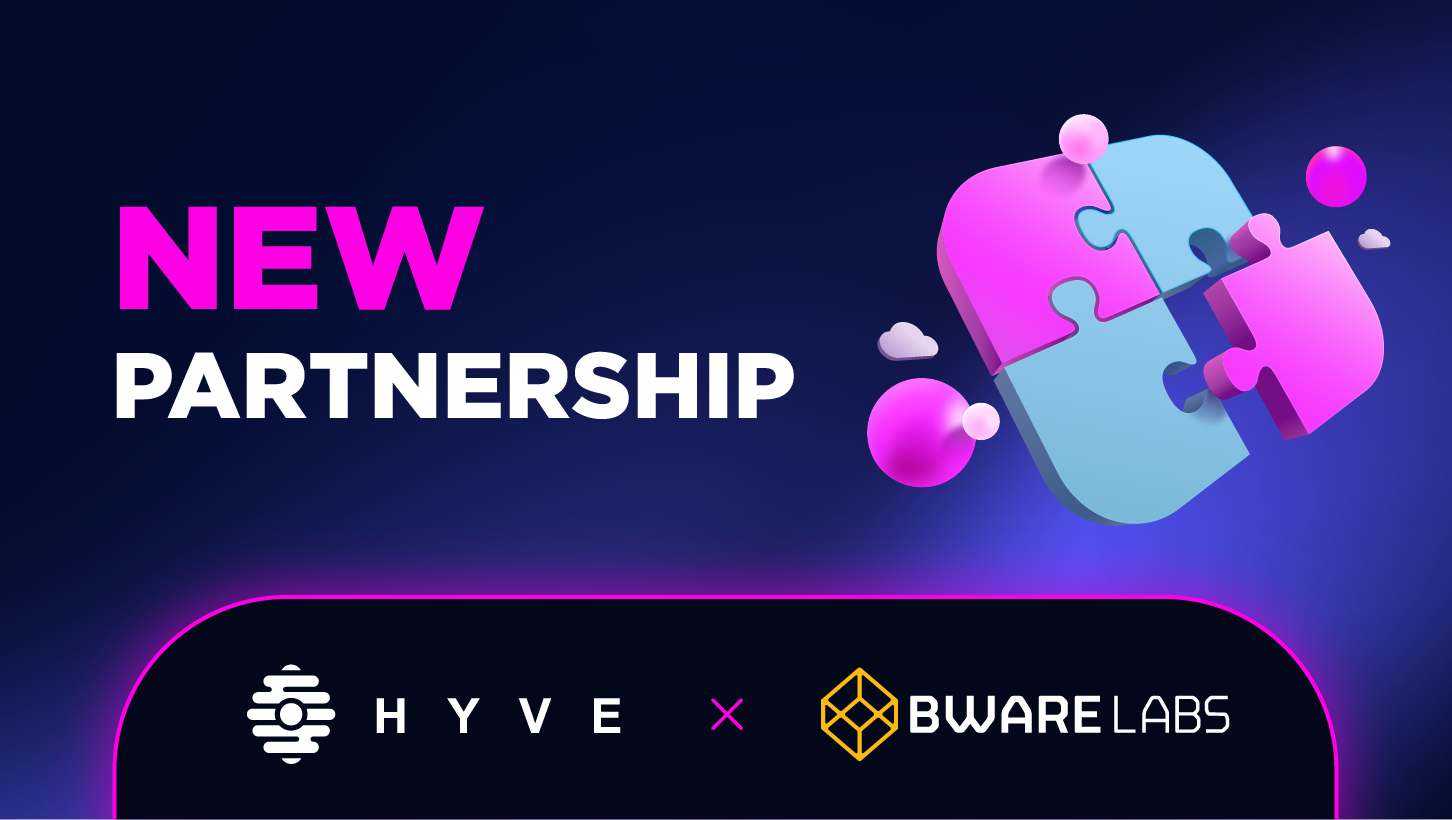 Long time, no partnership! And as we know, in the crypto market, collaboration has emerged as a powerful commitment, as it represents more than just a business offer. It's a testament to the endless possibilities the Web3 realm offers! Now, let's welcome together Blast built by Bware Labs - an innovative platform that aims to solve Web3 infrastructure issues related to reliability and latency, by employing geographically distributed third-party nodes.
As we continue our mission to revolutionize decentralized work solutions, joining forces with Bware Labs promises to infuse the platform with cutting-edge advancements and unparalleled user experiences! But we could not do it without you guys, so if you are not signed up yet, join us in this crypto revolution now!
---
Web3 Dreams? Bware Labs makes them a reality!
Picture this: a global party of interconnected third-party nodes, each stationed at the coolest spots worldwide. That is Blast's (the API provider platform built by Bware Labs) signature move. Its innovative approach employs geographically distributed third-party nodes, ensuring that the infrastructure not only enhances reliability but also significantly reduces latency.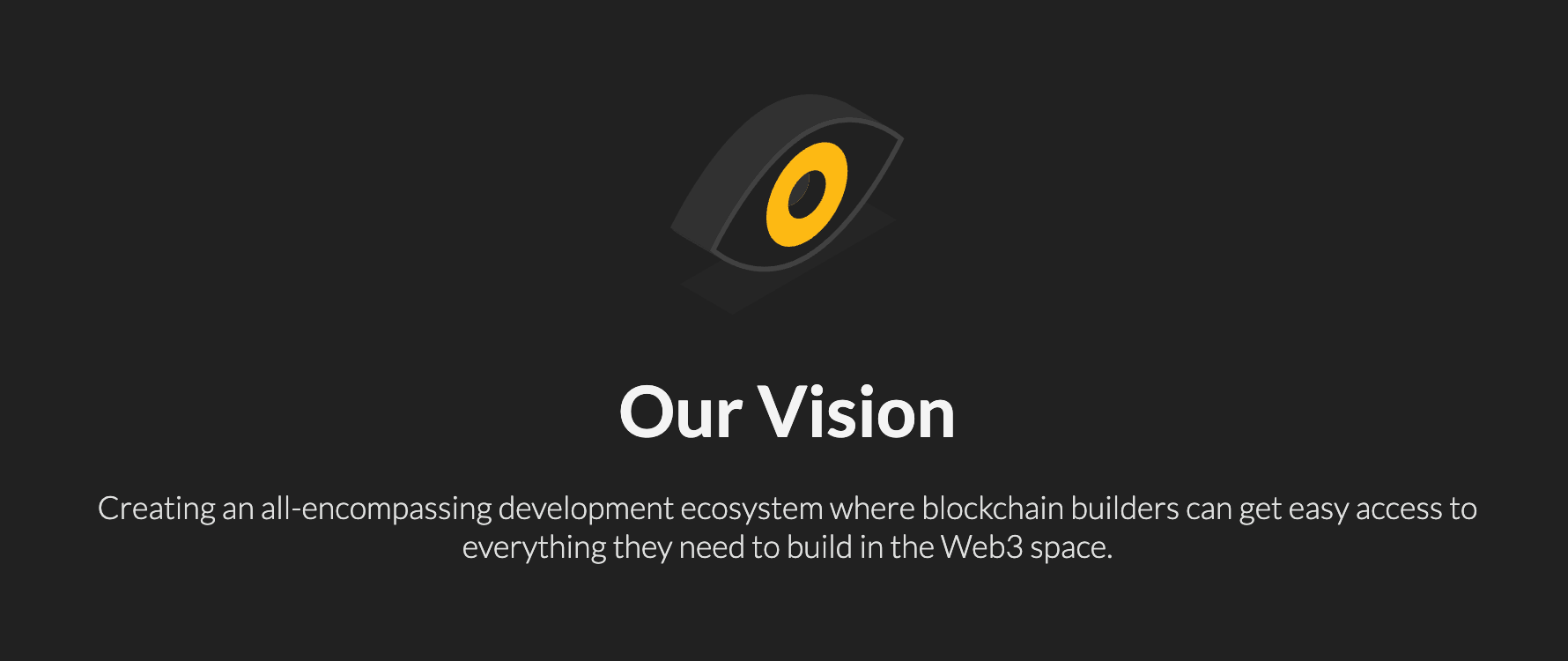 Blast ensures each user request is optimally routed to the nearest node. This not only ensures faster response times but also maximizes efficiency. By leveraging an extensive network of third-party nodes spread across the globe, Blast proudly champions the cause of decentralizing blockchain infrastructures, reducing potential downtime, and providing users with a consistently reliable experience.
The Blast platform shines in its endeavor to provide a standardized Blockchain API service, a requisite for consistent Web3 development. Every supported blockchain allows users to spawn a dedicated endpoint, which in turn facilitates access to a comprehensive range of RPC methods essential for dAPP development and nuanced blockchain interaction.
Introducing $INFRA to our payment system!
The native token of Bware Labs, $INFRA, will be soon available for paying on HYVE, as it is serving as the driving force behind the entire Bware Labs ecosystem. It enables the full transition of Blast to a permissionless and decentralized platform and will fuel the platform's overall growth and development. An article for this integration will come soon, worry not!
Before we get into the action, make sure to add $INFRA's contract address and start using it on the HYVE platform for payments.
ETH: 0x013062189dc3dcc99e9Cee714c513033b8d99e3c
AVAX: 0xa4FB4F0Ff2431262D236778495145EcBC975c38B
💡
With the main role of incentivizing node operators, $INFRA will allow Blast to achieve decentralization and become permissionless, with performance and security as the only barriers for any individual or company that wishes to join the Blast protocol and register their nodes.
By doing so, $INFRA will open the way for finally providing an incentive to run full nodes on the 24 supported chains, contributing to their stability, it will allow for the reallocation of unused server resources, thus reducing Web3's overall energy consumption, it will substantially decrease infrastructure costs for builders using Blast, ultimately contributing to mass adoption for the blockchain technology and the industry.
The best part, Blast protocol allows anyone to participate in support of a more sustainable Web3 space through a delegation mechanism designed to produce yields.
Another aspect of Blast that deserves special mention is its transparent payment mechanism. By offering multichain payment possibilities and accepting payments in stablecoins, Blast not only offers unparalleled transparency but also ensures users can budget their infrastructure costs with utmost precision.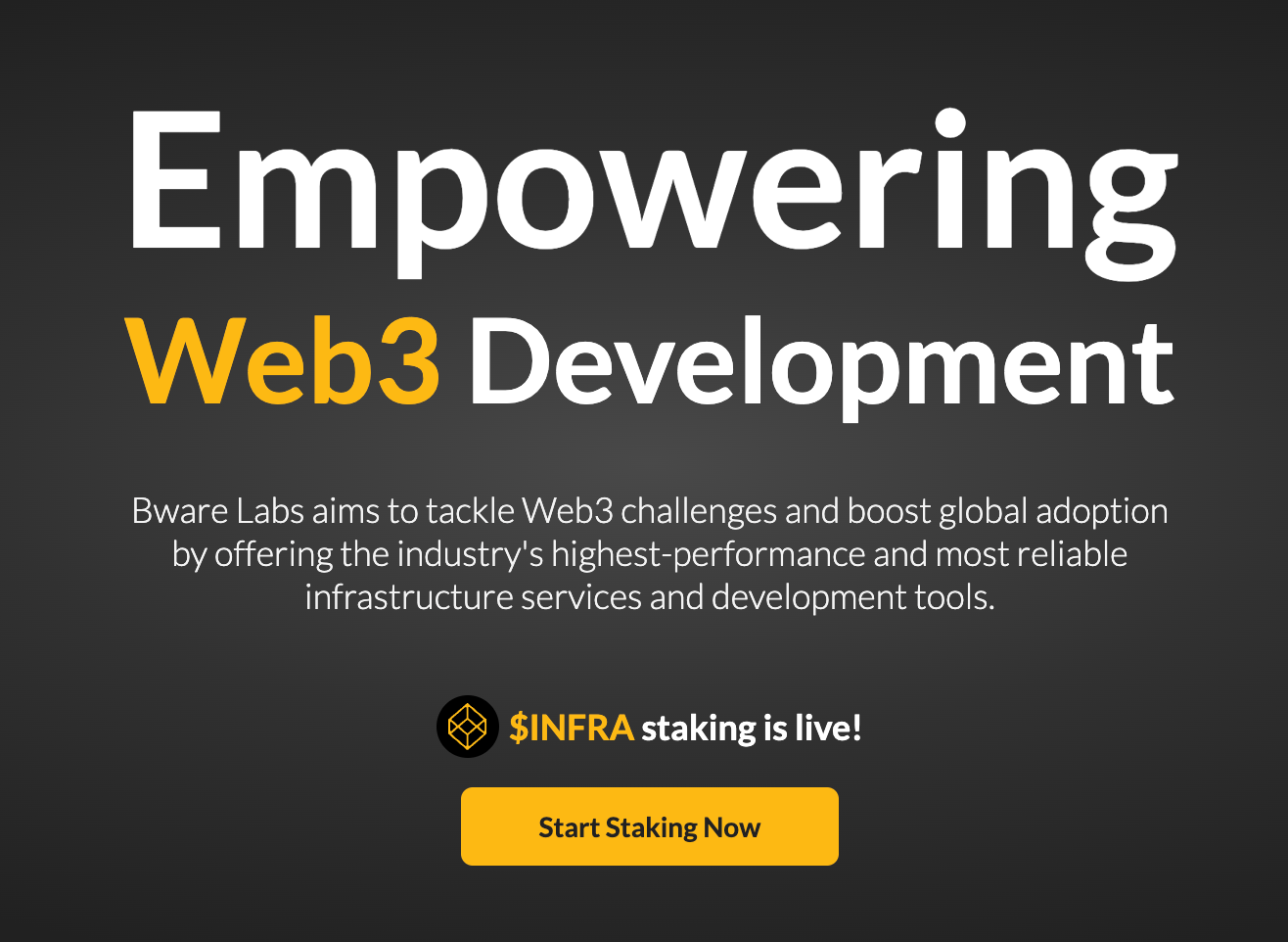 ---
The future of HYVE x Bware Labs
This goes way back to Bware Labs' mission - to create an infrastructure and development platform that will help Web3 builders throughout their entire blockchain journey from development to production release and beyond.
We have proudly partnered with Bware Labs to harness their cutting-edge Web3 infrastructure and development updates, as this collaboration underscores HYVE's unwavering commitment to delivering an optimized and seamless user experience. Bware Labs, renowned for its prowess in the realm of Web3 development, brings to the table a suite of technological advancements that promise to boost the robustness, reliability, and responsiveness of the HYVE platform.
And that's not all - we might be integrating blockchains available on Bware too! Drop us a mention on X with what you want and Bware (get the pun), you might get some exclusive snippets.