New Token Integration: saying hi to $RVLT!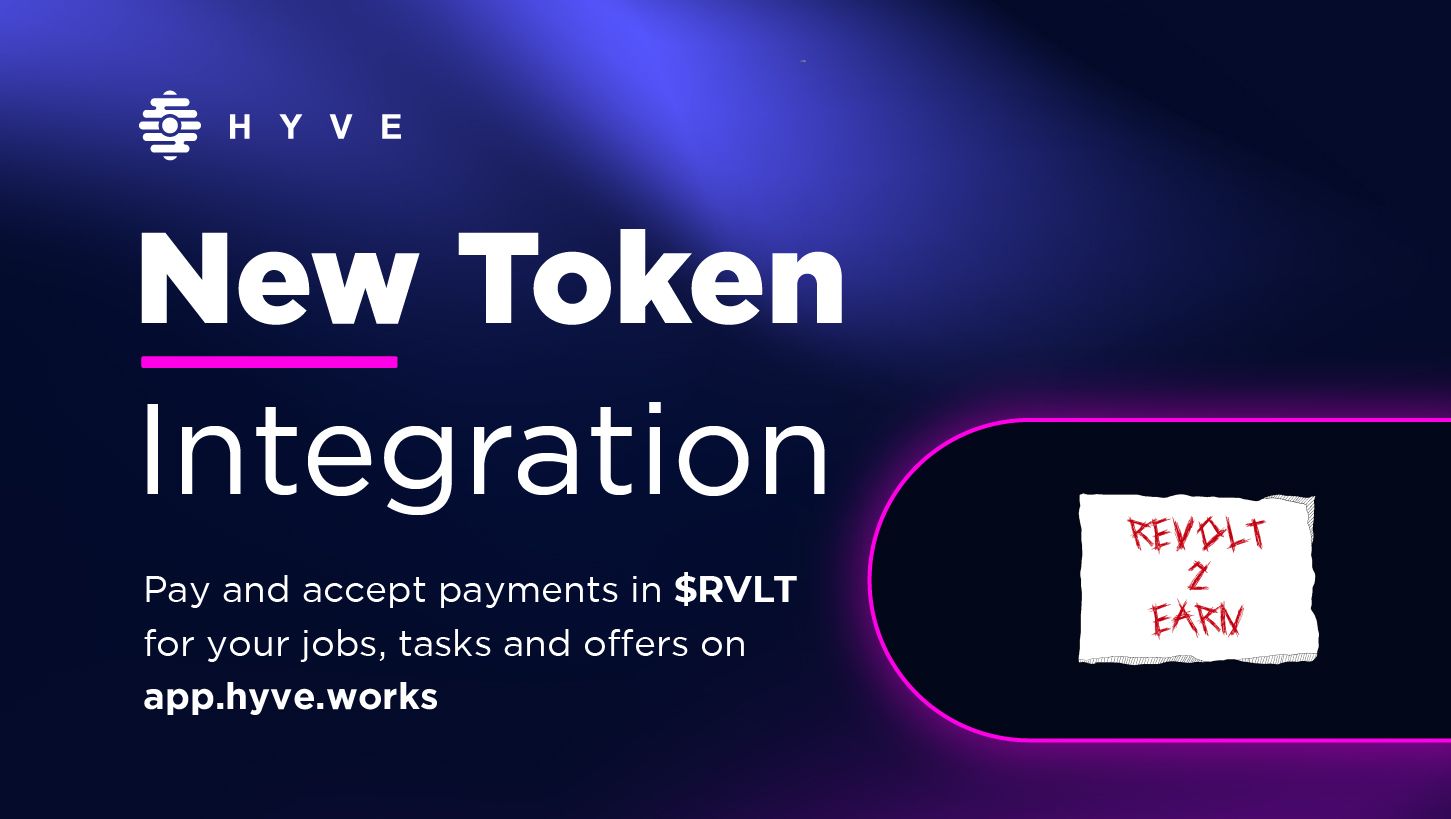 What's up, HYVERS? As winter's settling in we are integrating tokens as many as Mariah Carey's 'All I want for Christmas is you' will be played during December. This week we are integrating $RVLT from Revolt 2 Earn, a project part of Cult Dao's ecosystem, an exciting concept in the crypto environment. Scroll down below to find out more!
Start earning with Revolt!
Revolt 2 Earn is one of Cult Dao's projects, a blockchain-based DAO seeking to advance the decentralized finance revolution, supported even by Anonymous. Revolt 2 Earn promises to be a cryptocurrency designed to hasten the collapse of the global economic order.
What is Revolt's purpose? Users stake Revolt 2 Earn to finance Acts of Revolt. Revolt 2 Earn finances the revolution by giving cryptocurrency to the revolutionaries. Many people think that Revolt 2 Earn is an alternative to traditional wages (jobs), which will eventually pay people to rise up and revolt.
Even if it sounds like a dream for many, people really like the idea of Revolt and we are saying that because CoinMarketCap named $RLVT, the project's token, the fifth most trending cryptocurrency on 10 July 2022.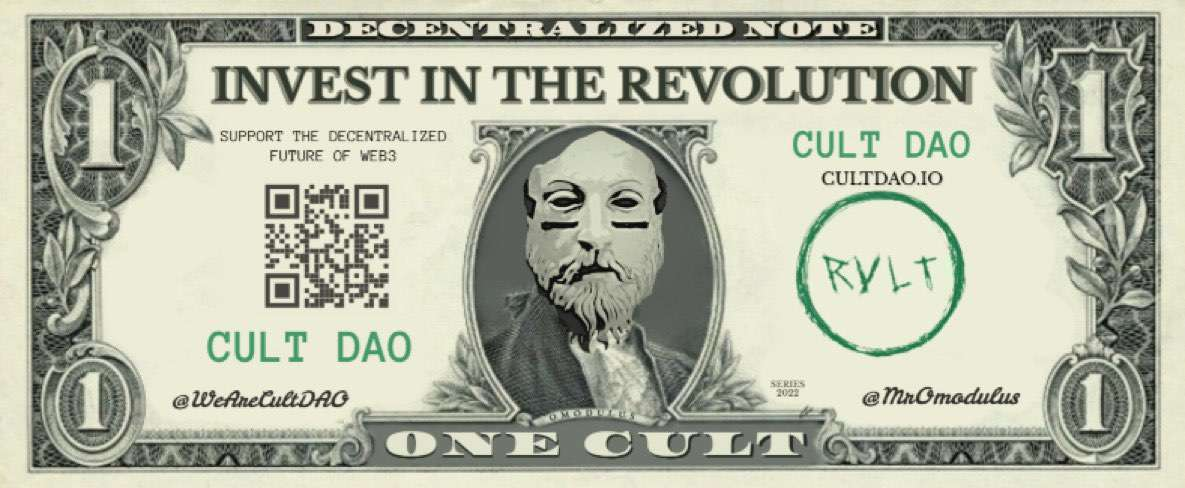 Buy $RVLT & join the cult!
$RVLT is Cult Dao's first ecosystem token, built as a Polygon POS token with 0.4% taxation. Whereas CULT works to fund protocols furthering decentralization, $RVLT seeks to support the many individuals who are working towards their own unique goals. Do you think of yourself as a lucky one? Each 15 days 490 stakers ( plus 10 consistent NFT owners) are picked randomly from all $RVLT stakers or owners. These 500 have the job of approving or disapproving submissions of the actions they have taken to help CULT's ecosystem and also Revolt's.
If you think there's a leader born inside you, scroll down below and add $RVLT to your wallet (and pay with it on our platform, of course!):
Polygon: 0xf0f9D895aCa5c8678f706FB8216fa22957685A13
News from HYVE!
HYVE is ready to expand to new markets. We have started new campaigns to get freelancers onboard from developing countries, tailoring some of our content to their local language. This is part of our initiative to become a universal platform, welcoming professionals, not limited by geography or other background factors!
We will continue to integrate tokens at an accelerated pace so that we reach 100 payment options by the end of the year! Again, we would like to thank you for your continuous support - you have been vital to our growth!
Disclaimer
The information provided does not constitute investment advice, financial advice, trading advice, or any other sort of advice, HYVE does not recommend that any cryptocurrency should be bought, sold, or held by you. When deciding how to invest in cryptocurrency and blockchain technology, please do your own risk assessment. HYVE is not liable for investment gains or losses.

🐝 Want to learn more about HYVE?
🐦 Follow us on Twitter.
🗨️ Join our Telegram Group.
💰Want to learn more about Revolt 2 Earn?
🐦 Follow them on Twitter.
🗨️ Join their Telegram Group.