New token integration - $STRK 2 the moon!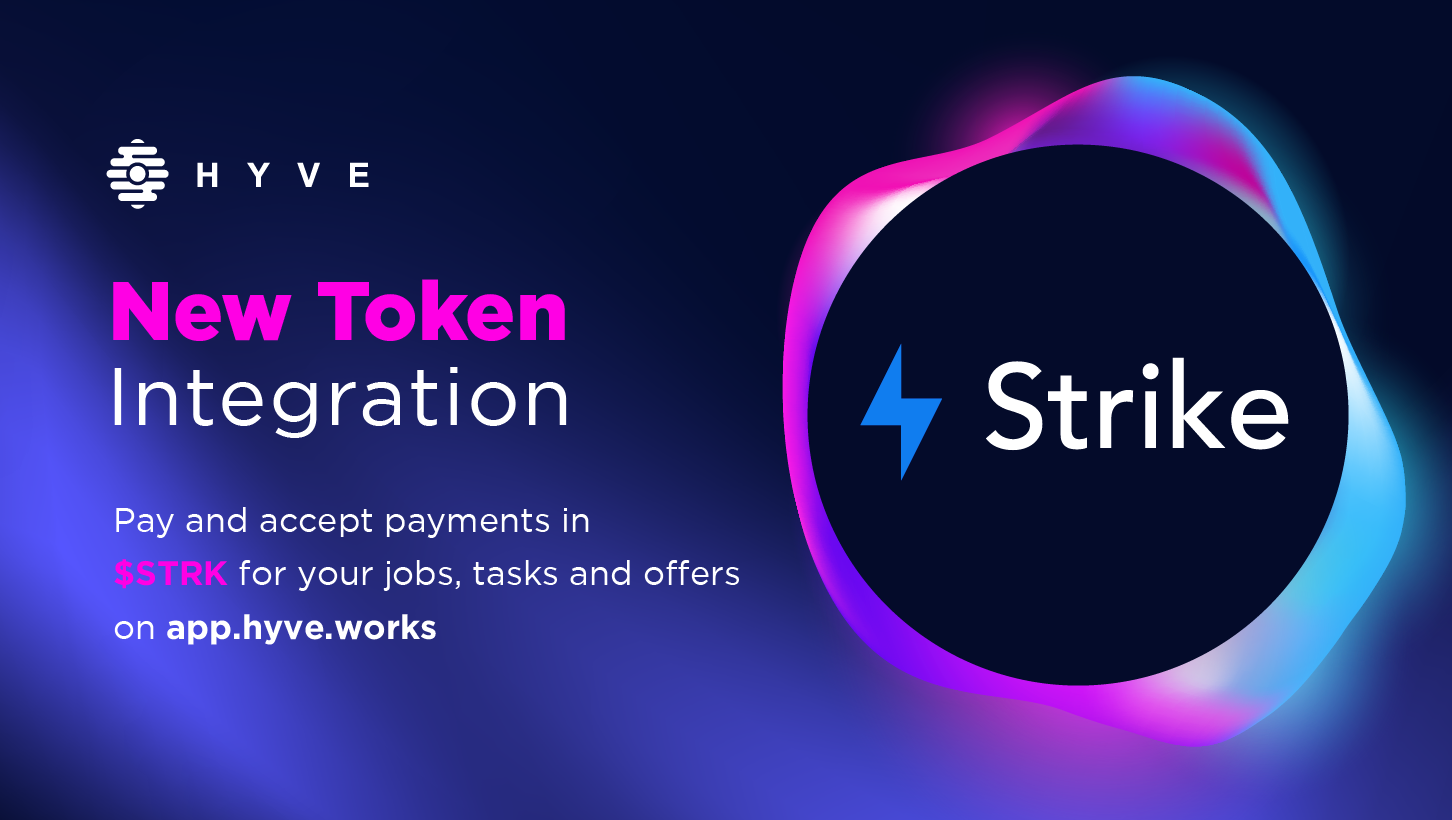 Happy Thanksgiving to all our American HYVERS! As the weather is getting colder, our goal of being a crypto platform with universal methods of payment is getting closer! This week, we are integrating Strike Finance, a leading DeFi protocol that allows users to earn interest on their cryptocurrencies by depositing them into the markets supported by them. Scroll down below to read about the token that is gonna be the revolution of money markets, making all of your dreams come true!
Down below you have the contract address, now you know what to do - add it to your e-wallet and get ready to pay for jobs, tasks, offers, or whatever your heart desires on our platform!
ETH: 0x74232704659ef37c08995e386a2e26cc27a8d7b1
---
Strike gold with Strike Finance - enter the new crypto era!
Welcome to the forefront of decentralized finance, where we proudly present Strike — a cutting-edge autonomous money market that fundamentally reimagines the possibilities within the digital economy.
Strike is ingeniously crafted to function as a dynamic marketplace for the secure supply and borrowing of digital assets. By leveraging variable rates based on over-collateralization, it empowers users to unlock the inherent liquidity of their digital assets without necessitating their sale on the market.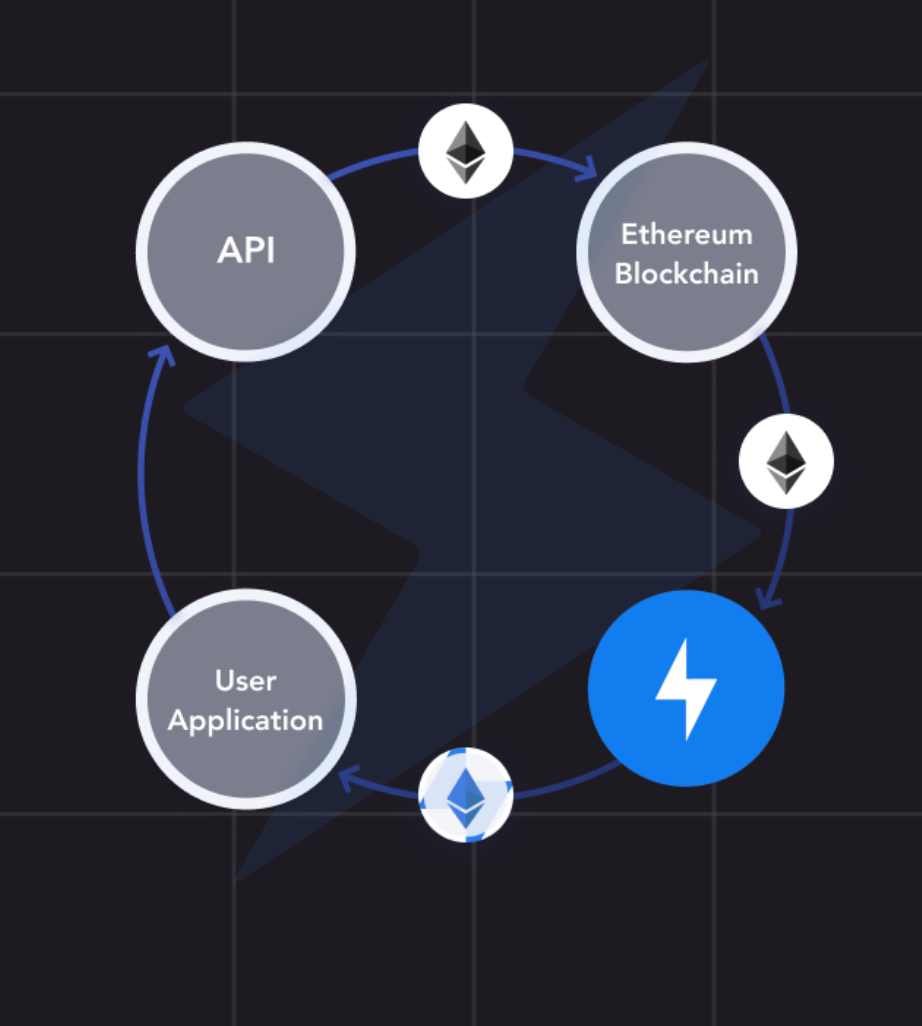 Now, imagine a financial sphere where your digital assets are not bound by traditional constraints - through tokenization on the Strike protocol, these assets can flow freely, optimizing liquidity and fostering a new level of financial freedom, as their money market thrives on peer-to-peer interactions, all meticulously validated by transparent, open-source smart contracts on the unchangeable Ethereum blockchain.
But honestly, the real marvel of Strike lies in its governance - a truly decentralized bastion, free from centralized control, with no single team's tokens dictating its direction, because this is a community-operated protocol where balance is predominant! Liquidators play a critical role, stepping in to address underperforming vaults and ensuring the protocol's stability, all while being rewarded for their contributions.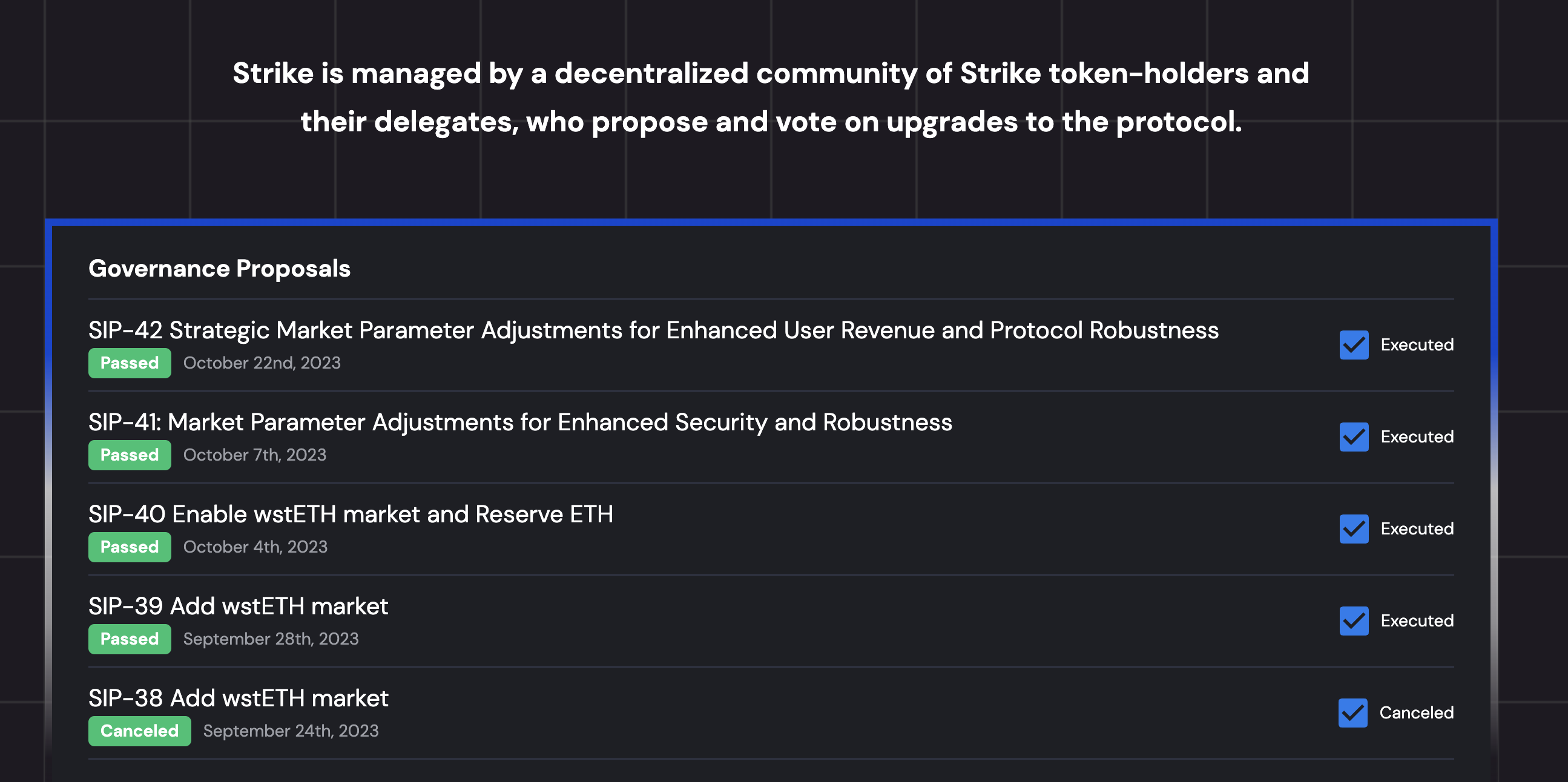 We should also keep in mind that with any pioneering platform, Strike involves elements of risk - all participants should recognize the high-stakes environment where assets could face total loss and approach with due diligence and caution. The beauty of Strike is its foundation built not by any single authority but rather developed openly, maintained by the collective effort of the community and developers dedicated to the cause of decentralized finance!
---
$STRK until you drop!
In this domain, every user garners control through the $STRK, the project's utility token, utilizing it to guide and drive consensus-based operations and governance decisions. The inception of Strike was marked by a fair and inclusive distribution of $STRK tokens, emphasizing immediate utility over sales or offerings.
$STRK tokens are built and deployed on the Ethereum blockchain and are ERC-20-based assets. They enable users to create proposals, vote on proposals, and participate in liquidity mining incentives on the platform, as they were made available through distribution to holders and users.
It is essential to understand that $STRK is crafted as utility tokens, not securities or investment contracts. They are intended for active use within the Strike protocol, not as instruments of passive investment. No initial coin offerings (ICO) have been conducted, as $STRK are obtained through mining, aligning with their ethos of equitable participation.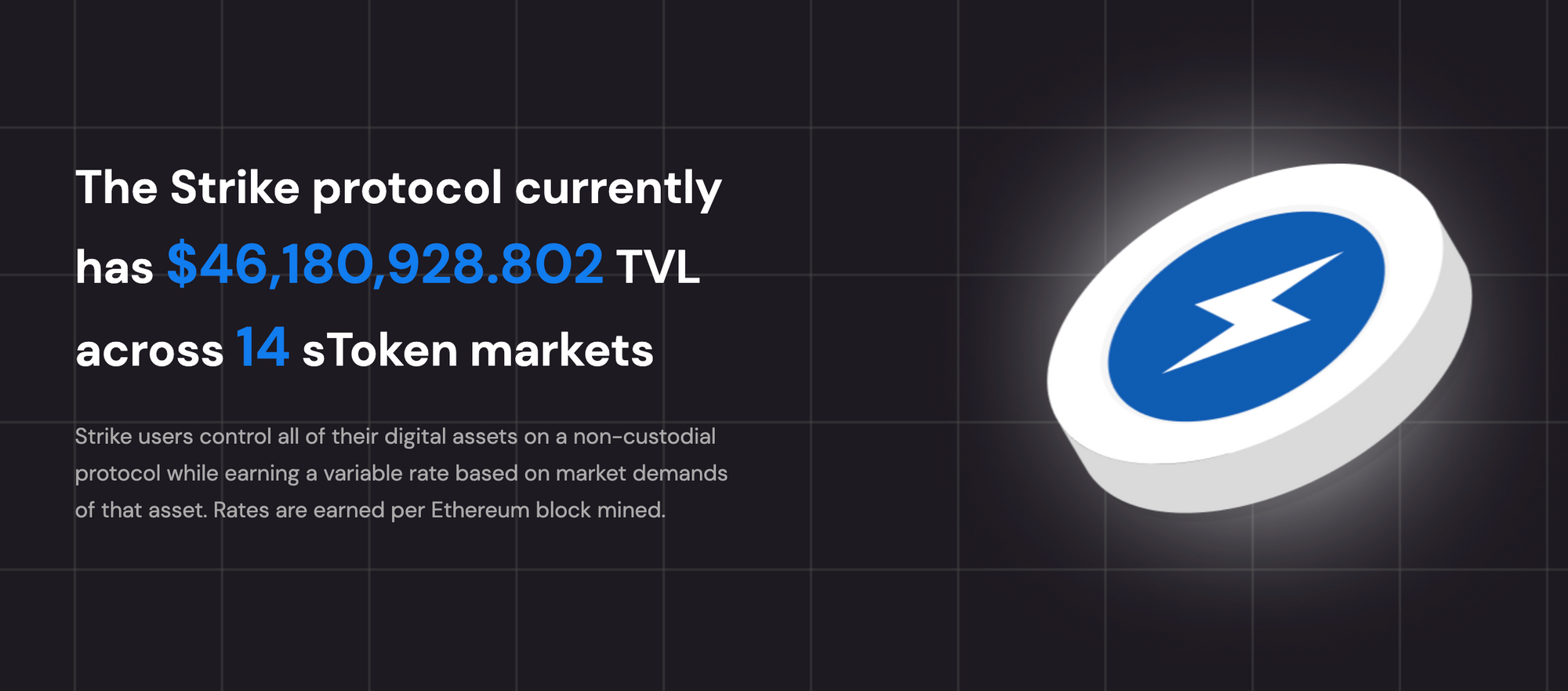 Within Strike, there are native tokens called "sTokens" that are pegged to the underlying supported digital asset. For example, $sUSDC is pegged to $USDC. These tokens are portable and can be transferred between Ethereum Wallets, meaning that the primary purpose of these tokens are to represent the proportionate value of the underlying asset on the protocol and to redeem the underlying asset at any time.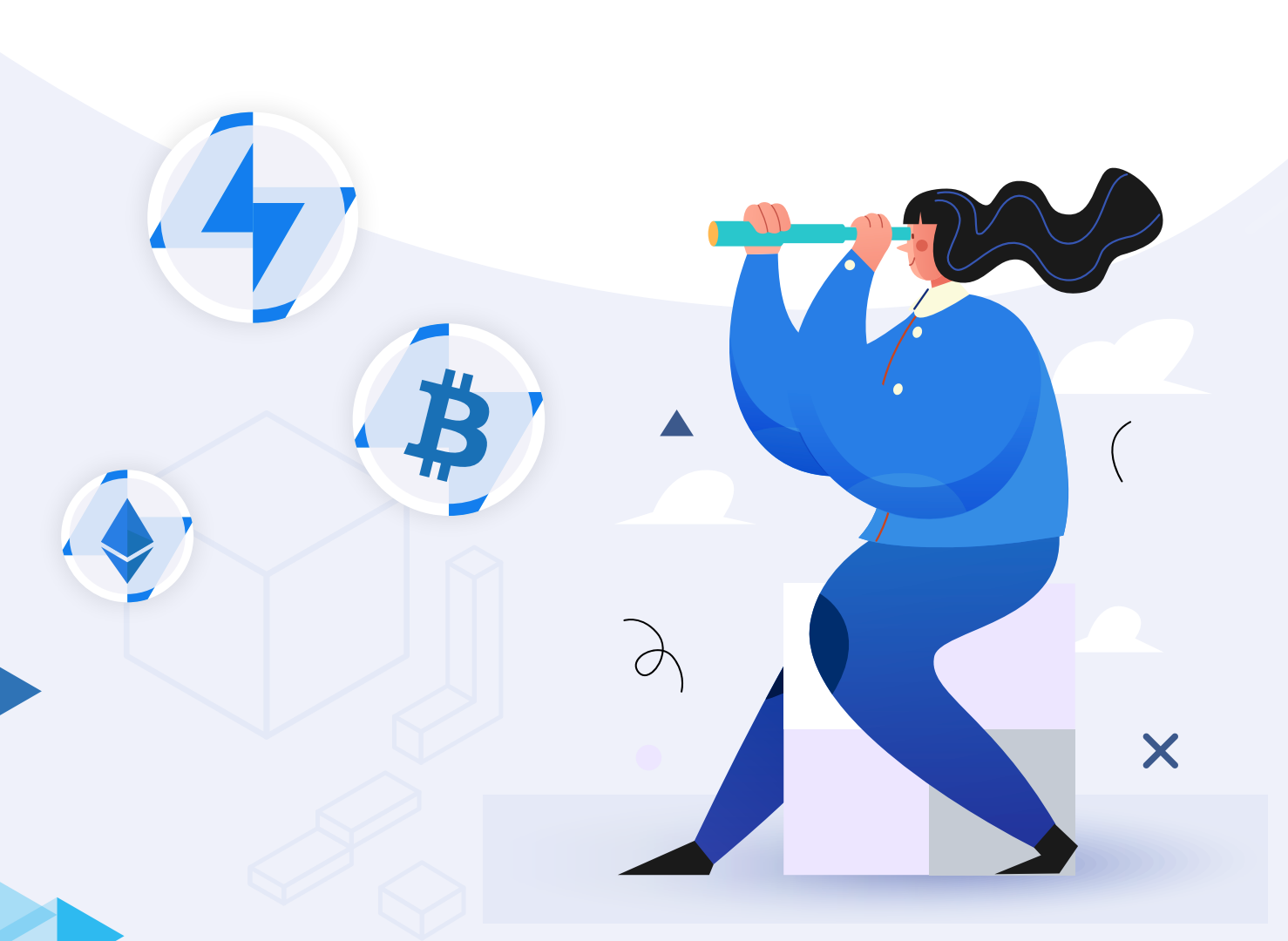 With the primary use cases defined, sTokens can be minted and burned directly on the protocol via the user interface, API, or smart contracts. The process to mint sTokens means that the underlying digital asset has been supplied to the protocol. The burn process relates to redeeming the underlying asset and destroying the sToken that was used to claim it.
---
Strike for HYVE!
Did you get our bowling reference? Well, just like a perfect hit, this is how we have planned Q4 accordingly, with no moment for a break, just regular updates, improvements, partnerships and who knows, maybe a surprise!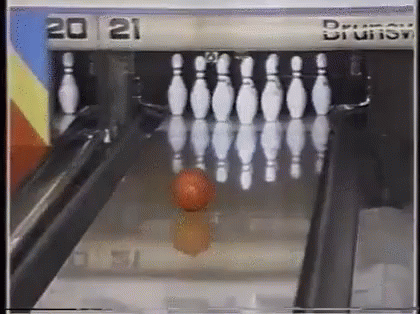 Our partnership with Strike has just begun, so make sure to follow us on X for future co-marketing activities. Moreover, we post regular updates on all Social Media channels, meaning it is worth following us to be up to date and even ahead of the game!