Put a $RING on it!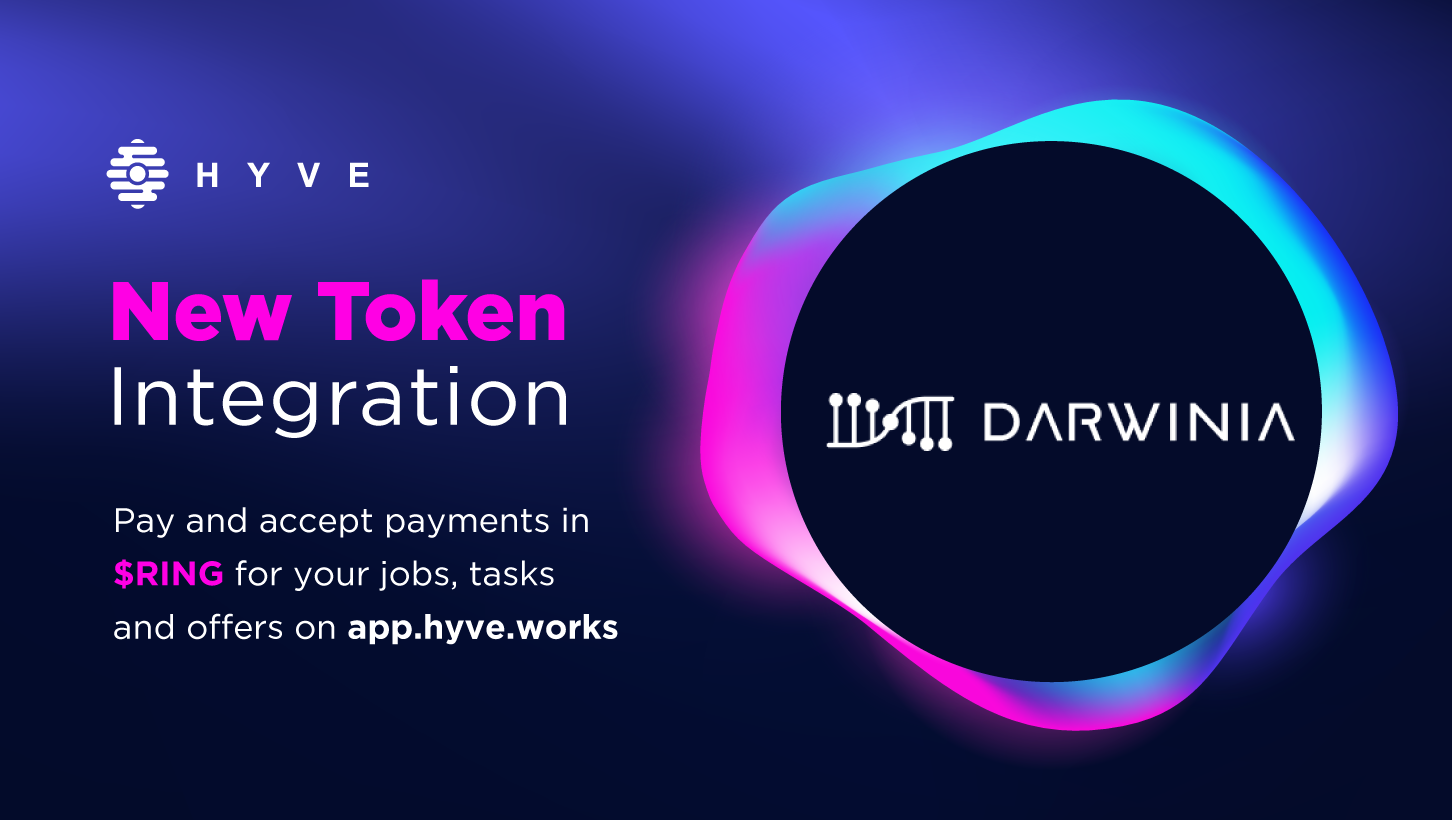 Summer's here, and what's more fun than spending your days, while catching some rays? You already know that HYVE doesn't sleep and as we are getting close to 150 tokens, we are here to tell you that we are also one step closer to being the universal platform with the most diverse payment options in the system! Congrats to us, and let's get to work, meaning presenting you Darwinia Network!
Here's the contract address for our newest addition, Darwinia Network, a blockchain that works as a link between DApps! This is a token you have never knew you needed it until now, so get your e-wallets ready ASAP!
ETH: 0x9469d013805bffb7d3debe5e7839237e535ec483
Polygon: x9C1C23E60B72Bc88a043bf64aFdb16A02540Ae8f
---
Darwinia Network - a bridge between blockchains
An EVM-compatible blockchain based on Substrate framework with cross-chain components, Darwinia is a cross-chain messaging infrastructure that provides a reliable and programmable cross-chain platform for decentralized applications, working as a bridge between different cryptocurrencies in addition to DEFI services. It provides developers with an SDK, and developers can easily integrate cross-chain capabilities into their Dapps.
Darwinia's cross-chain message is a general data structure that can carry any cross-chain intent, as long as the target chain can understand it. Based on cross-chain messaging, Darwinia provides a programmable environment for cross-chain applications where developers can easily develop decentralized applications with cross-chain capabilities through the Darwinia SDK.
Dapps in the source chain use cross-chain messages to call functions with parameters of the target chain remotely. Like remote procedure calls (RPCs), messages contain data identifying the source application, the target application, and a valid encoding that the target application expects to understand.
No need to worry about security anymore - Darwinia's goal is to provide cross-chain Dapp developers with various security options, and developers only need to choose the appropriate service according to their security needs. There are two main security domains for cross-chain security that this network is based upon:
Engineering security - refers to the engineering implementation of the project itself: design defects, code bugs, and insufficient auditing may cause engineering security problems. Right now, the main security problems of cross-chain projects are mostly based on engineering security.
Consensus security - is determined by the underlying consensus mechanism, which sets the security cap of a cross-chain message protocol, being the underlying security source of cross-chain. The difference in the underlying mechanism is the main one between different cross-chain message protocols and the main reason for their different types of security.
ℹ️
Darwinia is now a parachain of Polkadot, meaning that being part of the Polkadot ecosystem, security assurances and enhanced functionality for Darwinia are provided by the wider network.
As previously mentioned, Darwinia Network is a blockchain that functions as a scaffold, empowering the association of various chains through an innovation known as cross-chain and can be associated with the Polkadot Organization. We want to also add that, Darwinia powers the exchange of resources, including non-fungible tokens (NFTs), and decentralized trades, across various blockchains.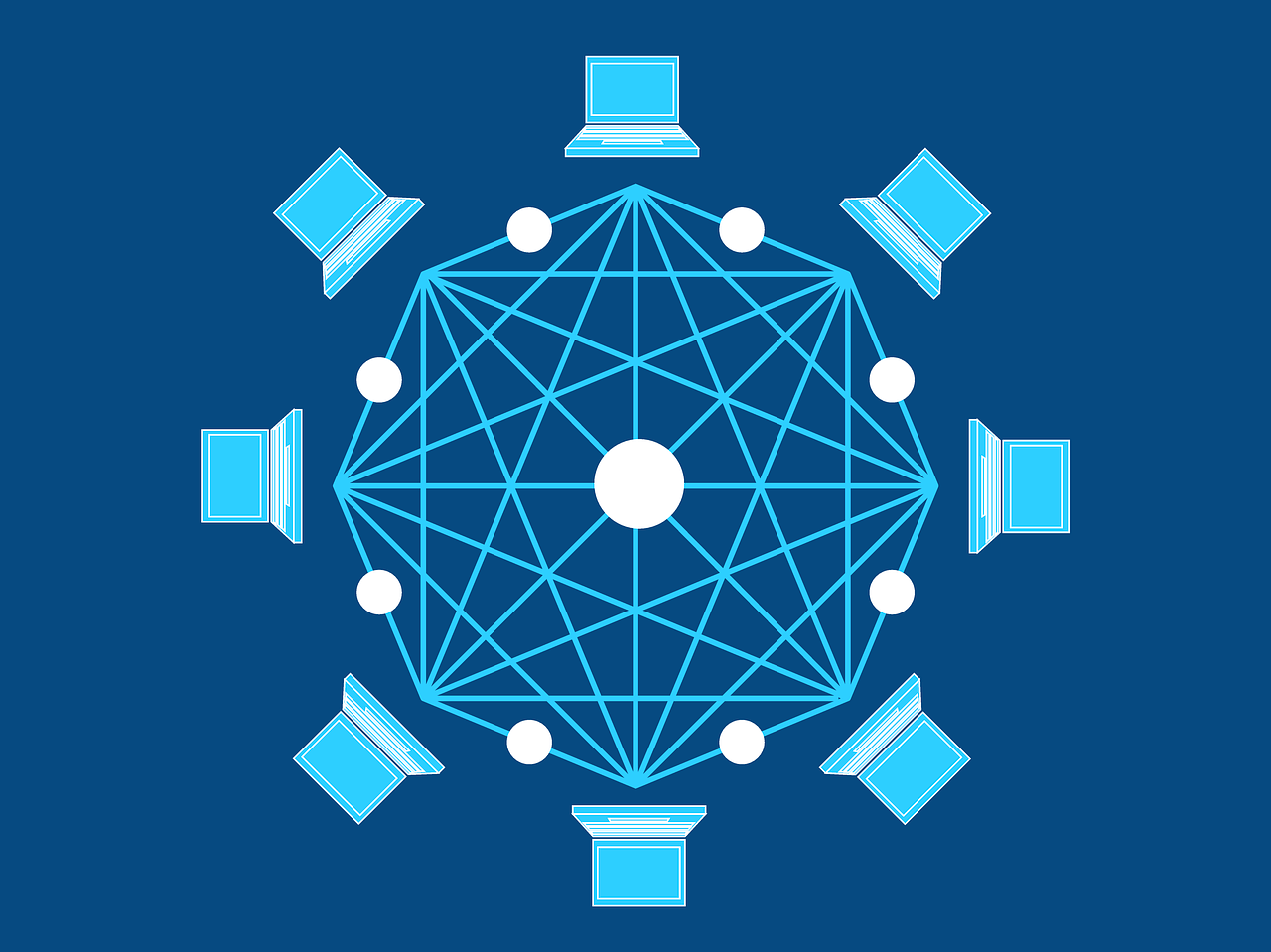 Dive into $RING, its token
$RING is Darwinia's primary, essential utility token and is utilized to work with exercises on the organization. It is basically utilized as a commission installment for exchanges, contract executions, network data transmission, stockpiling, and so on across the framework. Being essential for the Polkadot environment, security confirmations and upgraded usefulness for Darwinia is given by the more extensive organization.
Think of $RING for Darwinia just like you would think about $ETH for the Ethereum blockchain, as they have the same precision and utility. Developers can use the familiar Ethereum infrastructure to develop applications on Darwinia, as it provides a stronger foundation for future development, resulting in higher code quality, faster iteration cycles, shorter cross-chain routing paths, and an improved user experience.
---
HYVE is on 🔥🔥🔥
It's been a while since we did our last token integration and we know you have missed us deeply (or at least, WE missed you!), but all our efforts have been geared towards the platform as we are hurrying to finish launching HYVE V2.5 - in less than a month! Are you ready?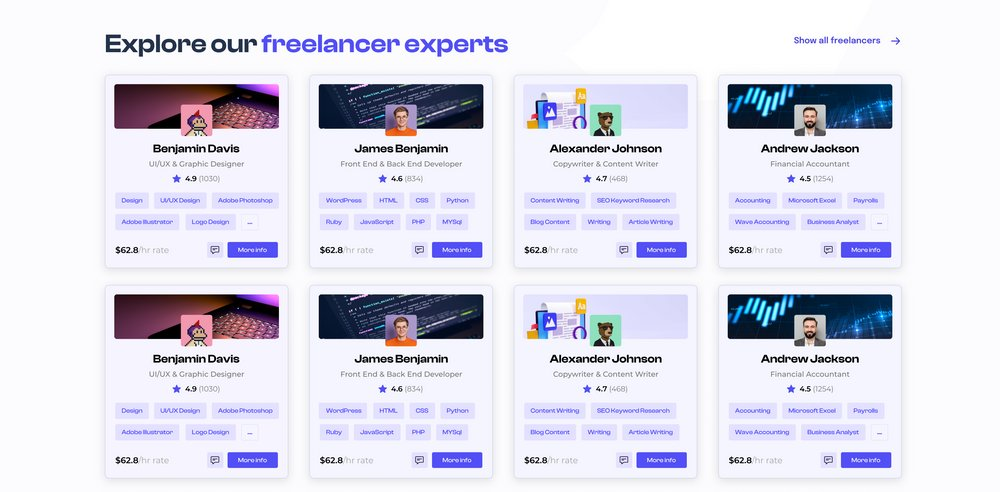 Tell us in the comments what you think our newest additions to the platform would be and stay tuned for more updates on Twitter! We would not be here without you, guys!