Let's swim together - $OCEAN joins HYVE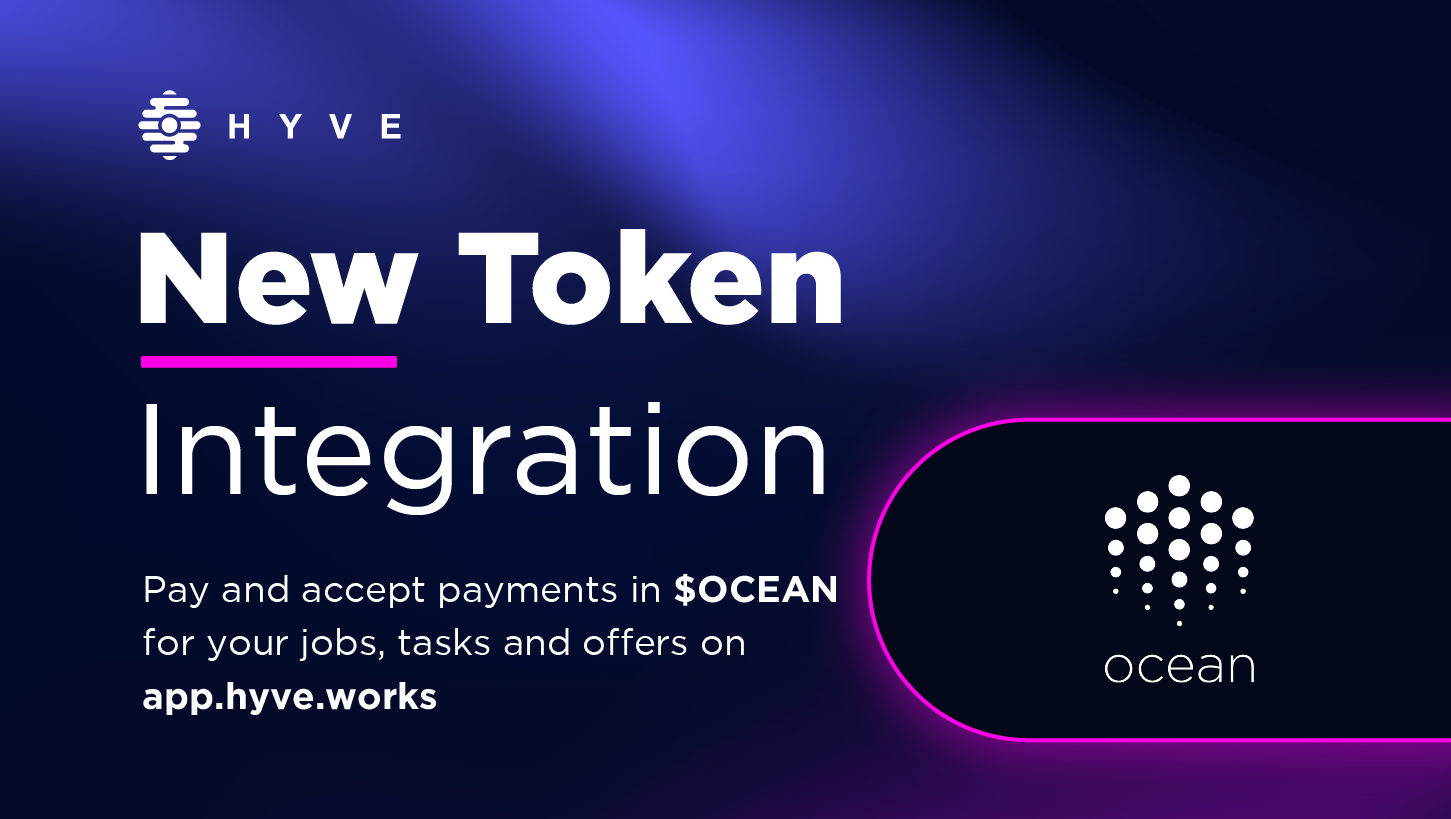 Since you couldn't name a better duo last time we did this, we're back again with your favorite couple: HYVE x New Tokens. Yes, yes, you heard it all before - we're adding new tokens so that we can create a universal platform for freelancers, where they have ultimate freedom, even over payment options.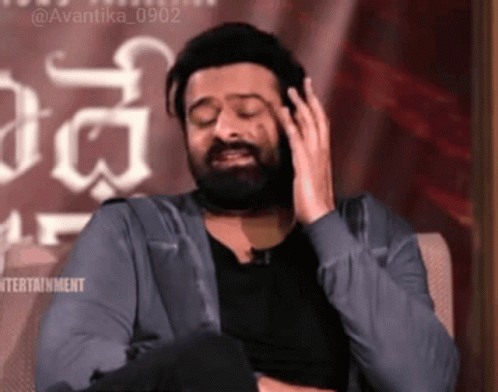 Well, today we're changing that up - adding new tokens is also a means for helping crypto newbies discover new projects, which provide immense utilities within the web3 space. That's why Ocean Protocol will join us as our latest integration partner, a project which leverages data as its main tool. But before you continue, make sure to add the contract address down below into your digital wallets in order to use $OCEAN as a means of payment on the HYVE platform.
ETH: 0x967da4048cd07ab37855c090aaf366e4ce1b9f48
💸
2023 is the year to earn more money, as the economic situation hopefully eases up. This is the optimal time to start freelancing on HYVE, especially since we've lowered fees to 0% for any listings paid in $HYVE.
---
Let's dive into the Ocean
Ocean Protocol is an open-source protocol that aims to allow businesses and individuals to exchange and monetize data and data-based services.
Built on top of the Ethereum blockchain, the Ocean protocol uses 'data tokens' to gate access to data sets. The tokens are then redeemed by users who need access to information. Therefore, it is seeking to make the datasets on its platform available to startups and researchers, without the data having to leave the hands of those who store it.
Ocean Protocol is an on-ramp for data services into crypto ecosystems, using data NFTs and data tokens. Think of data NFTs as master tapes, and datatokens as CDs: base IP and licenses respectively.
Therefore, Ocean smart contracts and libraries make it easier to publish data services (deploy and mint data NFTs & data tokens) and consume data services (spend data tokens). Ocean contracts are deployed to Ethereum and other EVM networks, composability enabling crypto wallets as data wallets, crypto exchanges as data marketplaces, DAOs as data coops, data token-backed stable assets, and many more.
TL;DR
Briefly said, Ocean Market, is an open-source community marketplace for data. Ocean's "Compute-to-Data" feature gives compute access to privately held data, never leaving the data owner's premises. These marketplaces enable the monetization of private data while preserving privacy.
This protocol uses called smart contracts to ensure each data token is exchangeable across Ethereum's blockchain and within its decentralized applications.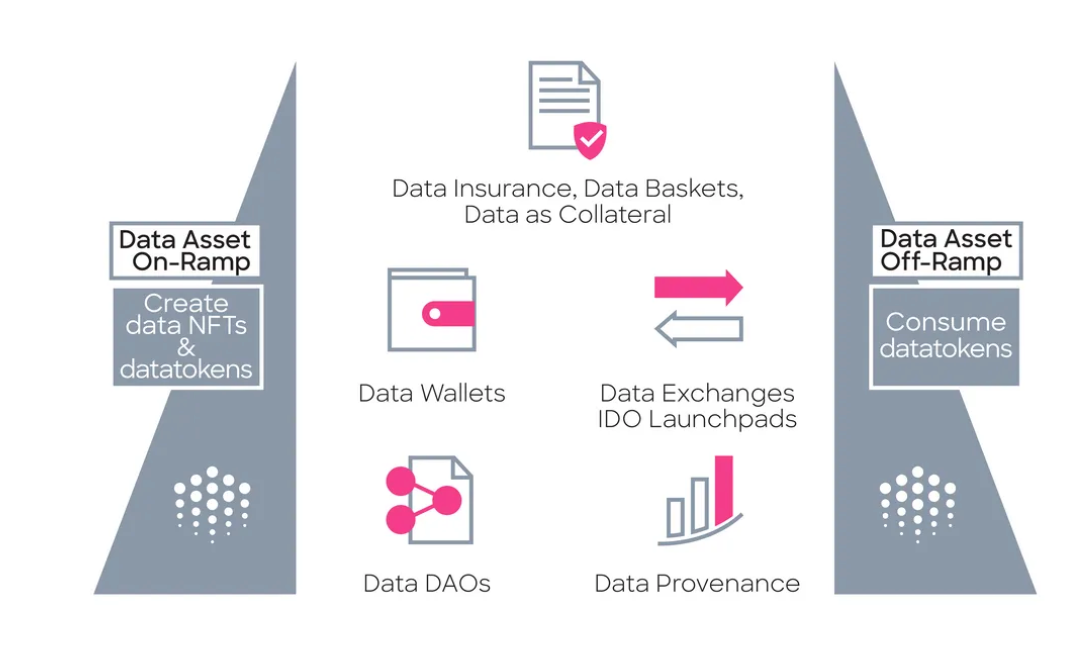 To make the system work, Ocean operates through three main components:
Providers – Mint data tokens and sell the right to access off-chain data sets
Consumers – Purchase data tokens and redeem access to datasets
Marketplaces – Connect providers and consumers and facilitate transactions
---
Learn more about $OCEAN
Ocean's software is built to facilitate data exchange, linking users who need data or do not have resources to store it, with those who have resources to spare. In return for their work, providers are awarded $OCEAN, the project's native cryptocurrency.
ℹ️
$OCEAN is designed to be multipurpose and is used to validate the best data tokens and to allow users to both participate in governance and buy and sell data.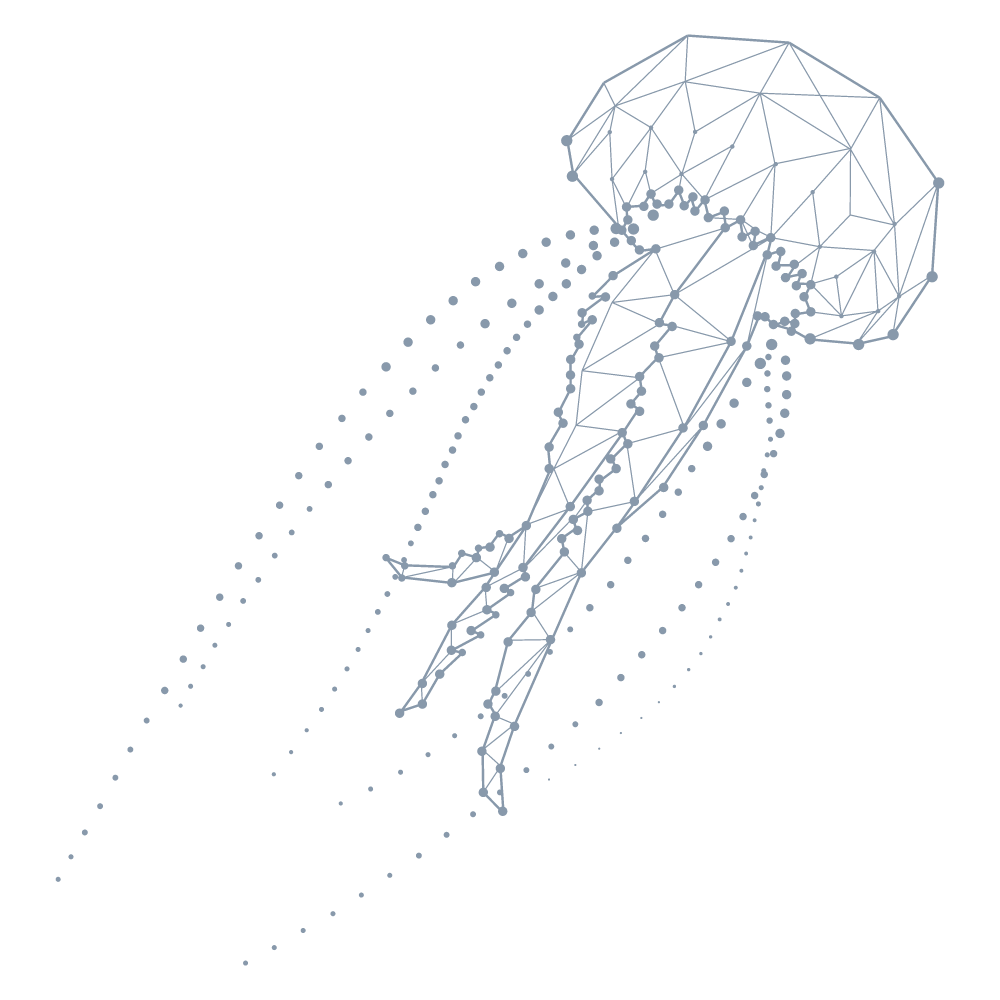 This does sound like a dream come true!
---
That's it - we will be rebranding again
Now that we got your attention, we'll be telling you about our future plans. Tudor's comprehensive roadmap article had some exciting features to look forward to. Our rebranding process will not be a complete overhaul of our website and platform, but will empower users with an improved UX/UI, fixing potential bugs, introducing notifications and most importantly - better chats!
Moreover, we're looking to introduce the FIAT on-ramp, meaning that it will be easier to pay and get paid in crypto, without prior ownership. This will facilitate enterprises and individuals who want to cash out their crypto easily.
Alas, we're giving too many details, which means we're taking all the excitement away. Go follow us on Twitter if you haven't already - we provide regular updates and you don't want to get FOMO!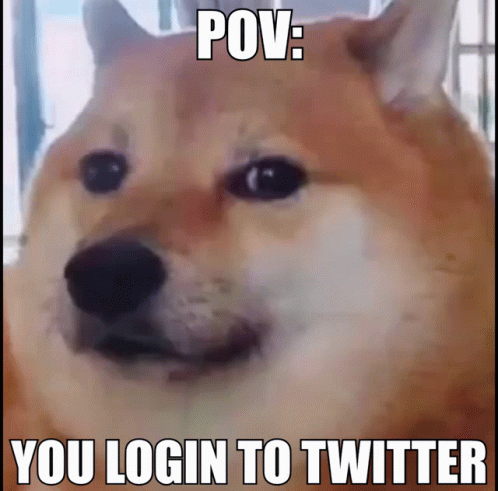 Disclaimer
The information provided does not constitute investment advice, financial advice, trading advice, or any other sort of advice. Please do your own risk assessment when deciding how to invest in cryptocurrency and blockchain technology. HYVE is not liable for investment gains or losses.