Partnering up with Kairon Labs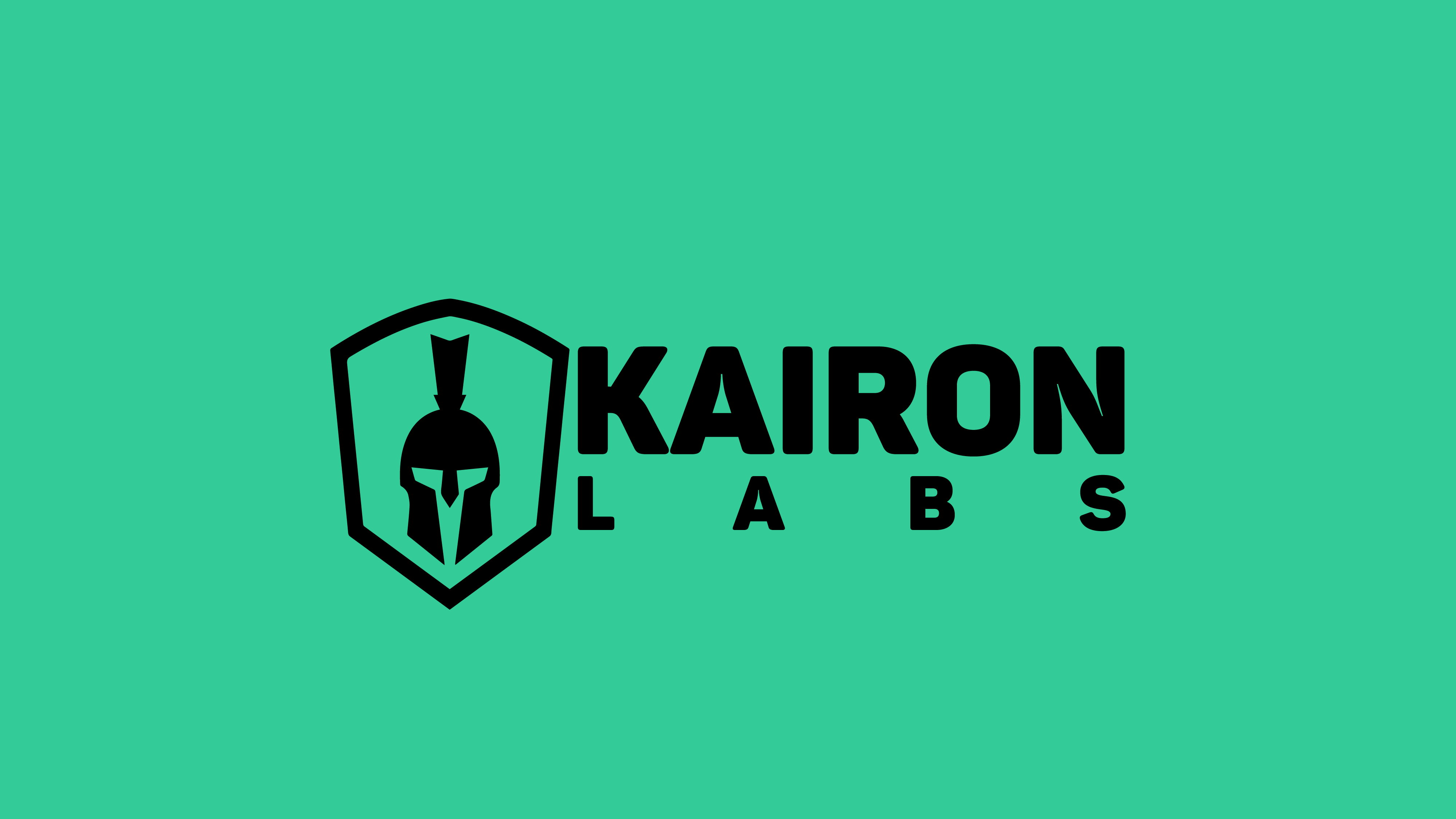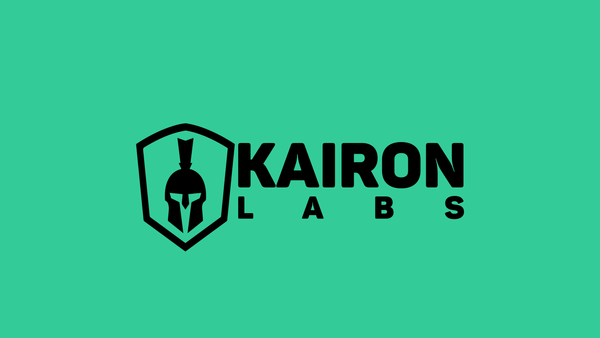 As promised, we're here with our next weekly update. This time, it's about our new Market-Making partner, Kairon Labs.
In the past few months, we have come to learn several things, and one of them was that having a healthy trading volume is necessary for the long-term success of any publicly traded company, especially in the cryptocurrency space.
As such, while we have already seen tremendous improvements in the past week, having just broken $1,000,000+ trading volume in just the last 24 hours, we want to announce that in the next week Kairon Labs will start acting as our official market makers on Bithumb Global, Gate.io and UniSwap.
Overall, by covering the main 3 exchanges on which HYVE is listed we hope that this will lead to a much healthier overall trading experience for everyone and help sustain the project in the long run.
Kairon Labs
Before we properly introduce Kairon, we want to say that we have been in touch with them and several other market makers since last year, having gone through a rigorous process of choosing our desired partner.
Kairon stood out as the best by far; from the presentation to the stellar recommendations and incredible communication throughout our collaboration, to date we have nothing but good things to say about them.
But don't take our word for it. Kairon was chosen as one of the best market-making companies out there by CV VC in collaboration with PwC Switzerland as you can see in this full report.
You can directly download the report here.
Kairon was founded in 2017, features over 20+ active clients, and has integrated 100+ exchanges to service a very large array of potential situations, thus making them a great long-term partner since new listings pose no problems in terms of quick integrations.
But there's more to Kairon than just numbers and that's frankly why we chose to go with them out of over 5 different companies we had to choose from. Here's their Ethos on market making for example.
Moving Forward
To answer a question that's been asked a few times in the telegram group and that's somewhat related to the topic of today; yes, we do have in plan to list on more exchanges this year but our main focus right now is getting the product out as soon as possible.
After that, we will also shift our attention towards getting more exposure for the HYVE token, but until then we feel that the exchanges we are listed on right now are enough to satisfy our needs.
Other than that, stay tuned for next week's update and if you have anything else to add, leave a comment; either here or on our telegram group.
🐝 Want to learn more about HYVE?
🐦 Follow us on Twitter.
🗨️ Join our Telegram Group.
📢 Join our Announcement Channel.
💡 Join our Discord.
✅ Follow us on Instagram.
👍 Like us on Facebook.
💡 Visit our Website.