Recap, February Updates & New Liquidity Mining Round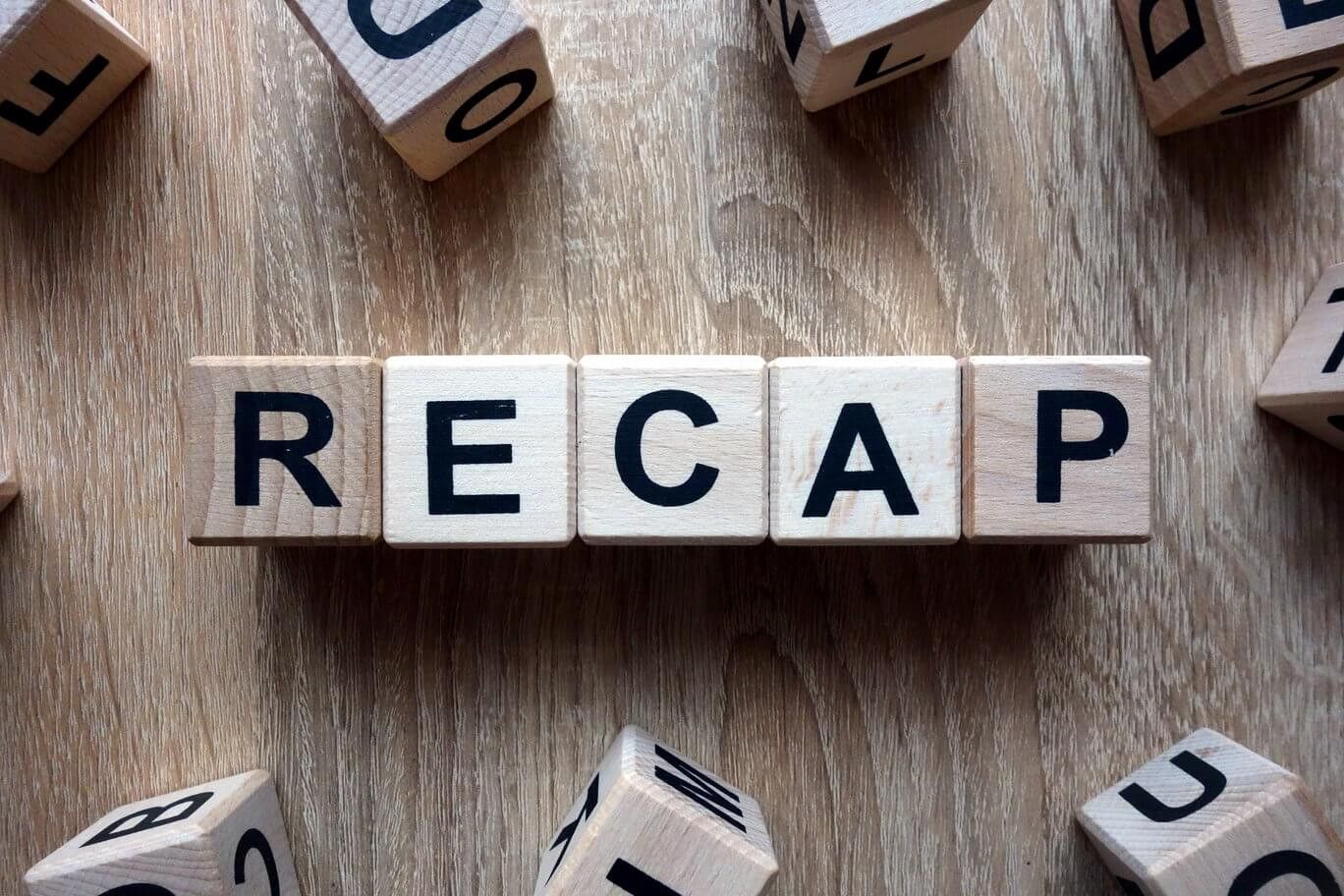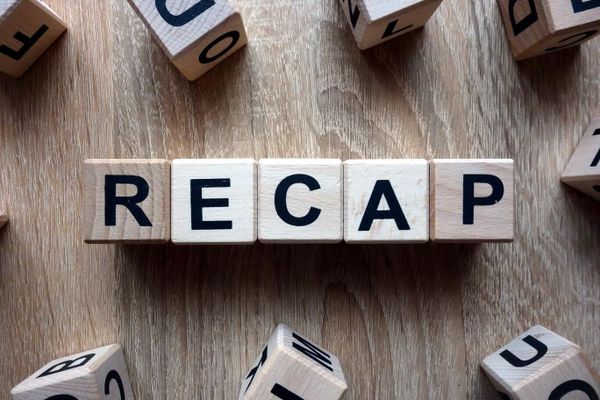 Let's start with a short recap of what took place in January. First, we'll go through the big things that took place and then also mention some of the things that we haven't found a way to publicize in other ways. After that, we'll go to what's next for HYVE.
Recap
HYVE team provides $200K worth of liquidity on Uniswap, valued now at over $400K. That amount, representing 95% of the total liquidity, is programmatically locked for 1 year.
Kicked off our collaboration with Kairon Labs, our dedicated market makers, to create a healthier trading environment for our holders.
HYVE got listed on Bilaxy, having an extra ETH pair now in addition to our existing pairs on Bithumb Global and Gate.
We hired a new Community Lead, Irina Terente. Irina comes from a technical background, being an automation engineer herself and so we think she's a great new addition to the team. While she's still settling into the new role, you'll probably start seeing more of her
B One Payment wallet has added HYVE to its list of supported assets.
For the last week of January we had an average daily trading volume of ~$814,000 / day, a large increase from an average daily trading volume of ~$30,000 / day in the first week of that same month.
Our number of holders also increased from less than 1000 at the start of January to 1,160 holders.
What's next for February?
Quite a few different things, and we hope you'll be as excited about them as we are. I won't be spoiling all the fun right away but at the very least we'll be offering a general idea of the direction we're heading and the things we chose to focus on for February.
To start things off; we've just finalized hiring our new full-time marketing director today, she starts in about a week from now which is when we'll do the proper introduction as well, but what we can say is she's been a marketing executive for the past 5 years and where she went, she left a mark on the company so we're extremely excited to start working together.
As mentioned in the article, we're also kicking off the second round of liquidity mining for UniSwap and before you panic, don't worry, we're not increasing the circulating supply for this.
The HYVE cards enter production this month as well and hopefully by early next month they should already be here. More on that later.
In the next weeks, we'll be posting our first HYVE video. After that, we'll be posting ~2 videos every week, one on Monday and one on Friday. The videos will focus on explaining how various features of HYVE work but also general freelancing tips and perhaps even some interviews with successful freelancers. The videos will be done by our Brand Ambassador, our third new hire, but I'll let her handle the introduction herself in the first video.
We've also got at least one surprise partnership announcement to make this month so be sure to watch out for it.
Finally, we're kicking off the start of pre-registrations when this month ends. I know it was initially scheduled for January, but what we can say is that the reason why we've delayed it is because initially people were supposed to be registering for the testnet; whereas now we're talking about mainnet pre-registrations.
The last topic on the list of updates for February is a long one, so we're making a separate section for it.
Development Update
We're releasing an update in regards to development; this will come out in about a week. Just to be clear, we will not be publishing code at this time, rather we are making some changes to the roadmap and also the way that HYVE is built, from a technical perspective.
What does that mean; is there an issue? No. While we will go into more details in our next article which focuses solely on this, the general idea boils down to the fact that we're moving up the release of our mainnet from the end of Q4 to early Q3 or even the end of Q2. This also means that we will be skipping the testnet release altogether because we've taken the approach of building HYVE in a way that allows us to do this safely.
Clarifications
Alright so there's been a few questions in the telegram lately and I'd like to address them.
Why is there no public Github?
Our decision to not publish the code as of right now is backed by several reasons, what I can say is that when we publish the mainnet, which as we just discussed is much sooner than all of you expected, we will also be publishing the code and making it open source. Until then, though, it is a decision we took because we think it will help HYVE maintain its first-mover advantage in the market.
Alright, that might seem odd, but you have to understand that HYVE is the first platform of its type. Whether we're talking about the fact that it's built on game-theoretical principles from the ground up or simply in terms of what it can achieve technically; especially since it also provides a foundation and infrastructure for other projects to build upon.
And while we're happy with people using HYVEs code to build new stuff, we'd like them to do so after it's finished, in the sense of having at least a working first version that people can use.
Schedule for Circulating Supply
Regarding the treasury address and the release of tokens. Before the start of 2021, we went through some hurdles and so to not add fuel to the fire we essentially decided of delaying the entrance of various tokens into circulation, such as the advisory pool for example.
Instead, we went the route of acquiring the tokens we had to pay, either to advisors or collaborators directly from the market, thus keeping the circulating supply at the current number of 34.25M. This is also true for both our past liquidity mining program and our upcoming one.
Now, first to answer a question clearly: the maximum supply of HYVE is 100M. No other tokens can ever be minted beyond that number.
Of the current circulating supply, 30M is from the sale whereas the rest of 4.25M is tokens that entered circulation from the growth reserve because we had to make some payments before HYVE was even listed so there was no secondary approach back then to keep the circulating supply low.
Of the remaining 65.75M tokens that have not been released in circulation, their split-up is as follows:
2M for Advisors; because we've already taken care of this, these tokens will now enter the growth reserve pool.
15M for Team; these tokens will start their 2-year linear-vesting period exactly 1 year after the initial launch of HYVE, so around October of this year. The linear vesting means that 625K HYVE / month will enter circulation. While we cannot speak for all of our team members, I can say right away that the founders will be keeping their tokens throughout this period so while they enter circulation, they will not be going to markets any time soon. We'll do this in a public way as well so people can check for themselves, but there's still a bit of time left until then.
3M for Bug Bounty, which will be released throughout 2021–2022. There is no exact schedule for this as it will also depend on the degree of involvement from the community and the response we receive after the initial bug bounty program.
45.75M for Growth Reserve; to which we are adding the Advisory Pool since it has in essence already been distributed; and just so we answer this before it gets asked, none of our advisors has sold a single token. Keep in mind our advisors are personal friends and not just pictures from google.
Regarding the Growth Reserve distribution, it will enter circulation throughout ~5 years at the minimum and ~10 years at the maximum. The growth reserve will be used for many things, including rewarding new users that sign up on HYVE so it is very hard to give an exact response such as X tokens/month, especially since there might be months where we don't release a single token whereas there could be months where we release more to for example create the reward pool for new user sign-ups.
Either way, before doing any release, whether bug bounty or growth reserve, we will announce this so unless you see us specifically mentioning that we'll be adding X tokens in circulation for Y purpose then you can know with certainty that we are not releasing any new tokens in circulation.
HYVE Uniswap Liquidity Mining
We've already seen how enthusiastic most of you are about Uniswap, and we also know that many holders would like to give their tokens something to do while they wait for the product to be out, so we've decided to run a new liquidity mining round for that reason.
As such, we will be offering 501,000 HYVE tokens as a reward pool for liquidity mining.
That represents ~1.5% of the entire current circulating supply of HYVE. Furthermore, this does not increase the circulating supply at all.
Read below about the details of how the event will work and how to add liquidity to Uniswap. We will be using a single Uniswap pool for our liquidity mining program, namely the existing ETH — HYVE pool. The HYVE liquidity rewards will be split over 60 days.
Rewards and Distribution Information
Here is the key information you need to know about the rewards structure:
Phase 1 of our event will run for 60 days with a reward of 8,350 HYVE per day.
These rewards will be split pro-rata based on your share of the total liquidity provided at the end of each particular day.
Rewards for the HYVE — ETH pool will start accruing on the start date of the liquidity mining program, which should happen around February 15th.
We will publish the smart contract where liquidity miners will stake their Uniswap LP tokens along with instructions on how to do so in a separate future article.
Conclusion
That's pretty much it for today. Lastly, over the past month, our community has grown immensely and I just wanted to say thank you to all of our supporters on behalf of the HYVE team :).
🐝 Want to learn more about HYVE?
🐦 Follow us on Twitter.
🗨️ Join our Telegram Group.
📢 Join our Announcement Channel.
💡 Join our Discord.
✅ Follow us on Instagram.
👍 Like us on Facebook.
💡 Visit our Website.