Side hustles and vacations: how to guide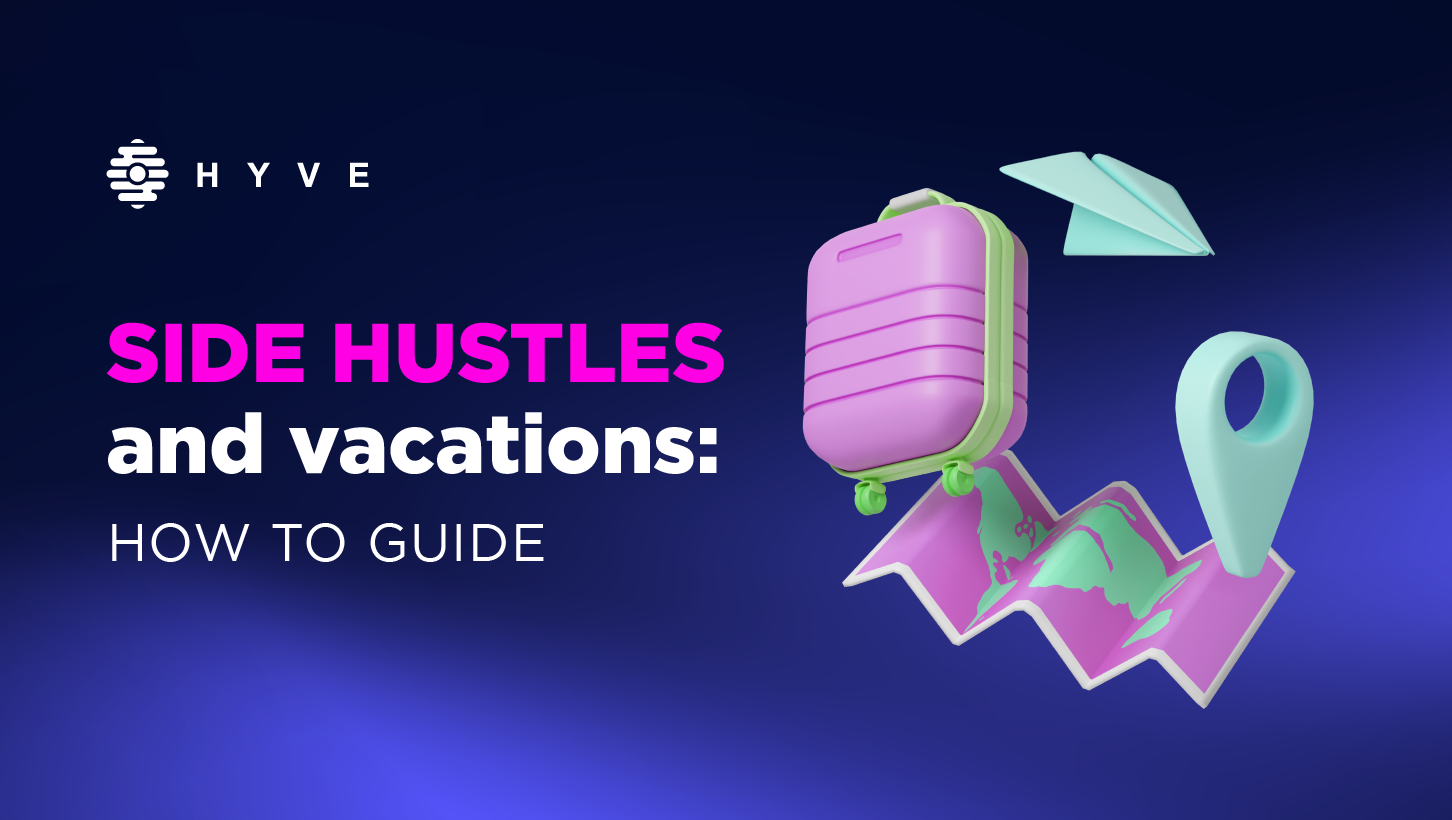 Summer's sizzling heat is upon us, and you know what that means—it's time for some well-deserved vacation fun! It's the season of flip-flops and sun hats, of ice-cold lemonades and tanning, and most importantly, the perfect time to unwind and create unforgettable memories. But hold on just a moment before you slip into full vacation mode because, as much as we'd love to bask in the sun all day, our side hustles are still calling!
Fear not, my fellow go-getters, because we are breaking down all the myths that were saying you can't reach that perfect balance between summer fun and side hustle success. Yes, it's time to pack those beach towels and work laptops side by side - side hustles and vacations don't have to be mutually exclusive. With careful planning, delegation, and a sprinkle of self-care, you can find the perfect harmony between work and play.
Let's face it - if you have the flexibility to work remotely, why not plan your vacation around your side hustle? This way, you can enjoy the best of both worlds without feeling like you're sacrificing one for the other.
ℹ️
workation - a brilliant concept where you combine work and vacation seamlessly.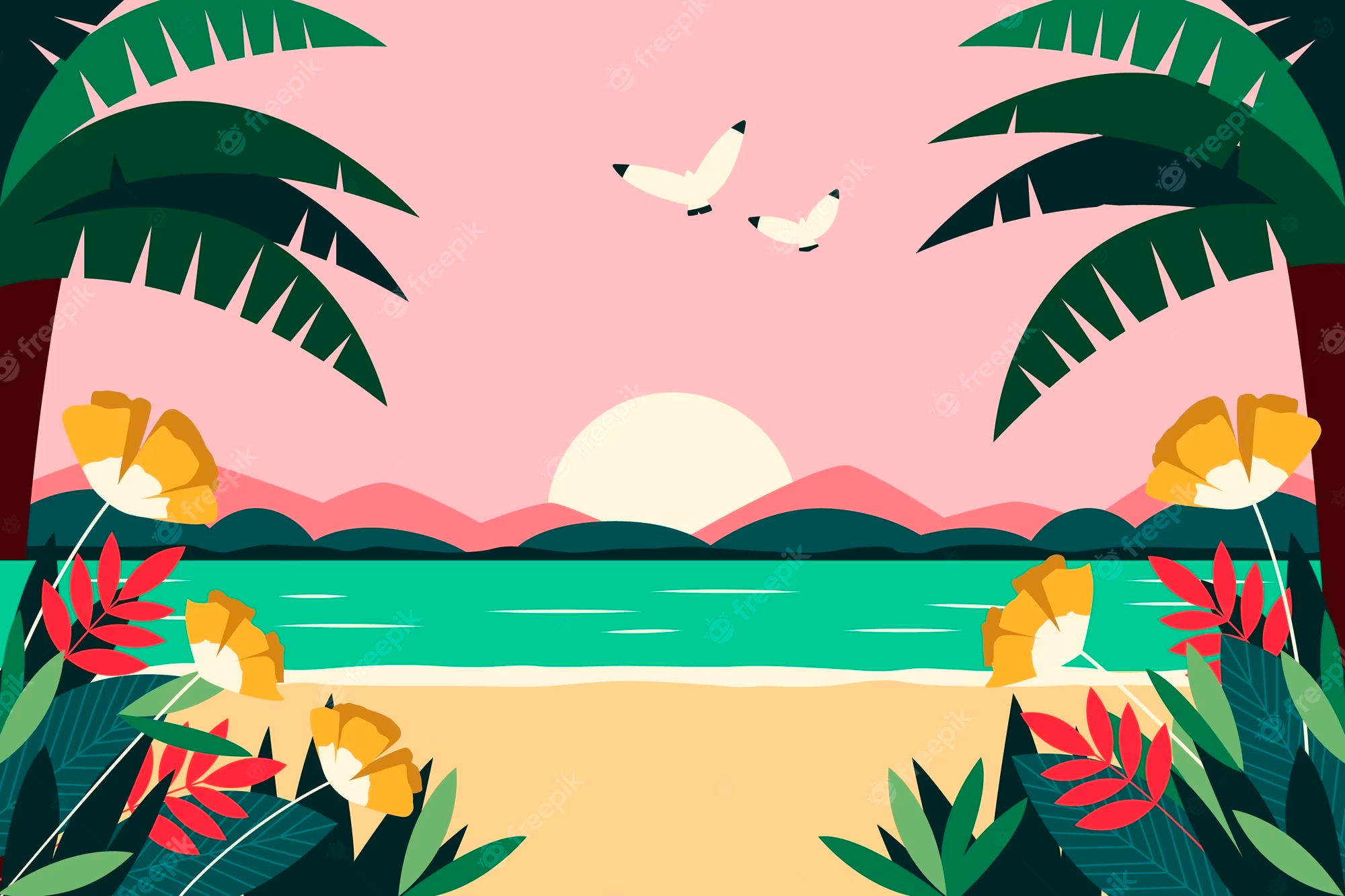 ---
Plan like a pro
Now that you've got your side hustle game on, it's time to plan your vacation with finesse. We know planning ahead might be a step that you would like to skip, but it is crucial to ensure a smooth and stress-free experience. Therefore, start by creating a detailed schedule that outlines your work commitments, deadlines, and client interactions - be realistic about the time and effort each task requires, and factor in some buffer time to handle unexpected situations.
🐝
Now with V2.5 out, you can easily plan a workation from anywhere in the world! It's easy to find potential clients, and if pitching your services is your thing - simply create an offer and wait for the requests to drop!
Plan your days strategically, allocating specific time slots for work and play. Perhaps early mornings are ideal for tackling your important side hustle tasks, leaving the rest of the day free to explore your destination of choice. If you're not a morning person, you can still carve out a few hours to do whatever needs to get done, but make sure you have the right space for it. Consider going to a coffee shop for two hours, or even a library - that way you can enjoy an iced latte while observing city life!
---
Set your boundaries straight!
Finding the perfect balance between work and play requires setting clear boundaries. Before you embark on your adventure, establish specific working hours and communicate them to your clients or customers - let them know when you'll be available and when you'll be soaking up the sun. This not only manages their expectations but also gives you the freedom to enjoy uninterrupted leisure time guilt-free. Remember, vacations are meant to recharge your batteries and create memories, so make sure to dedicate quality time to yourself and your loved ones.
Leave your business at the door!
Now that you've got there, and you're all planned up, remember - this is also the best time to disconnect, even if you have to work. You should fully immerse yourself in that calm and peaceful atmosphere because by adopting this mindset, you give yourself permission to unwind, recharge your energy, and enjoy the vacation to its fullest.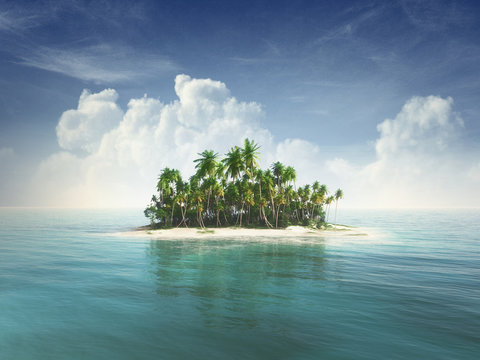 It's about finding a healthy balance between work and leisure, recognizing that time away from work is essential for personal well-being and productivity in the long run. Our advice? When it gets too overwhelming and stress started creeping in, hit pause, take a dip in the pool, and let those worries drift away. It's all about finding those moments of zen in the midst of our hustle-bustle.
Relive the moments - but don't get too caught up
To keep the positive effects of vacation as long as possible, try to bring part of the holiday back home with you. Make a point to look at your vacation photos regularly after you return, and set aside some time a week later to upload and organize them. You might also incorporate some part of the vacation into your normal, everyday routine. For example, if you just returned from a trip to Italy, make a special dinner with some of the dishes you ate while being there! Everything is better with pasta and pizza! People who actually take time to savor their memories not only extend the positive benefits of the trip but that they remember it for so much longer.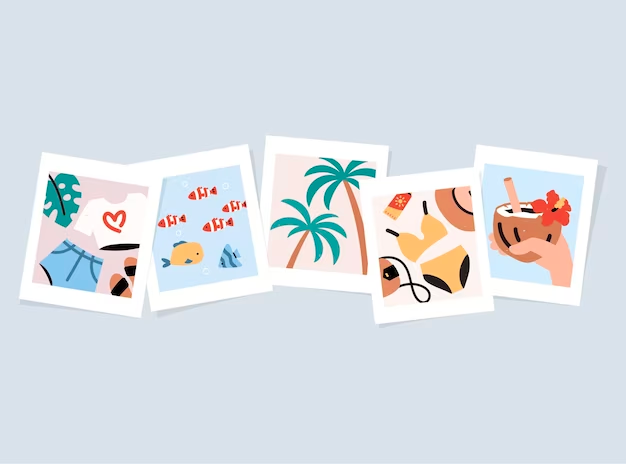 There you have it - side hustles and vacations don't have to be mutually exclusive. Life is about experiencing all it has to offer, from chasing your passions in your side hustle to exploring the wonders of the world during your vacations. So, put these tips into action, embrace the journey, and revel in the joy of living a fulfilling and balanced life. Happy side hustling and bon voyage!
---
Strive on HYVE!
HYVE has clearly not been on holiday this summer, with the results being astonishing. V2.5 came out, Digital Items are now out and running, more tokens are in the mix - you name it, we've delivered on all promises!
Did you know that you can easily post a digital item and wait for customers to purchase it? Your creativity should not be limited to a single space - enhance your artwork and your creations by traveling and discovering new places!