SPOOLing around on HYVE!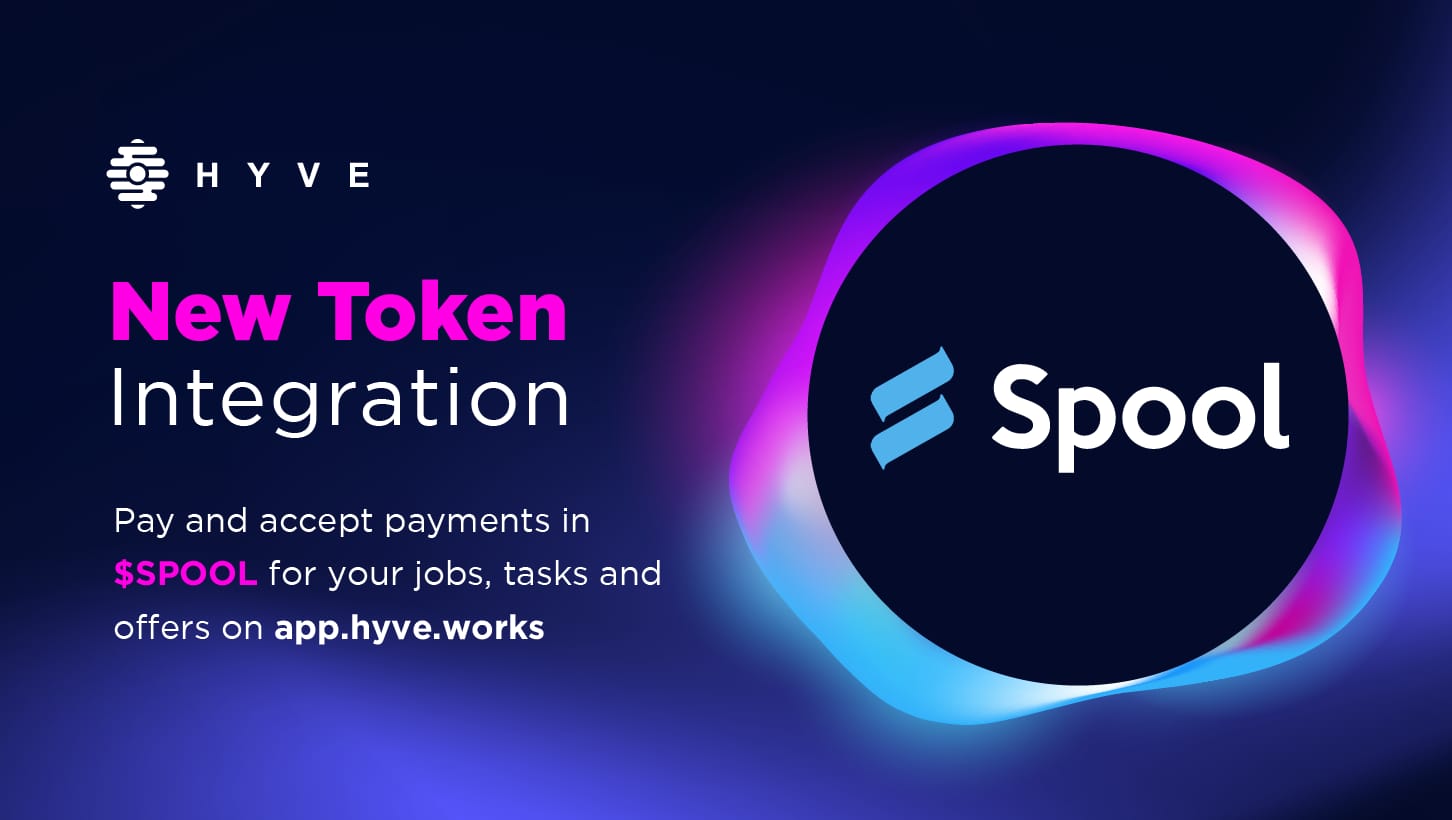 Welcome back to our token integration series where we are working tirelessly to provide you with the ultimate platform that has multiple payment options! No, but seriously, reaching 150 tokens integrated ain't easy for nobody, baby! We are striving to integrate only the best projects for our best HYVERS, and also projects that simplify the crypto market for our newbies!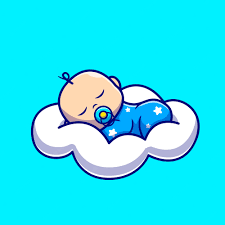 This time we have both - Spool is one of the lead projects that simplifies generating yield, making you earn money while you sleep! Let's see what this is all about, but beforehand, copy the contract address down below and pay with it on our platform, we know you want that ;)
ETH: 0x40803cEA2b2A32BdA1bE61d3604af6a814E70976
---
Let's get SPOOLing!
The Spool Protocol serves as DeFi middleware, that allows users to participate in a subset of yield-generating protocols in a risk diversified, automatically managed, and efficient fashion. It resembles a toolkit that lays the foundation for a customizable, scalable, and efficient financial services ecosystem, bridging the gap between end users and DeFi primitives. In addition, it unlocks currently dormant capital and allows anyone to earn yield on their own terms while fueling DeFi primitives with more reliable and predictable liquidity.
The world of DeFi is a rapidly evolving and transformative sector within the blockchain industry, but not as fast as Spool - as it offers a way to participate in multiple yield generators while maintaining proper diversification, managing risk appetite, and benefiting from economies of scale when it comes to rebalancing and compounding. A user simply deposits into an existing Spool Smart Vault (or if he feels like it, he has the option to create his own) and in turn, enjoys automated and optimized risk management curated by the Spool DAO. Simple, isn't that so?
Spool is predicated on the assumption that an abundance of choice of DeFi protocols, and the complexity of the underlying risks and rewards, create an inefficiency in capital allocation. It offers a mechanism by which users can mitigate risk and maximize returns without the need for technical knowledge of risk modeling and DeFi. Spool connects Capital Aggregators, Risk Model Providers, Yield Generators, and End Users to most efficiently deploy capital. Let's see some of the perks Spool provides us with:
fully automated infrastructure - intelligent algorithms dynamically rebalance portfolio weighting according to input parameters.
permisionless and non-custodial - 100% Smart Contract- based, funds never enter centralised custody.
possibility to earn fees as a Spool creator - create Spools with a custom strategy for your DeFi app and set fees accordingly. Fees will only be generated from earned yield.
"As a DAO, the Spool community has built the future of enterprise-grade DeFi. As HYVE enables any DAO to optimize opportunities in the web3 space with job posting, paying contributors, and networking, we're looking forward to them integrating $SPOOL as a tool within their ecosystem." -Priscila Iwakawa, BD Head of American Markets
---
Time 2 $SPOOL!
$SPOOL is an ERC20 token, that can act as an incentive within the platform and can grant access to the Spool DAO:
voting on spool improvement proposals - $SPOOL holders accrue voSPOOL which in turn allows them to vote on proposals that improve or upgrade the Spool Ecosystem.
incentive payouts - $SPOOL can be emitted to protocol users or value-generating advisors if voted in by the DAO.
fee structure - 80% of all Protocol Generated Revenue is paid to $SPOOL holders. The remaining 20% is managed by the Spool DAO formed from long-term token holders.
management of the DAO treasury: 20% of all Protocol Generated Revenue is routed to the DAO Treasury and subsequently managed by the DAO.
incentives: Spool DAO rewards Smart Vaults through the regular emissions voting process.
voSPOOL: $SPOOL are required in order to obtain voSPOOL, voSPOOL in turn allows $SPOOL holders to participate in Spool Ecosystem Governance.
strategy proposal: $SPOOL holders can propose new strategies to the DAO. After their submitted proposal has been passed successfully these Strategies become available for utilization within the Spool Ecosystem.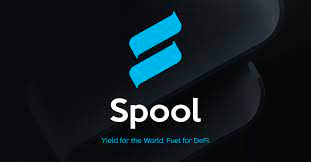 ---
Thrive with HYVE!
It's been a long journey, but we're finally here - HYVE V2.5 is launching in less than 5 days! Our team worked so hard for this, we are so happy that we are touching another milestone together with the most active and engaged community! You, HYVERS, are the community every project wishes to have! That's why we worked so hard for this new version, as it will include: improved interface, better chats, and profiles for clients as well as freelancers, POAPs, and possible fiat onramps, but we'll keep it under wraps for now. Are y'all feeling satisfied? Drop a comment on our Twitter page and tell us what you think it's missing - we will consider it!