Taking a trip to MARS!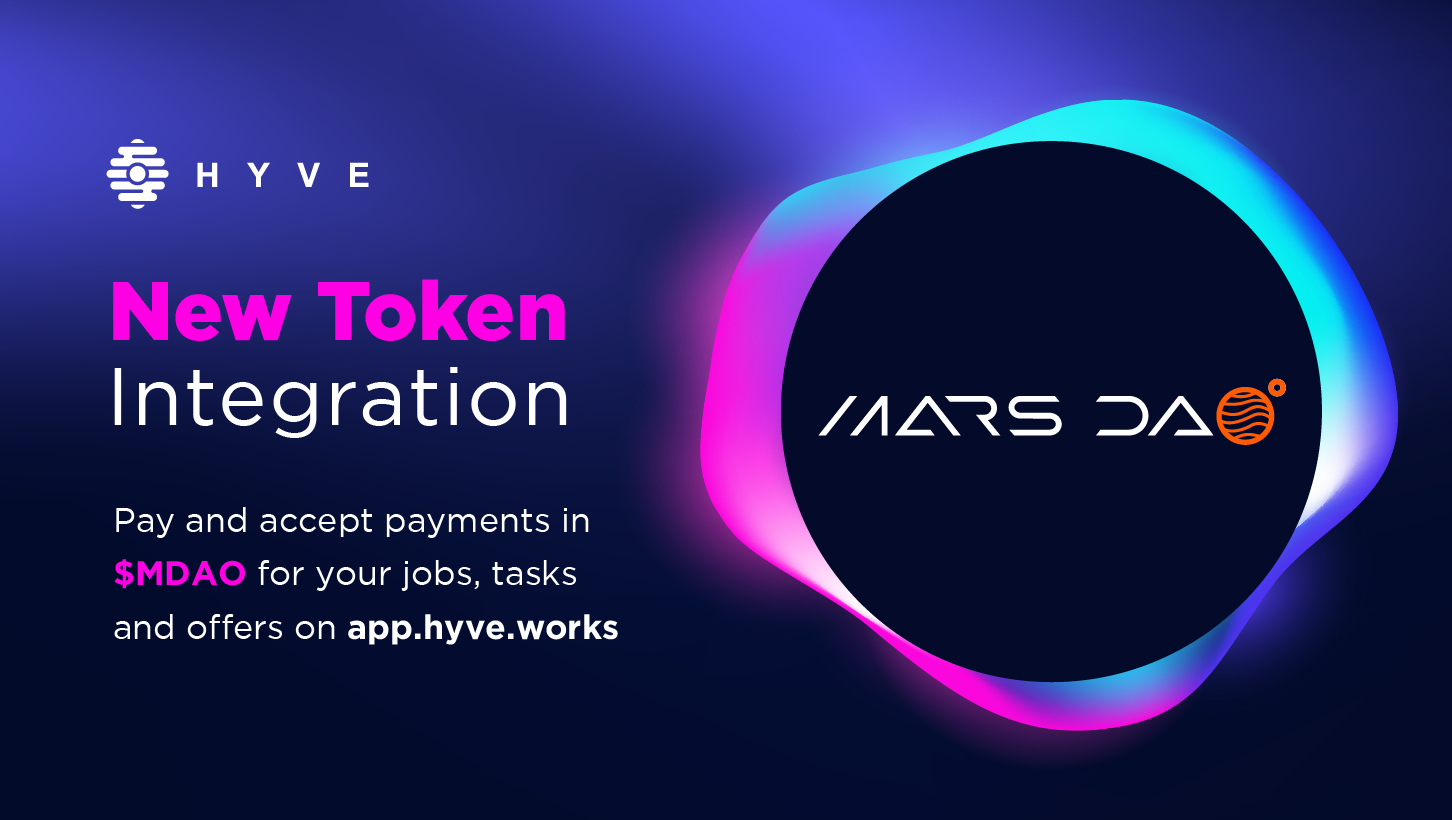 The heat waves are killing each and one of us, but that's also a reason to be happy - we can stay home and enjoy the newest version of HYVE! Just kidding...or not? As you can see, even with the platform launching our team is currently adding more tokens so that you can enjoy a universal platform, without a single care in the world! You name it - we integrate it!
This week, we are integrating Mars DAO, this project is a gem for crypto newbies - as its aim is to teach people about the crypto market and increase adoption! Please take a look at their website, it's so cool that you'll instantly add the contract address to your wallets! Also, don't forget to join us if you didn't!
BNB: 0x60322971a672b81bcce5947706d22c19daecf6fb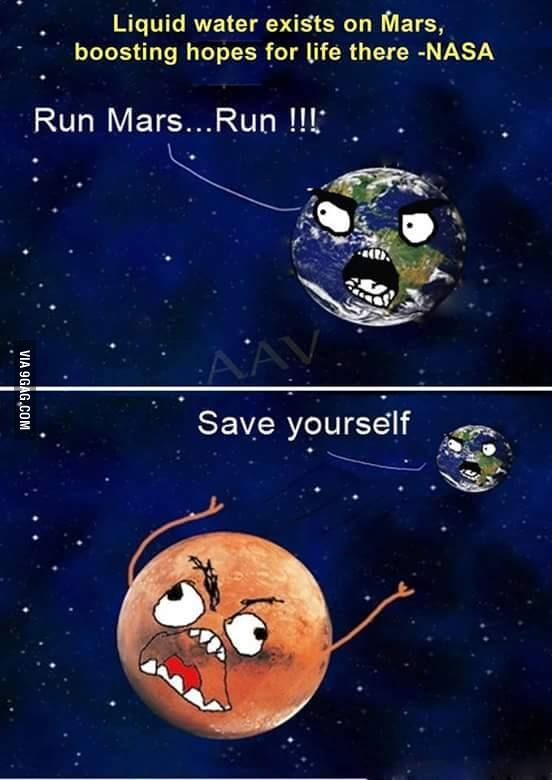 Adventure awaits...Welcome to Mars Dao!
Mars Dao is a Web3 community of more than 15ok users (more than 20k unique tokenholders) of educational, infrastructure, and decentralized products with deflationary mechanisms, that wants to achieve solving the following key tasks:
generating transparent profits in the cryptocurrency market.
facilitating interaction with the rapidly evolving market.
curbing inflation with the help of $MDAO's deflationary model.
An essential quality of this project is that in the MarsDAO ecosystem the community makes all decisions by voting - you decide its future! What you will have to vote for? Let's uncover it together:
development decisions, made in the Governance section
future projects added to $MDAO Maker platform
distribution of the burn rate on Auto.farm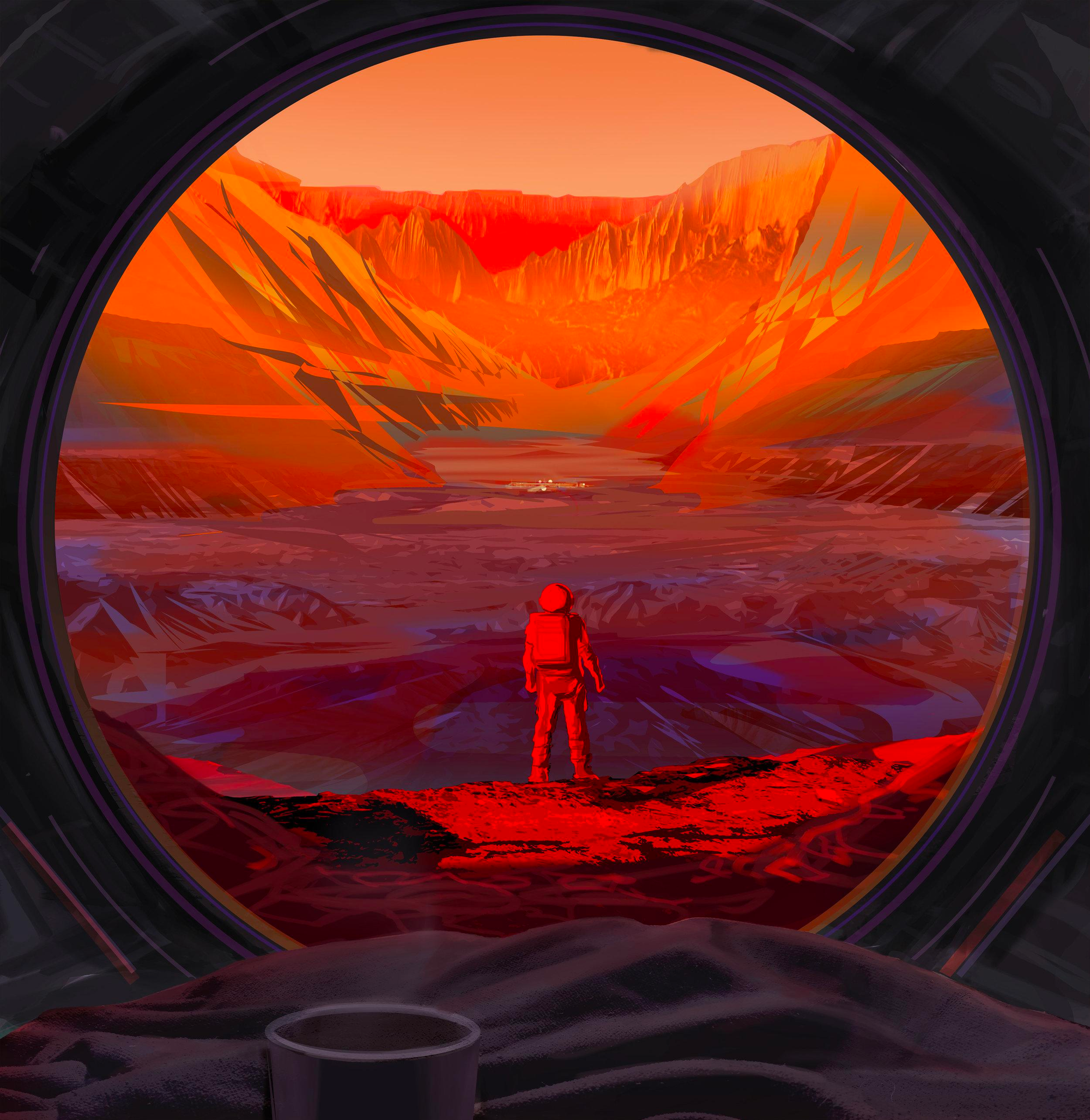 What is the purpose of Mars DAO?
Its goal is to help people navigate the demanding FinTech and Blockchain environment, monetize their knowledge and facilitate the transition into the world of digital assets, therefore bringing adoption closer!
And if you are feeling lucky, Mars Dao also comes with a chance for you to win the lottery! No, but really - Mars Dao gives you a chance to multiply capital by investing a small amount of $MDAO! Get a chance to win the jackpot! Drawings take place constantly and they are win-win events, with the prize pool being distributed among all tickets based on a random number generated by the random number generated by the service of their partner, Chainlink.
Get your $MDAO now!
The native token of the MarsDAO ecosystem – $MDAO – has several beneficial applications for its holders, such as:
the possibility to receive rewards from staking in the tokens of a partner project
an opportunity to receive MDAO tokens by participating in the lottery, as well as receive a return on staking of tier NFTs for the users who joined the project in the beginning and own MDAO tier NFTs
using $MDAO in farming pools on DEX exchanges as soon as they become available. MarsDAO representatives inform users in chats and over community channels about the emergence of the pools.
using $MDAO to provide liquidity on decentralized exchanges.
using $MDAO on the IWO platform – MDAO Maker.
MarsDAO partner staking - users stake MDAO tokens and receive rewards in partner project tokens.
$MDAO Maker
MDAO Maker is an online platform for IWOs (Initial Wallet Offerings), which enables users to purchase a project allocation during the seed round. Users may familiarize themselves with information about the submitted projects and their deadlines, participation requirements, and their current status. In the platform's first version, all interactions take place in the Telegram-bot MarsDAO Wallet. MDAO Maker was made to provide information and does not collect user data!
The appearance of a new project on the platform is followed by the launching of the allocation process, which consists of the following steps:
Preparation (study of the project and proposals).
Subscription (signing up to participate in the project).
Holding (the stage at which the user must meet certain conditions to get tickets).
Distribution (ticket distribution based on the results of the previous stage).
Lottery (a stage that determines the winning tickets, based on the tickets received earlier).
Payment (purchase of an allocation).
Token distribution (sending the tokens for those who participated in the allocation)
What is Mars DAO's deflationary model?
Each product incorporates it into its structure, meaning tokens are removed from the market over time, in various ways, including through redeeming or burning them.
The key advantage of such models is that they prevent the market from flooding with excess tokens as their creators mine, create, or sell them. While some may argue that reducing supply will reduce the actual availability of a token, fortunately, this is not the case with cryptocurrencies, given that they can divide up to the 100 millionth, which, in core eliminates this problem.
---
What happened @ HYVE...
HYVE has been on a massive ascension lately - from mentions in Cointelegraph, to new token integration, we are developing the ecosystem furthers. Oh, not to mention HYVE V2.5 coming out and empowering Digital Creators to monetize their digital artworks and other creations in a newly collaborative way (by adding crypto in the mix - duh!).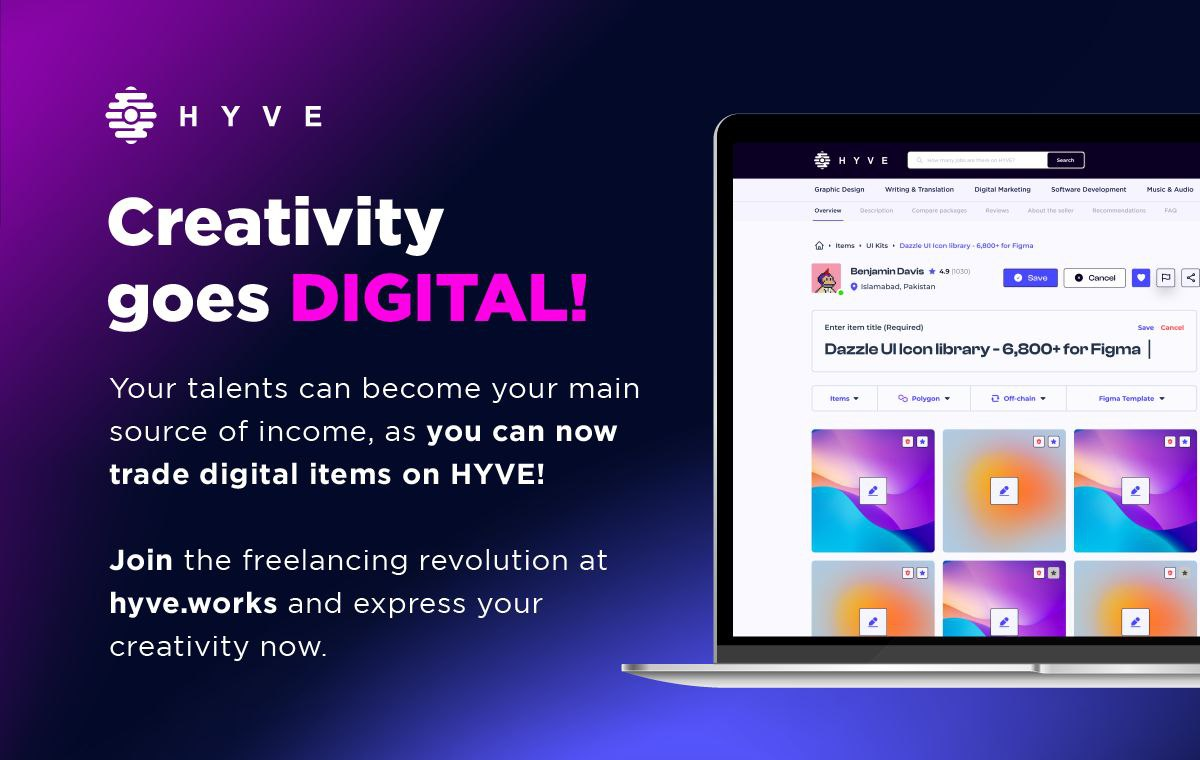 We have a big surprise in store for August - so make sure to give us a follow on X for the latest snippets!