Token integrations are now Perpetual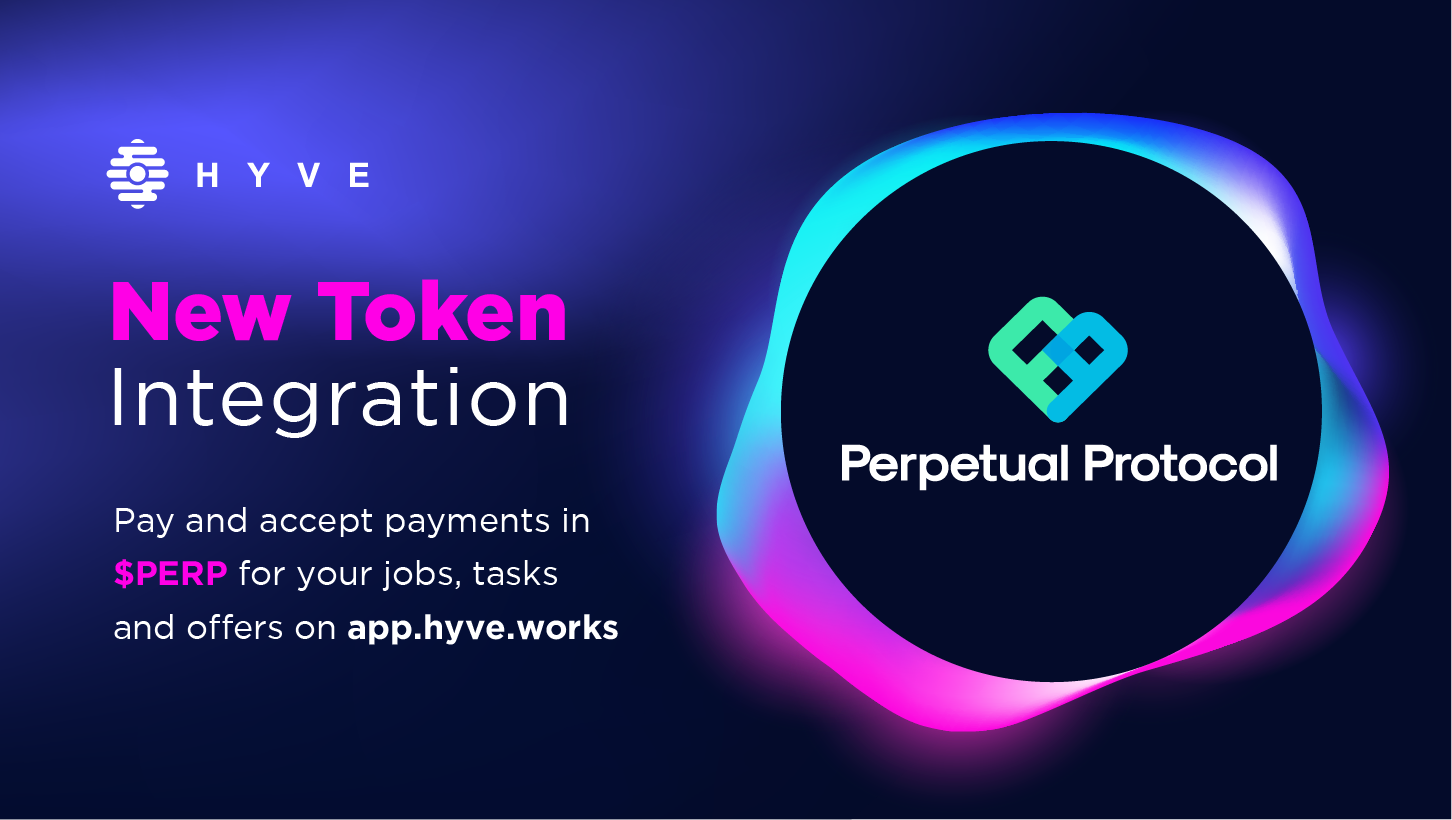 HYVERs must be saying no more - how far can you go with token integrations? Well, we initially said we're ready to celebrate 100 integrated payment methods, yet to be completely honest with you, we lost track. We promise that we're going to count and let you know which token was the 100th to become available on HYVE.
Anyway, as we are still counting, we decided to give you some extra reasons for excitement, as we have integrated yet another token. This time $PERP will be joining us, as the native token of the Perpetual Protocol.
ETH: 0xbc396689893d065f41bc2c6ecbee5e0085233447
Oh, it seems we forgot something yet again! Do make sure to add the contract address to your MetaMask wallets and use it to pay for tasks, jobs and fees on the HYVE Platform.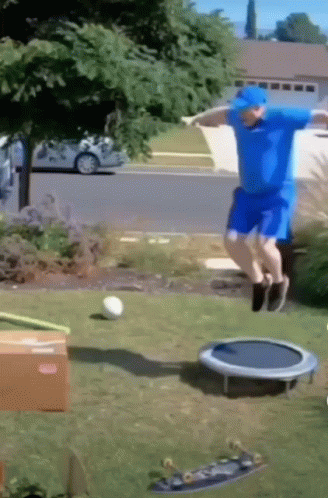 ---
What is Perpetual?
Indeed, this is a deep question. In today's society, it is hard to define what is everlasting and what is ephemerous. One thing is clear, decentralization is here to stay and that's what Perpetual Protocol is trying to do, as an on-chain perpetual futures DEX with deep liquidity and builder-ready composability.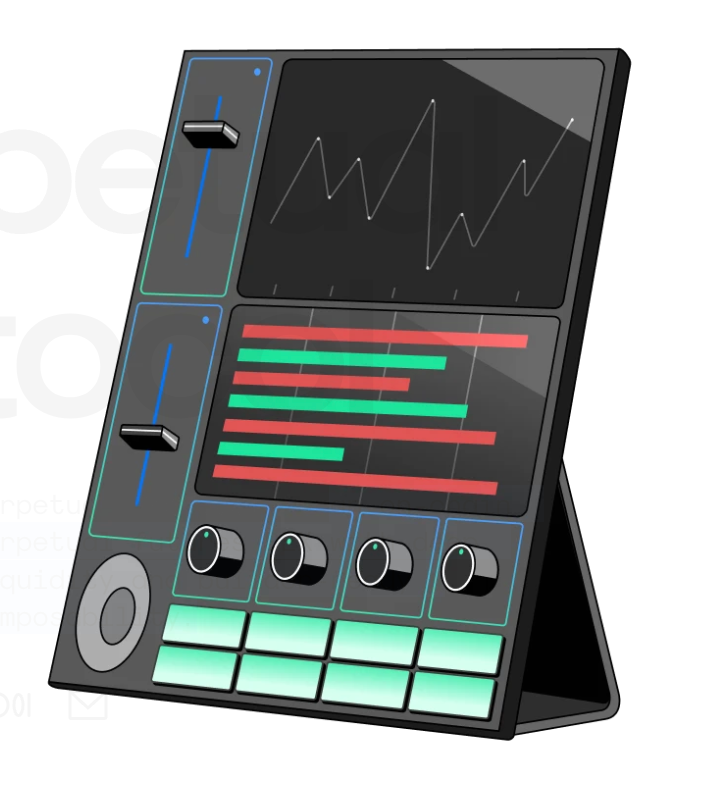 Perpetual Protocol's vision is to create the world's best, most accessible, and most secure decentralized derivatives trading platform. By building on DeFi projects and allowing projects to build on Perpetual Protocol, the company embraces the "DeFi money lego" ethos. Moreover, Perpetual Protocol allows developers to build projects on top of their infrastructure, effectively acting as a launchpad for new protocols.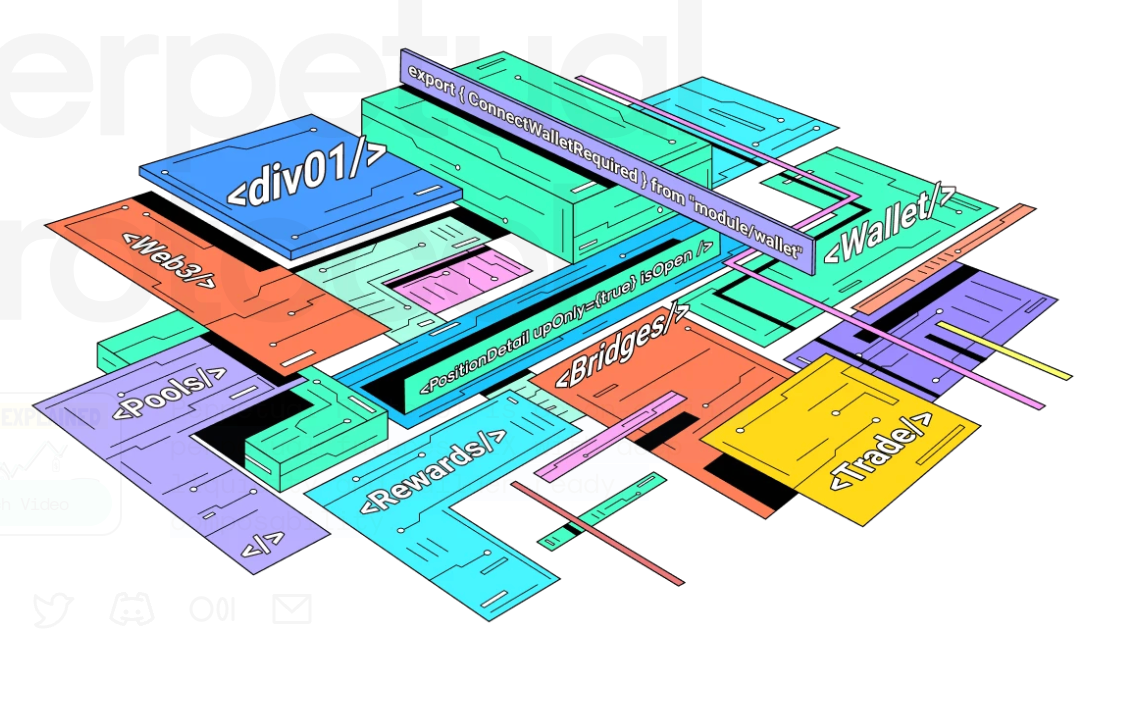 After hitting a number of milestones in its roadmap, such as launching staking pools and implementing limit and stop-orders, Perpetual Protocol plans to expand to other chains, introduce leveraged tokens, and launch dynamic liquidity in its pools. You see, Perpetual also offers you the chance to become a Market Maker, thus providing liquidity and maximizing rewards.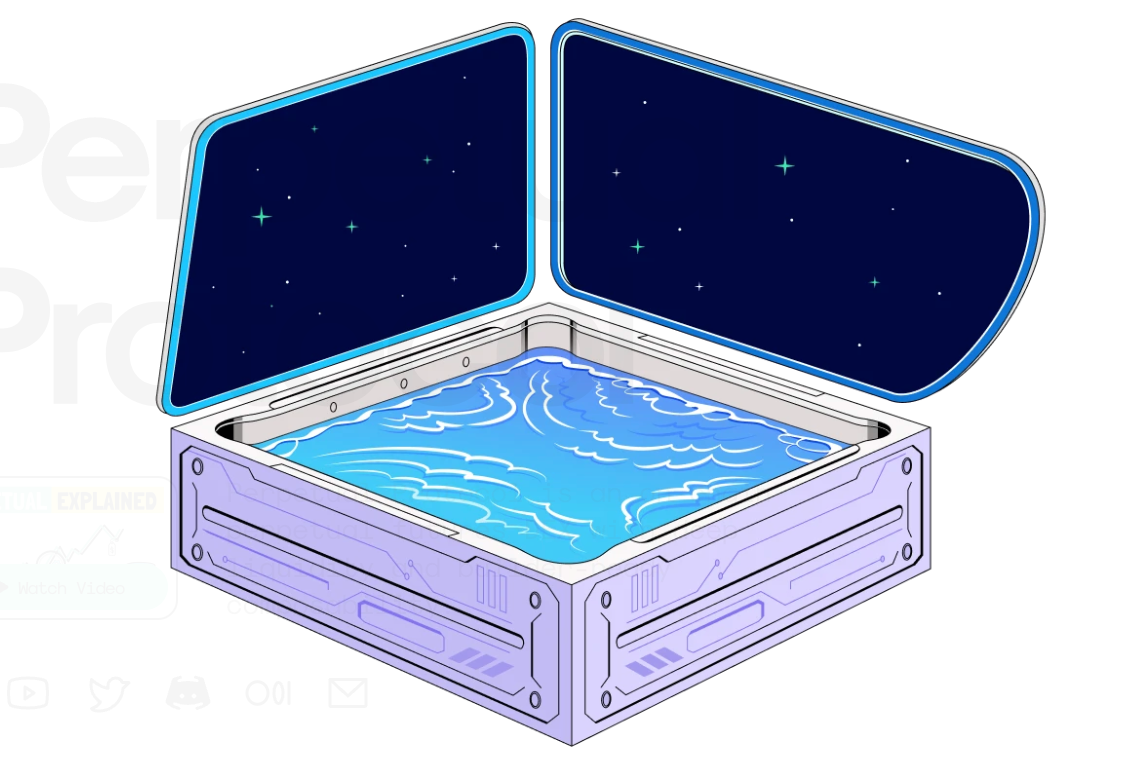 Become a $PERP
$PERP is the utility token of the protocol, used for governance and staking, having a fixed supply of 150 million $PERP. $PERP tokens can be locked at https://token.perp.com/ to earn a return in USDC from the fee sharing, as well as $vePERP tokens.
Every week on Thursdays, a snapshot of $vePERP balances is taken and the rewards are distributed on the following Thursday. A portion of trading fees (15%) is only distributed to $vePERP holders if the insurance fund threshold is met. If the insurance fund is greater than the threshold, then 15% of all trading fees will accrue to $vePERP holders.
The longer a token holder locks $PERP for, the more $vePERP they will receive in return. Their share of the $vePERP supply determines the amount of USDC fee revenue you can earn. $PERP can be locked for a maximum of 52 weeks. Once locked, users will not be able to sell or transfer the tokens until the lock time expires.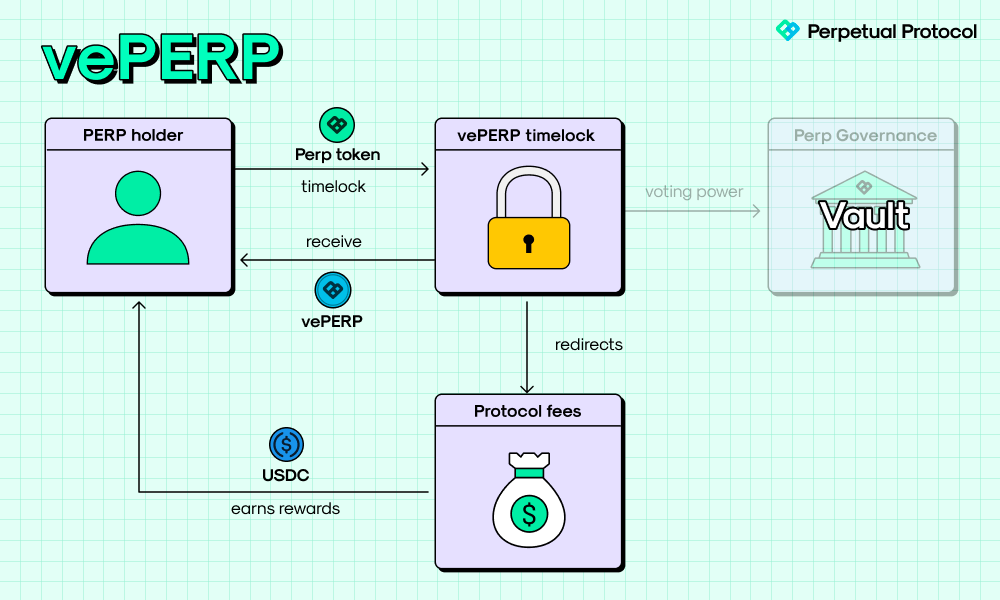 📣
Did you know that we have lowered fees for 2023? Thus, for any listing paid in $PERP, you will be charged a flat fee of 2.5%, compared to 7.9% last year.
---
But what about HYVE?
"But HYVE, we get it, you are integrating hundreds of projects and it's so interesting to learn about new projects - what comes next?" The answer is simple - more token integrations!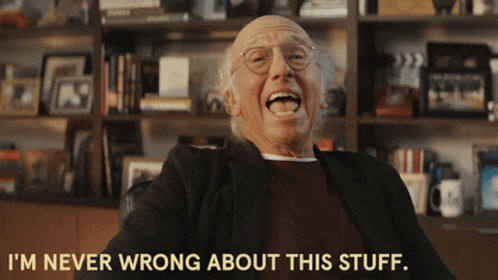 Integrating tokens not only serves as the first gateway to potential partnerships but also creates a strong ecosystem, where we can develop many initiatives, with a prime example being the W3JA. With more layoffs expected in crypto, we have encouraged our partners to help disgruntled professionals find new jobs within the web3 space. This means that in the near future, expect more jobs and tasks to pop up on our platform. Join our Telegram group to find out when a new position is posted on HYVE.
HYVE has already become the go-to web3 freelancing platform, however, our ambitions are higher - by the end of 2023, we want to have over 100k regular users, thus increasing adoption of the platform and web3 in general. Nevertheless, in order to reach that lofty goal, we will be adding a variety of new features, starting from Q1 of 2023.
Disclaimer
The information provided does not constitute investment advice, financial advice, trading advice, or any other sort of advice. Please do your own risk assessment when deciding how to invest in cryptocurrency and blockchain technology. HYVE is not liable for investment gains or losses.