Travel to the most freelancing-friendly destinations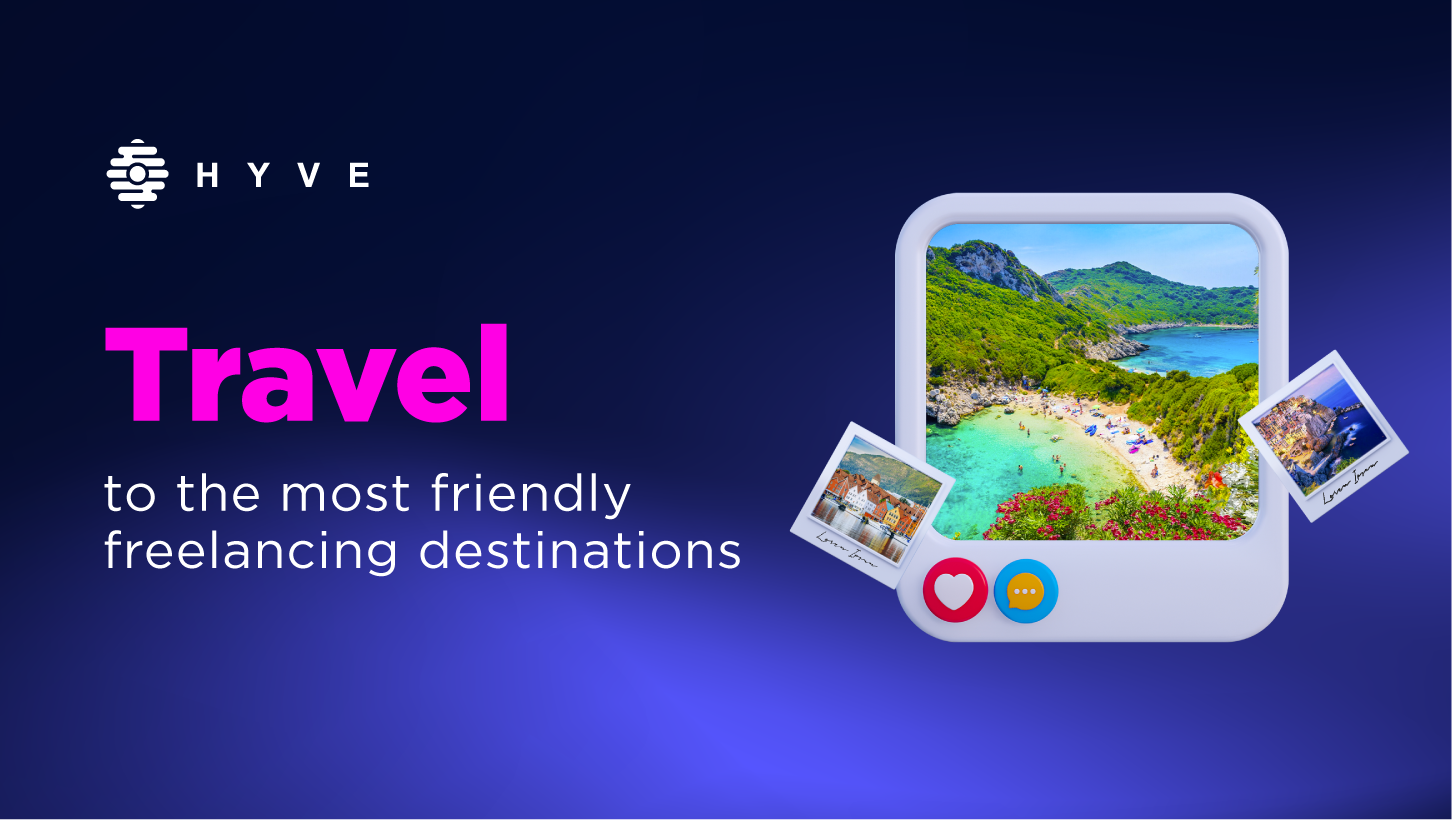 Fall is already midway through, but who says the traveling season is over? Definitely not for freelancers! With the wonders of remote work, you can carry your office in your backpack and set it up in a café while sipping espressos, a beach where you can soak up in the sun, or a mountain cabin to enjoy the views with a hot chocolate in your hand.
We are going to explore some of the most freelancing-friendly destinations that you can travel to, even in autumn. Pack your bags, grab your laptop, and let's embark on this exciting journey together!
💡
But before that, don't forget to sign up on our platform to start your freelancing journey in the crypto market! Give us a try, you won't regret it! ‌
---
Bali, Indonesia
First on the list is Bali, Indonesia. This tropical paradise is a hot favorite among digital nomads. With its stunning beaches, vibrant nightlife, and affordable cost of living, Bali is the perfect destination for freelancers looking to work in a relaxed and beautiful environment. Co-working spaces and coffee shops with high-speed internet are plentiful here, making it easy to find a suitable workplace. And after work? Enjoy the breathtaking sunsets, indulge in delicious local cuisine, or try out surfing!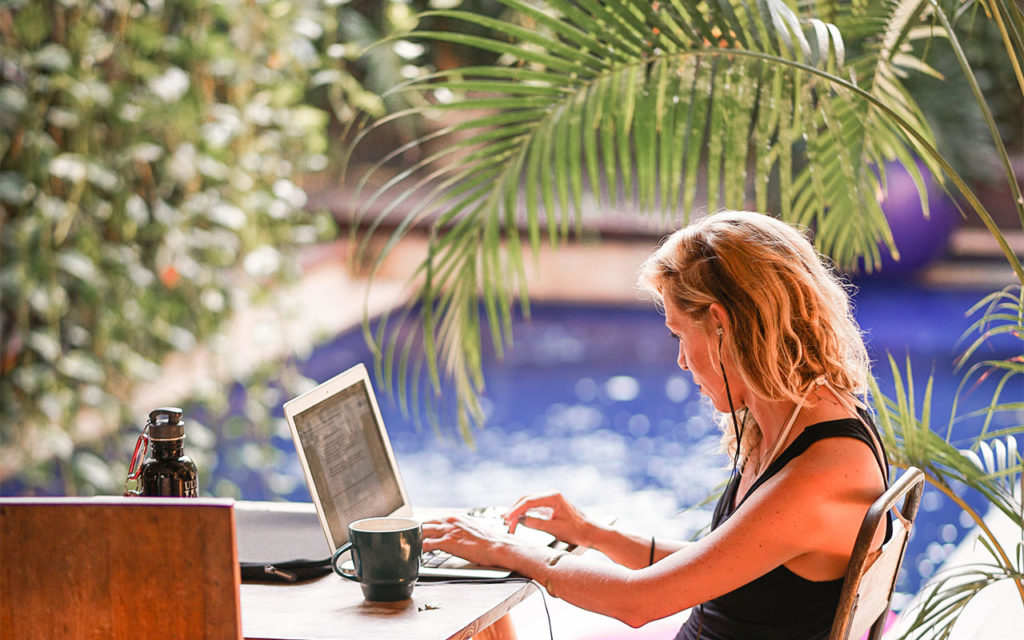 Barcelona, Spain
Next, let's jet off to Barcelona, Spain. This culturally rich city offers not just Gaudi's incredible architecture and the beautiful beaches, but also a warm and welcoming community of freelancers and entrepreneurs. Barcelona is home to numerous co-working spaces, making it a wonderful destination for networking and collaboration. Moreover, Spain's mild autumn weather means you can still enjoy outdoor activities and explore the city's vibrant neighborhoods.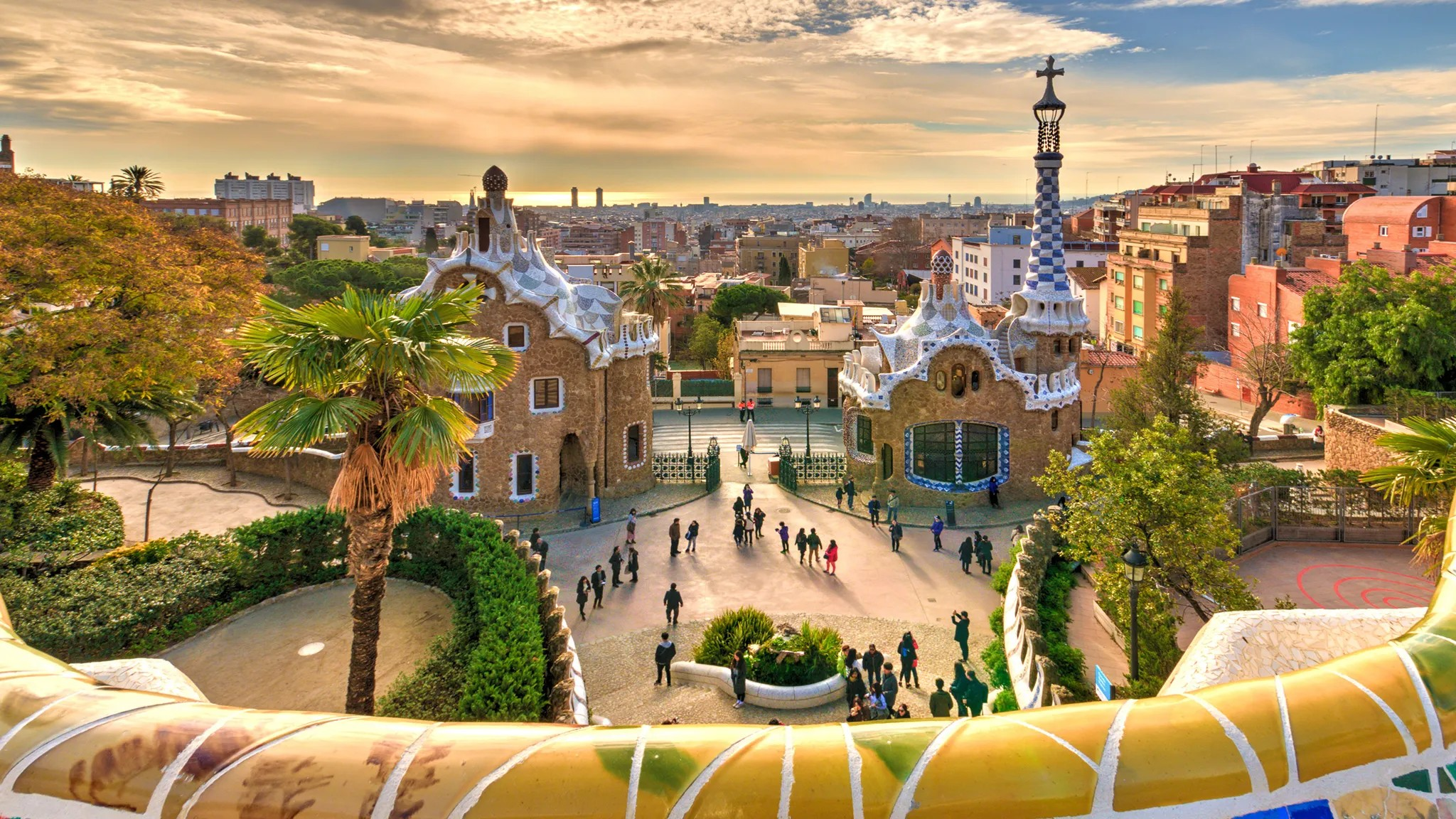 Banff, Canada
For those who prefer cooler climates and mountainous landscapes, Banff in Canada is the go-to destination. Surrounded by the majestic Rocky Mountains, this town is a haven for freelancers who love outdoor activities like hiking and skiing. The crisp autumn air, stunning fall foliage, and cozy cafés provide the perfect setting for productive work and peaceful relaxation.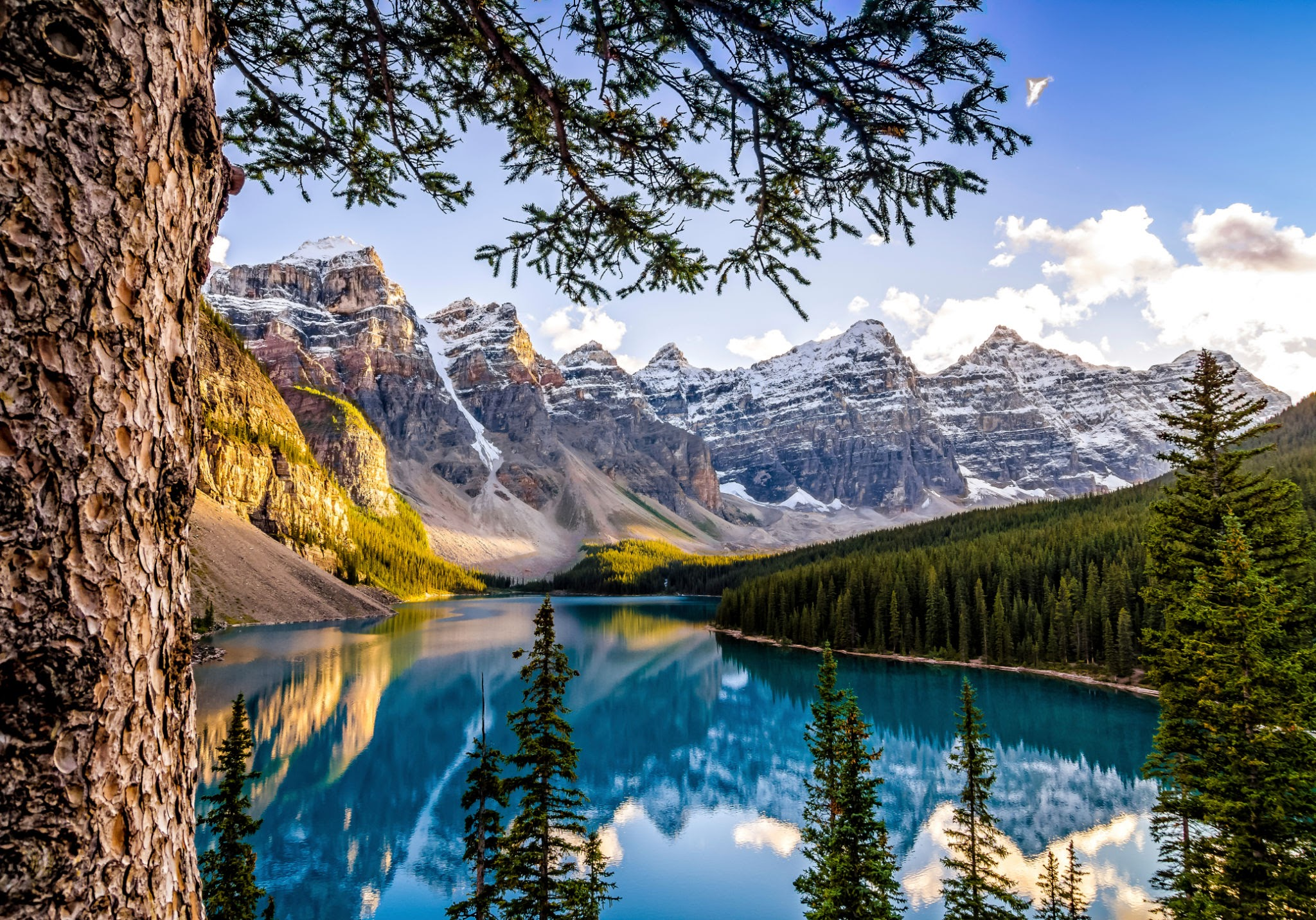 Chiang Mai, Thailand
Back to Southeast Asia, Chiang Mai in Thailand is another favorite among digital nomads. This city boasts a low cost of living, a laid-back lifestyle, and a large community of freelancers and remote workers. Chiang Mai offers a variety of co-working spaces, as well as yoga retreats, vegan restaurants, and numerous activities to enjoy in your free time. Enjoy the serene temples, lush landscapes, and the friendly local community.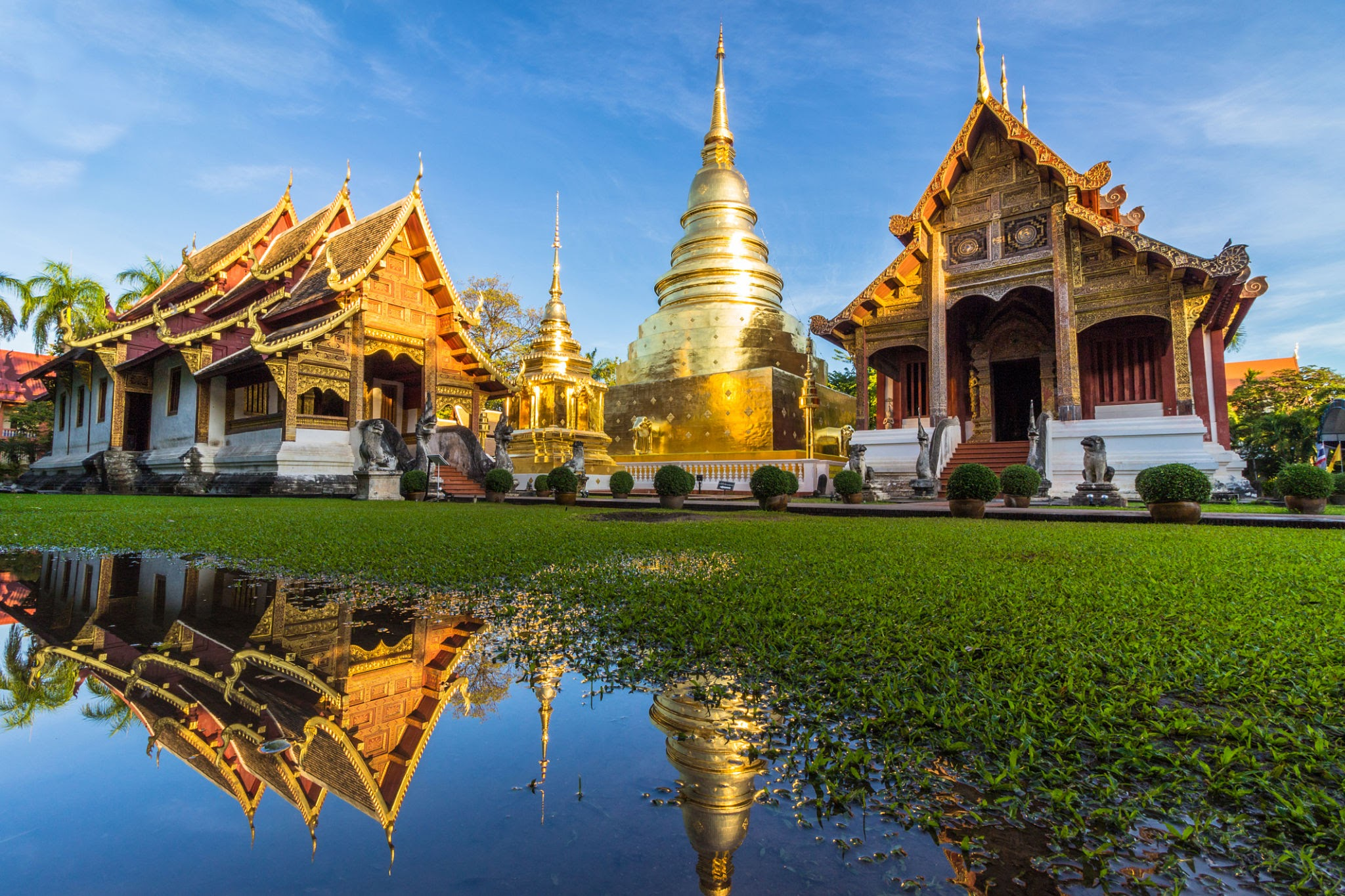 Budapest, Hungary
Let's not forget about Budapest, Hungary. This beautiful city is known for its stunning architecture, historic baths, and vibrant nightlife. The cost of living is affordable, and the city is filled with co-working spaces and coffee shops ideal for freelancers. Take a stroll along the Danube, soak in the thermal baths, and savor the hearty Hungarian cuisine.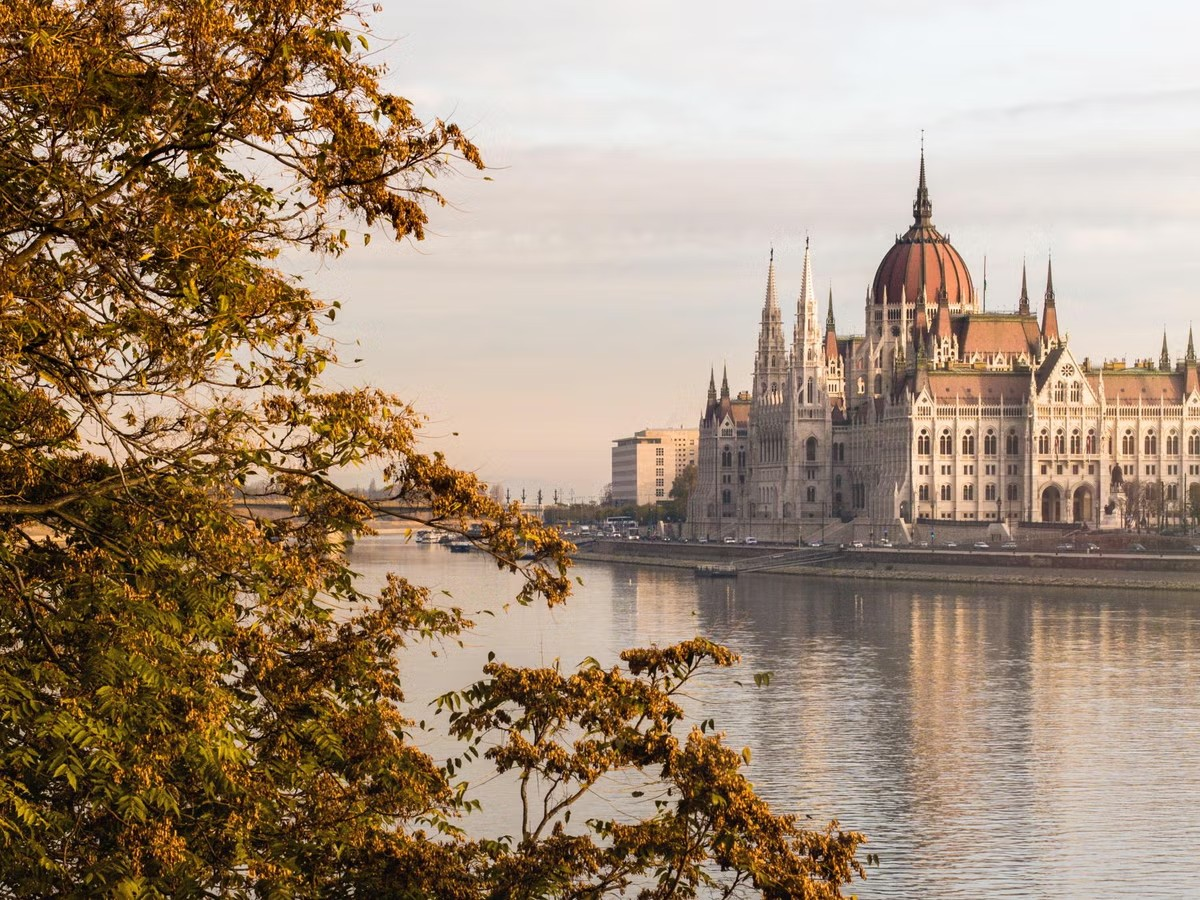 ---
Tips for Traveling in Autumn
Traveling in autumn has its perks. It's less crowded, and the weather is often mild and pleasant. However, remember that days are shorter, and not all tourist attractions operate at full hours. Be sure to check the availability and timings of the places you want to visit in advance.
Pack Wisely: Carry layers to stay comfortable in varying temperatures. Don't forget a lightweight, waterproof jacket for unexpected rain.
Health and Safety: Keep a hand sanitizer and face masks handy. Ensure you have travel insurance that covers health, and stay updated on the health advisories and travel restrictions of the destination you are traveling to.
Connectivity: Ensure your destination has reliable internet connectivity. A portable Wi-Fi router can be a lifesaver.
Travel Light but Efficient: Carry essential tech gadgets and accessories to ensure you can work efficiently on the move.
✈️
Follow us on all our social media channels, as we will show you the best places to work from all across the year!
‌
‌