HYVE CEO Tudor Stomff honored with Sir Anthony Ritossa's Lifetime Achievement Award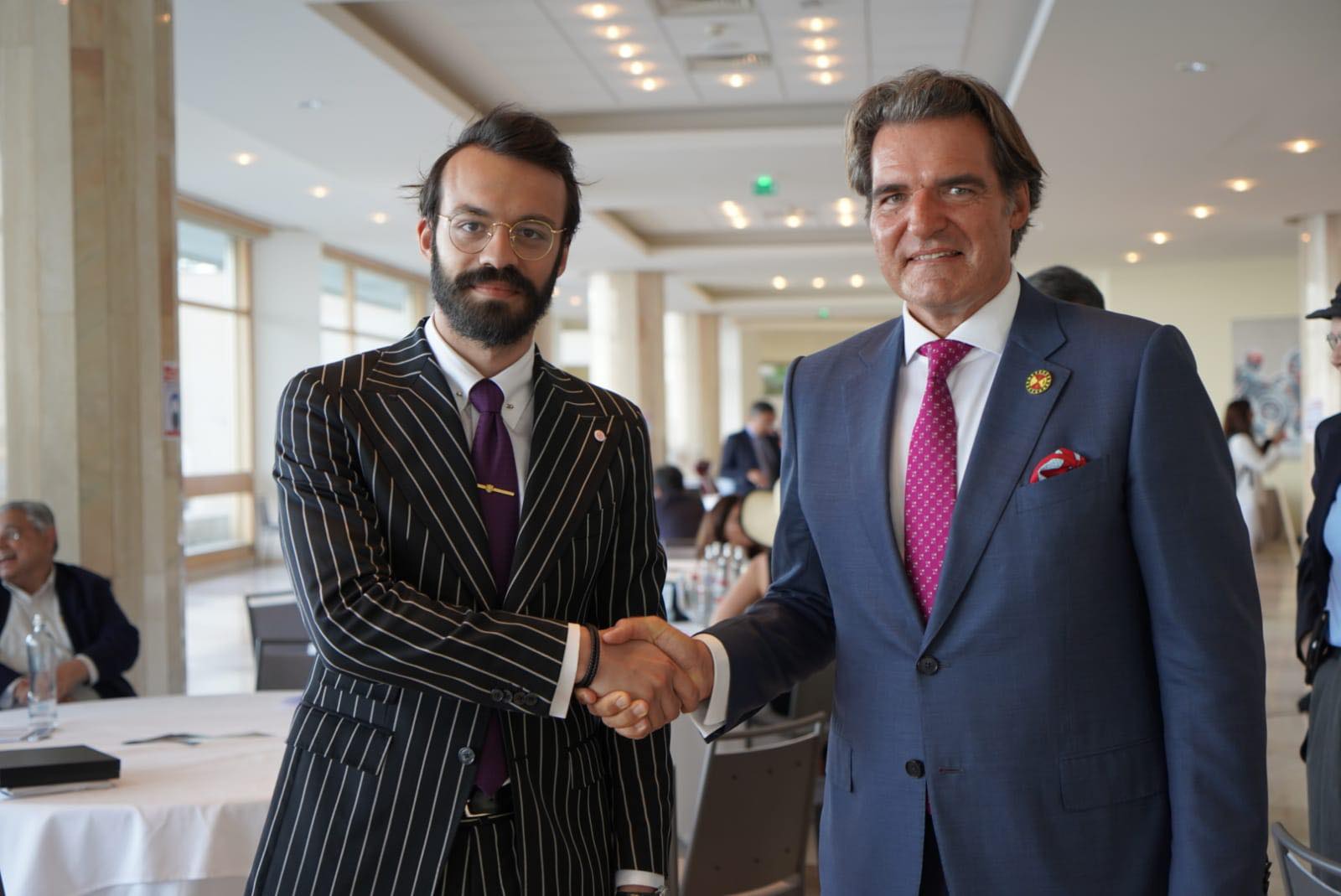 Warmest congratulations to our CEO Tudor Stomff for being awarded Sir Anthony Ritossa's prestigious Lifetime Achievement Award in Monaco.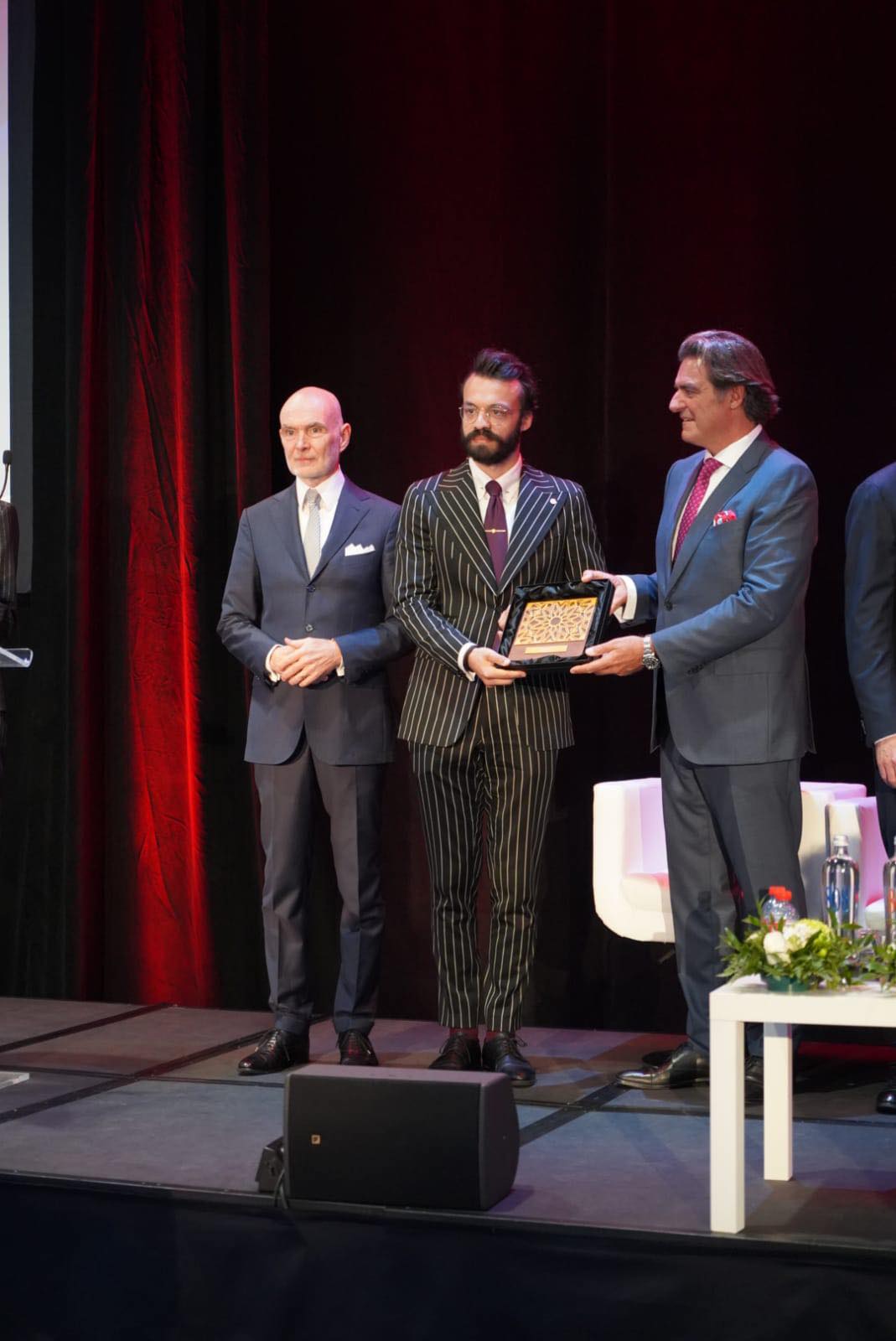 Previous personalities that received the award number many members of royal families as well as His Highness Prince Albert II of Monaco. The entire HYVE team is honored by this gesture and we see it as the first step on a long journey ahead.
The entire HYVE team attended Sir Anthony Ritossa's 15th Global Family Office Investment Summit. The event took place in Monaco between the 30th of June and the 2nd of July.

The most powerful world leaders and investors representing elite family offices from around the world, private investors, royal families, and leading businesses offered us a great opportunity to present our business and truly make a difference in the blockchain space.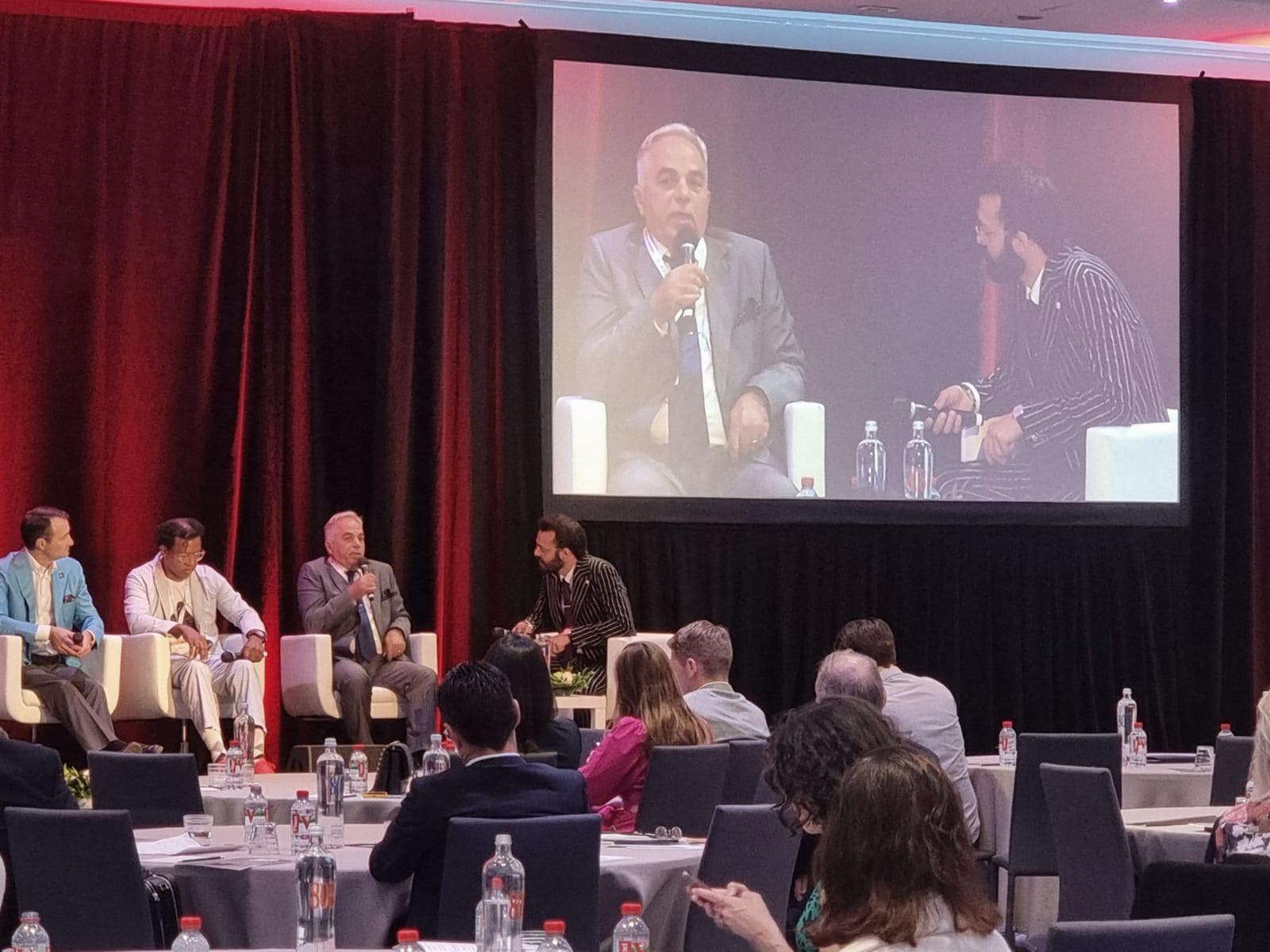 As many of you know, we enable global collaboration between people and machines. Not only this, but we offer an open infrastructure for centralized companies to adopt a decentralized way of doing business. At this successful event, world leaders had the chance to dive into what HYVE has to offer at a global level. And the results of our exposure immediately started showing up.
Therefore, we are very honored that all the hard work has paid off, as our CEO Tudor Stomff has been appointed with Sir Anthony Ritossa's Lifetime Achievement Award.
Sir Anthony Ritossa is Chairman of the Ritossa Family Office, headquartered in Dubai. He is a family office influencer, thematic investor with interests in private equity, real estate, and blockchain companies, educator, philanthropist, author, and highly sought-after speaker.
This event is a step forward in HYVE's development, as it has opened a lot of doors to global decentralization. We will continue our mission, alongside our business partners and most importantly, alongside our dearest community.
🐝 Want to learn more about HYVE?
🐦 Follow us on Twitter.
🗨️ Join our Telegram Group.
📢 Join our Announcement Channel.
💡 Join our Discord.
✅ Follow us on Instagram.
👍 Like us on Facebook.
💡 Visit our Website.