HYVE Q1 Roundup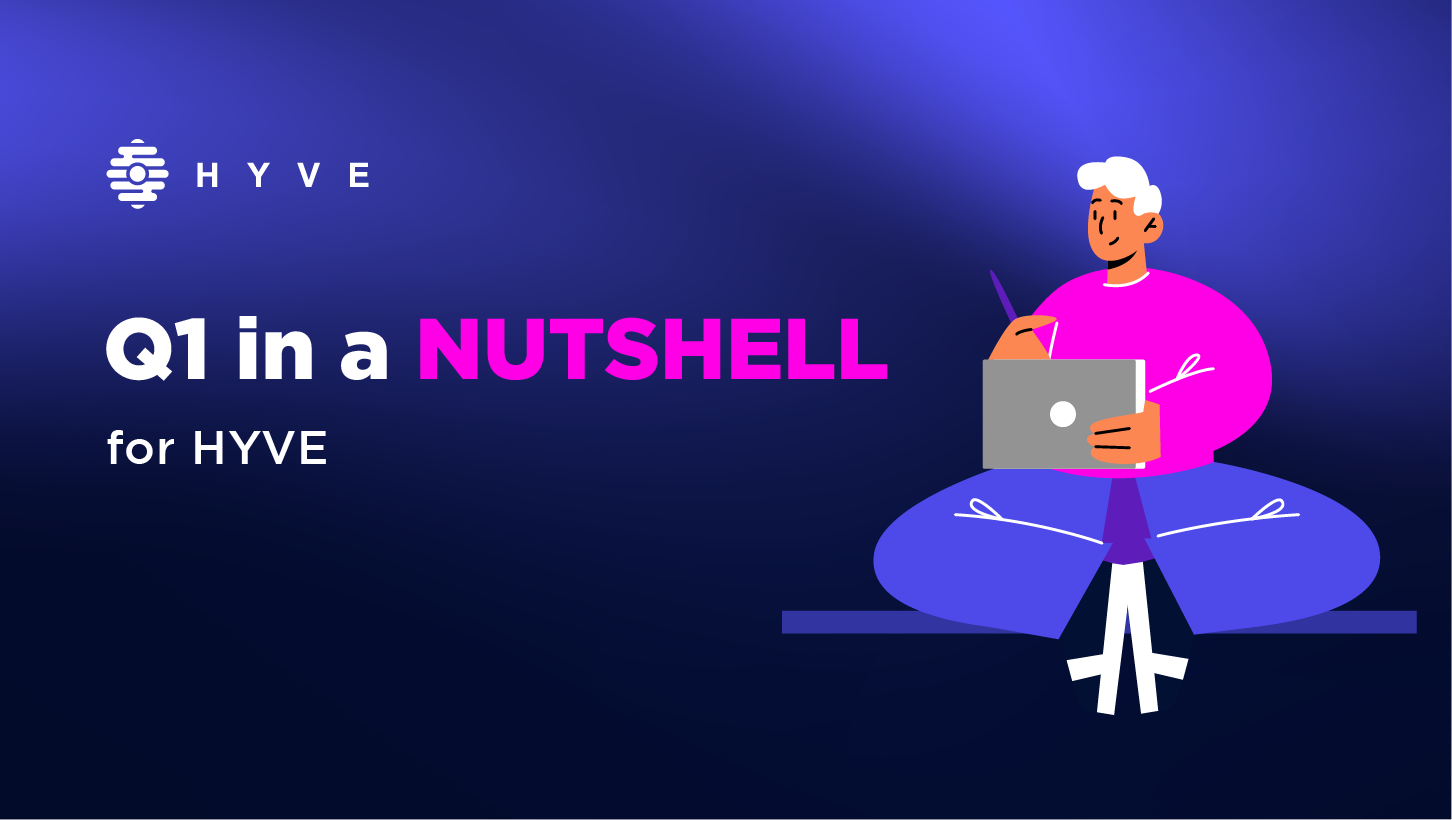 Well well well, we're already through with Q1 and it seems time has been flying. Our dev team has been working tirelessly to deliver HYVE V2.5, which has been in the works for quite some time now. You might be asking yourself, when is HYVE V2.5 due for a release?
Tudor reconfirmed what everyone was expecting - V2.5 is due in late May, marking almost a 1-year anniversary since the release of the V2.0 platform. The new platform will be revolutionary, bringing in groundbreaking features such as improved UX/UI, better chats, and integrated tools (with a later integration for FIAT Onramps) to simplify the lives of our freelancers.
Until then, we have been maintaining and improving our current infrastructure, so let's see what we have managed to achieve during Q1 of 2023!  
📣
Most of you should know by now that we have lowered fees in 2023. For any listing in $HYVE, the fees are 0%, whereas all other tokens will be capped at 2.5%.
---
What's cooking on the Token front?
The first three months have been quite productive on the token integration front, having already added 12 new options to our payment system. For now, we are no longer looking to integrate new blockchains, but leverage the strengths of our existing infrastructure and further diversify payment options for our users.
You might be noticing a slowdown in the intensity of token integrations - worry not, this is because now we are experiencing a much more rigorous integration process, where we handpick projects based on their utility and how they can benefit our users.
Let's do a short recap of our integrated projects and highlight the main utilities for the tokens that were a hit with our beloved HYVERs.
$DODO - a multichain decentralized exchange platform powered by the Proactive Market Maker (PMM) algorithm, featuring highly capital-efficient liquidity pools
$K21 - an ERC-20 token that allows anyone to be a part of this decisive moment when art meets technology
$DINO - one-of-a-kind memecoin, that aims to enable holders with strong use cases
$RAIL - the governance token of the RAILGUN DAO, a robust, zero-knowledge substrate built on Ethereum, enabling privacy and anonymity
$MLT - MILC (Media Industry Licensing Content) aims to build a bridge between the audience and the content creators
$CATHEON - the ecosystem token, built upon the utility of $CHICKS, some of the broadest benefits within blockchain gaming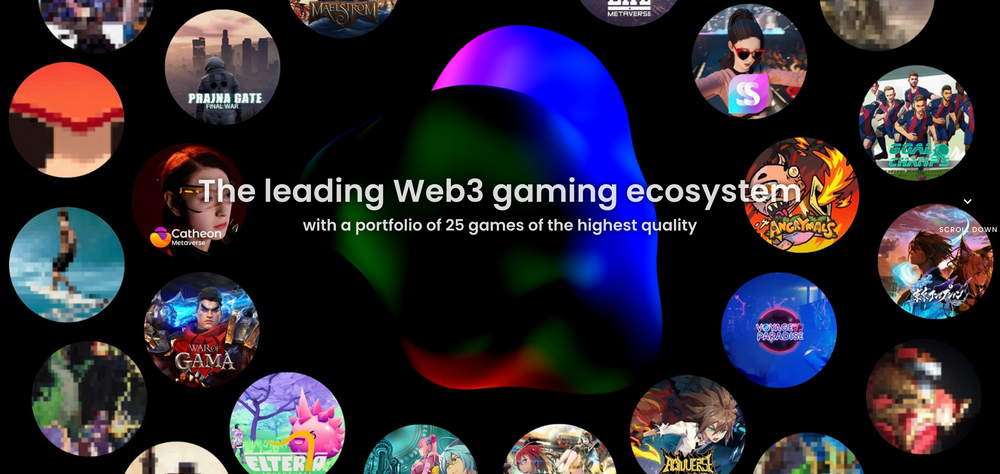 $TLOS - the native incentive of the Telos ecosystem, Telos ecosystem is the first Ethereum Virtual Machine that enables developers to deploy highly scalable Solidity-based apps
$OCEAN - Ocean Protocol is an open-source protocol that aims to allow businesses and individuals to exchange and monetize data & data-based services
$EURS - a stablecoin issued by STASIS is a European financial technology firm that develops customer-friendly instruments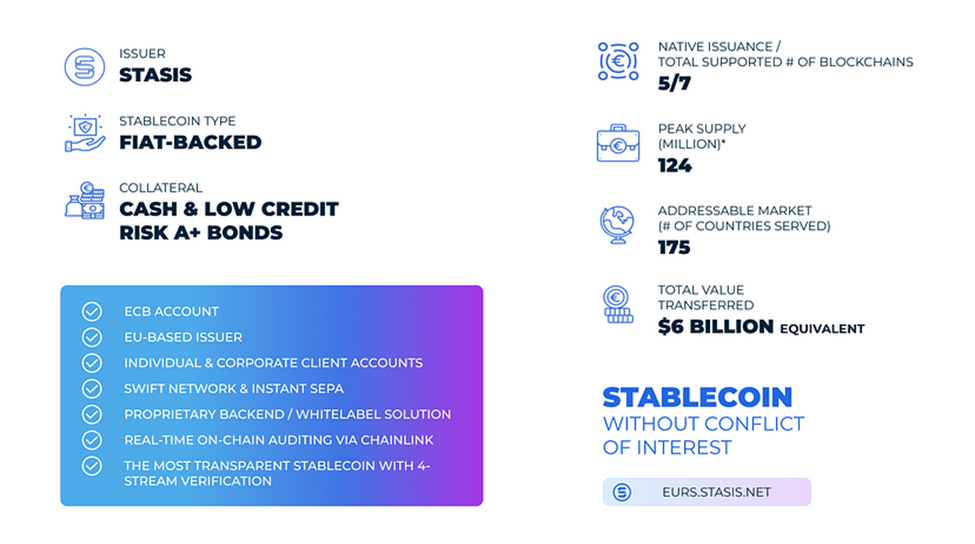 $ONT - $ONT provides holders with voting power on developments in the Ontology Web3 Network (OWN) Infrastructure, an efficient, compatible and secure public chain at the base layer
$PERP - Perpetual Protocol's vision is to create the world's best, most accessible, and most secure decentralized derivatives trading platform
$TRAVEL -  Travel Care's mission is to be the premiere online travel portal with the best overall offers for global travel, with payment available directly in crypto. The $TRAVEL token is offers a rewards program that features cryptocurrency tokens instead of traditional loyalty points.

$SAND - this token needs no introduction, as the Sandbox is an established name in the web3 gaming space. $SAND can be used to transfer value within the game, vote on governance matters and staked for additional rewards.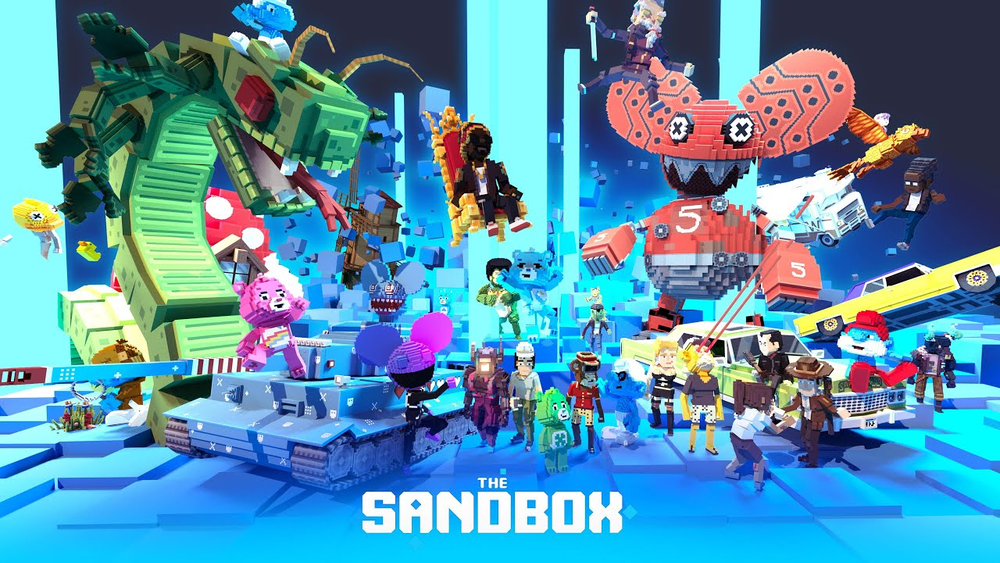 $MDX - the native token of MDEX, which has the purpose to leverage the strengths of various chains to create a high-performance DEX ecosystem
What token do you want integrated next?
Drop us a mention on Twitter or Telegram and we'll make that happen!
---
More blogs!
You know how much we love educating our supporters on topics such as the impact of blockchain technology, freelancing and the web3 phenomenon. We have launched a total of eight blogs (excluding the monthly recap articles) during this three month timeframe.
We taught you how to protect your crypto, in the wake of the FTX debacle and its contagion, by highlighting the importance of cold storage and digital wallets. For our crypto newbies, we did a deep dive to illustrate the main differences between cryptocurrencies and NFTs.
Once you found out the main utilities, we explored how NFTs can help traditional business, by revolutionizing ownership, as well as providing new monetization streams for organizations.
It's clear that web3 has disrupted the internet as we know it, but this last couple of months we explored whether it's going to be the future of gaming, as well as how you can soon catwalk in the Metaverse (no joke, since more and more fashion brands are establishing a presence there). Even a more ridiculous idea is whether you could soon freelance in the metaverse, so we explored the many benefits that web3 has brought to freelancing!
We're back on TikTok
Just as we mentioned in one of our blogs, HYVE is back on TikTok! Whether you like it or not, TikTok is the new craze and the best way to advertise and promote your business. However, crypto projects can now only advertise their utilities and how they can benefit users without promising potential for unlimited enrichment or other baseless claims.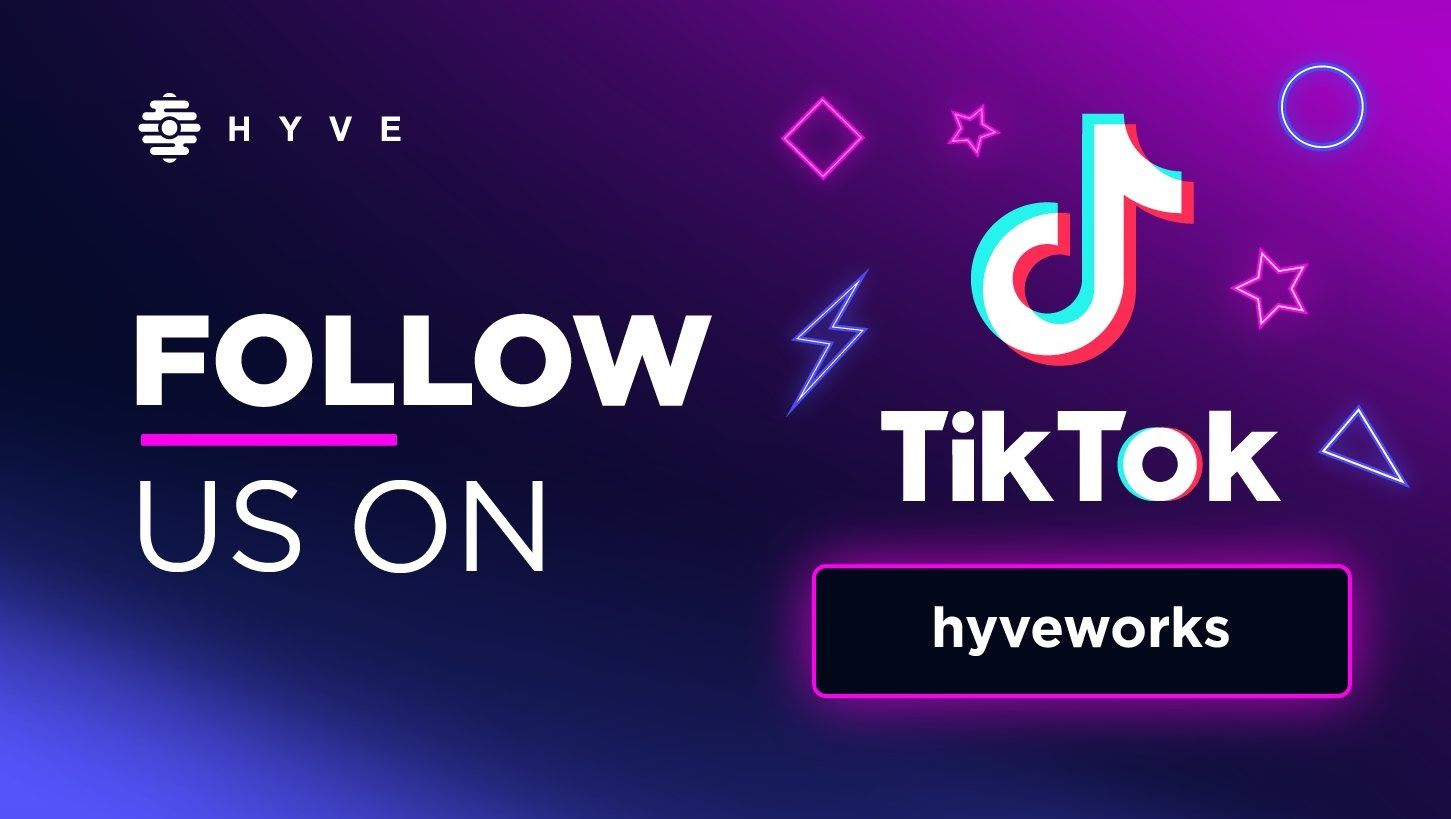 We'll be posting more content in the coming weeks, giving you tips and trick for a potential career choice, and what you should expect from working in a web3 startup.
---
HYVE regional groups
From the very beginning, we have always said that freelancing should be a global phenomenon, and not just tilted towards the Anglo-Saxon world. We want HYVE to address the needs of our international supporters, thus allowing anyone to freelance in their own language and cater to the needs of local clients if they so desire.
🌍
HYVE has nine different groups, each for a specific language or region: English (UK/US), Russian (Russia, Belarus, Kazahstan, etc.), Arabic (MENA & GCC), Chinese (China, Taiwan), French, Turkish, Phillipines and Nigeria.
Thus, together with our community, we have expanded our regional Telegram chats to new regions and languages. We are proud to be starting three new groups, namely India, Japan and Indonesia! If you are part of these communities,  join our Telegram chats and start building up our communities.
Stay tuned for more information and make sure to check our Twitter for the latest updates!
---
Building trust in the $HYVE token
We wanted to stimulate liquidity provision, so for a while now we asked our community about their preferred platform for trading, as well as encouraged the volume increase in the $HYVE token.
Can you name all the CEXs $HYVE is listed on?
We are live on MEXC, KuCoin and Gate.io! Where do you want to see us next?
Thanks to you continuous support, we had impressive results, as $HYVE became a top gainer on a number of exchanges (MEXC, KuCoin). To the moon!
---
So what comes next?
Some of you have been asking about the Metalancers - work is still ongoing, and we will be enabling a new creative environment for users and freelancers alike.
ℹ️
HYVE has updated its information on Coingecko and Coinmarketcap at the end of March!
Expect more AMAs with our partner projects, as we love giving you a glimpse into other project's utilities, as well as more information on what's in store for HYVE. We will be tirelessly working on improving the existing experience of freelancers, through more integrations, bug fixes and overall new features, while looking to expand our ecosystem.
Until then, happy freelancing! Let's get that bread!