HYVE Monthly Recap: April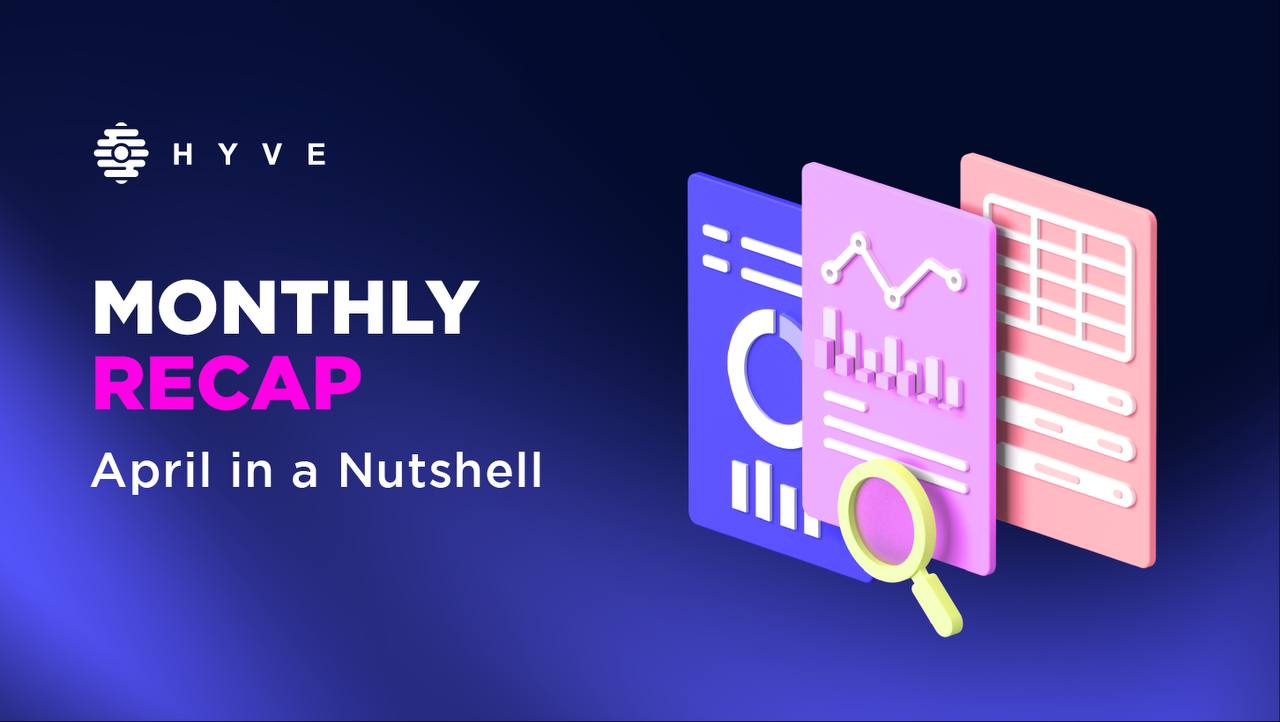 What's up, dear HYVERs, we are already midway through Q2 of 2023 and HYVE is not showing signs of a potential slowdown. The crypto market overall has shown some signs of improvement, with $HYVE being a top gainer on a number of exchanges!
Again we thank you all for the support, as we are working for the final touches on HYVE V2.5, introducing the latest features and creating a seamless user experience (UX).
But until then, let's do a quick recap of how April flew by, the tokens we have integrated, and what blogs we have posted.
⏭️
TL;DR: We have integrated four tokens, relaunched our freelancing insights blogs and taught you how to protect yourself in the web3 space.
---
What new tokens can you now pay in?
We started off the month with EURt, a EURO-backed stablecoin issued by Thether, a partner we have a long history with. We are happy to diversify our payment options for European freelancers, as we are providing more options for professionals who prefer stability over volatility.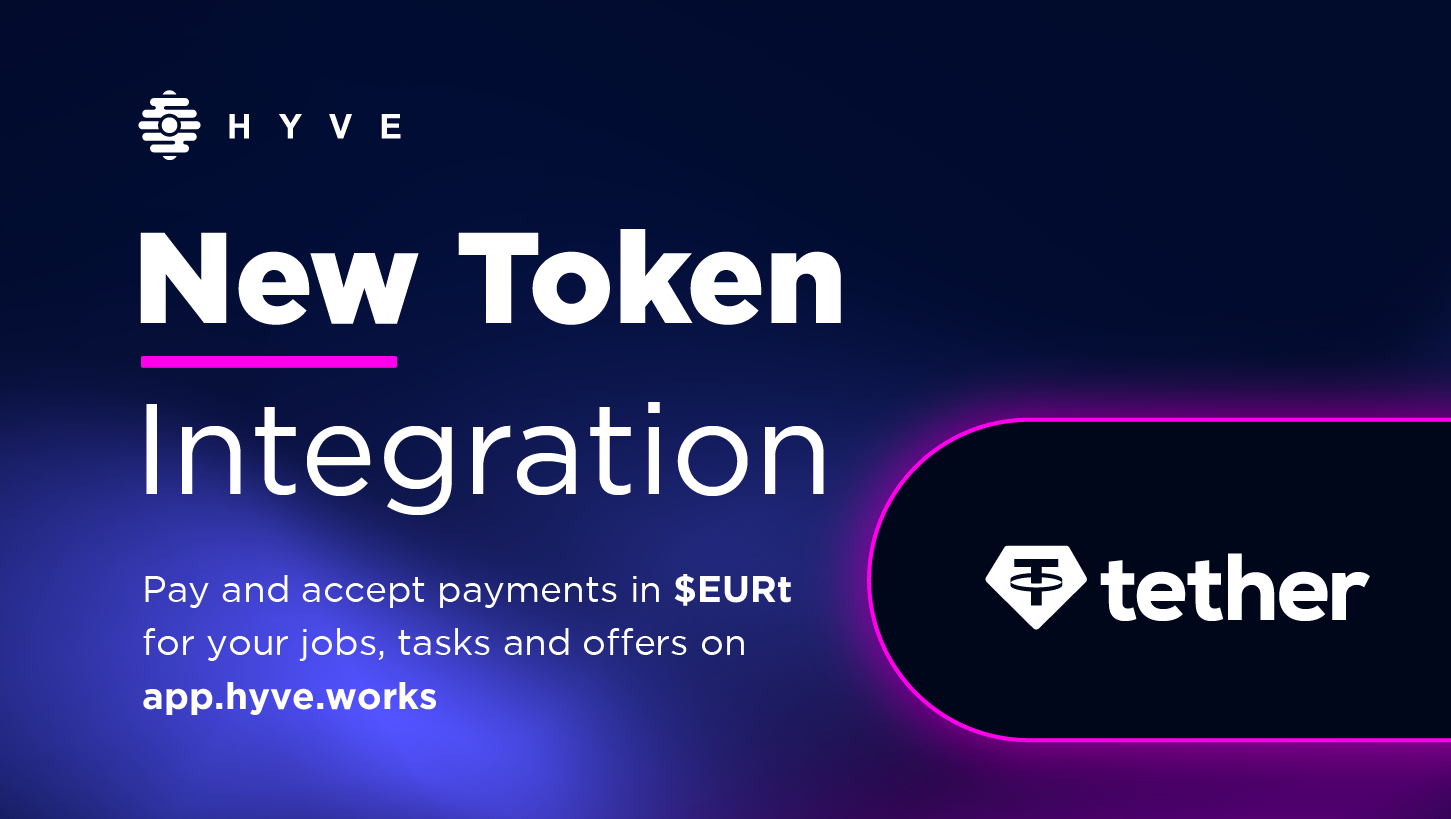 Moving on, we had $MASK join our ranks, the native token of MaskDAO. Mask Network is a unique, privacy solution, which allows users to regain control over their personal data, bridging Web2 to Web3. Through Mask Network, users will be able to own and govern everything they provide to the network, including data, attention, and virtual space.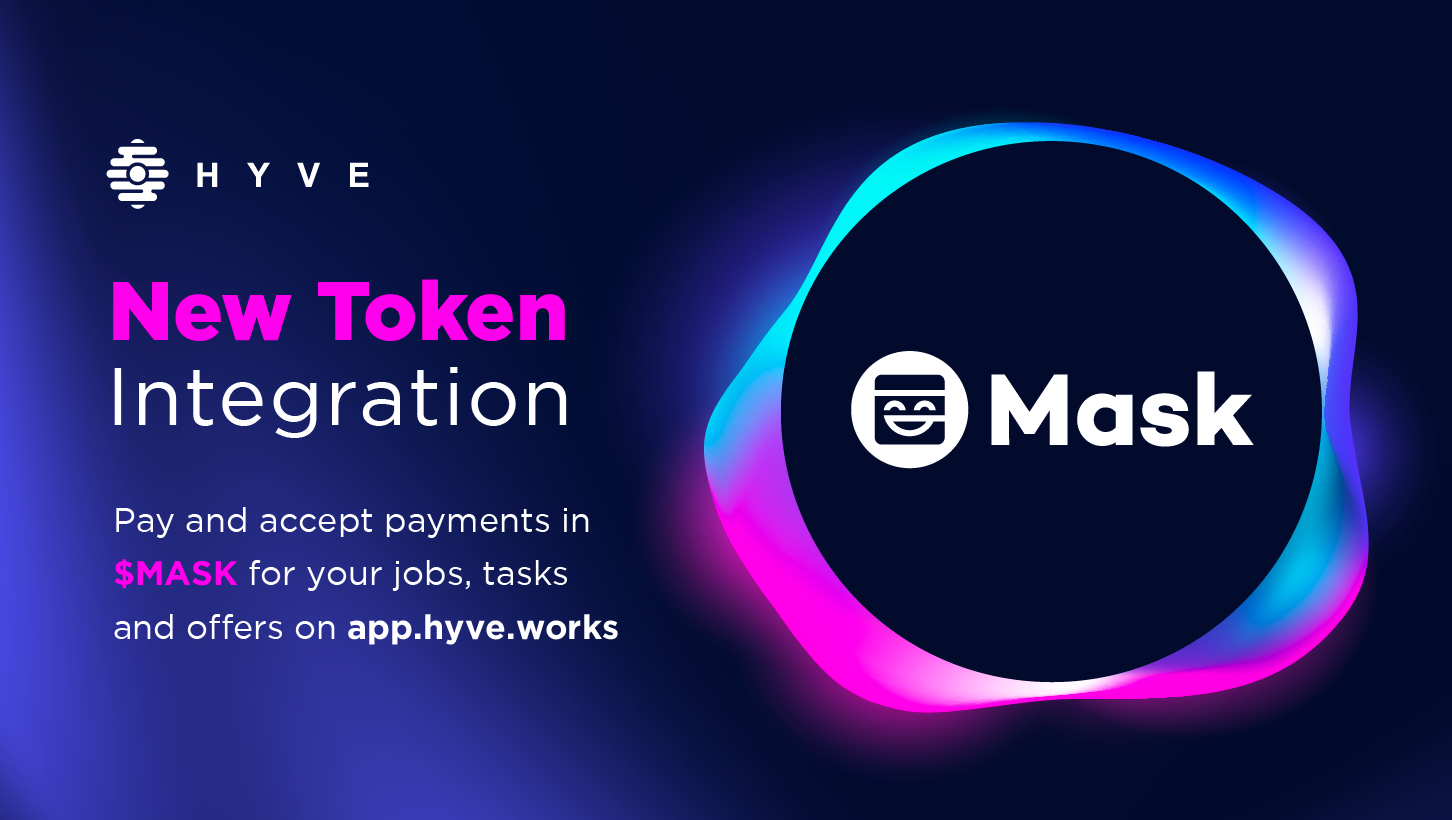 Moreover, we had PUNDI X return for a new token integration, this time with $PURSE, their rewards token. PUNDI X has been one of our long time partners and is one of the leading developers in Asia of blockchain-powered devices that strive to revolutionize retail operations through its blockchain-enabled point-of-sale system.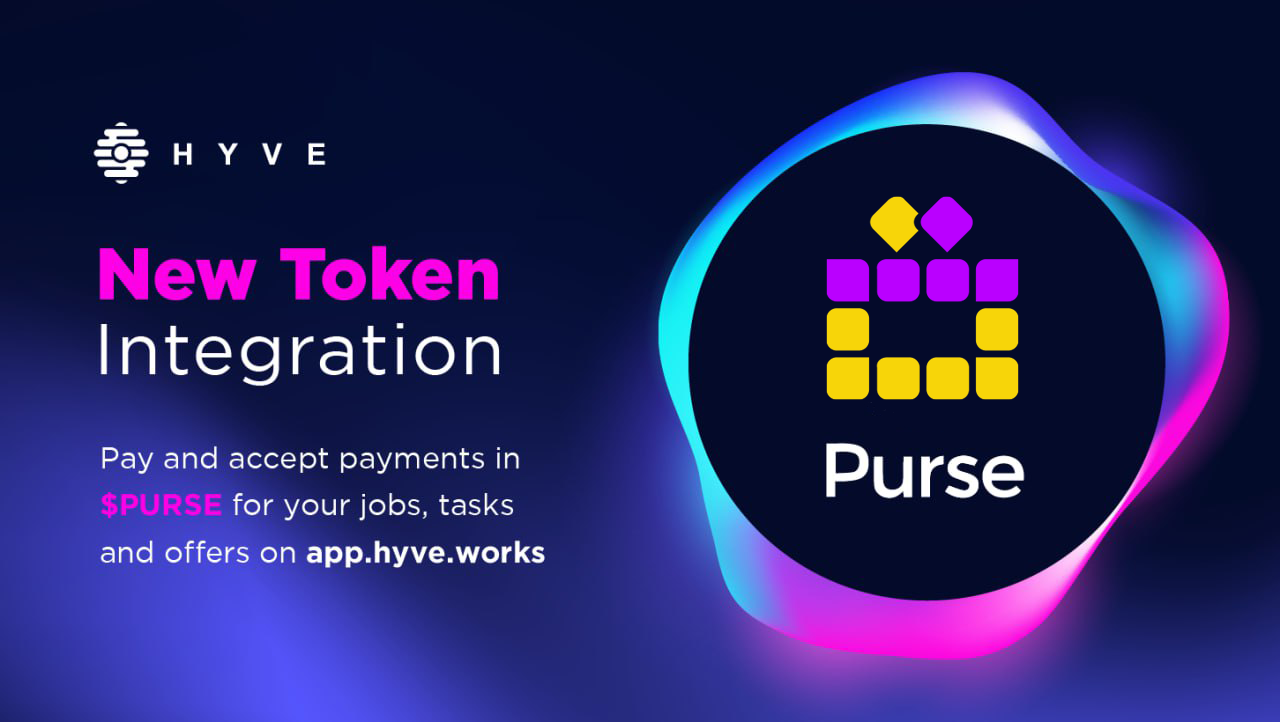 Lastly, we closed the month with $ADS, the native token of Adshares. They are revolutionizing the Web3 market at an antagonizing pace. All the facilities Adshares provides for its own users, mainly businesses on the verge of coming up, point to one thing - publicity and delivering ads.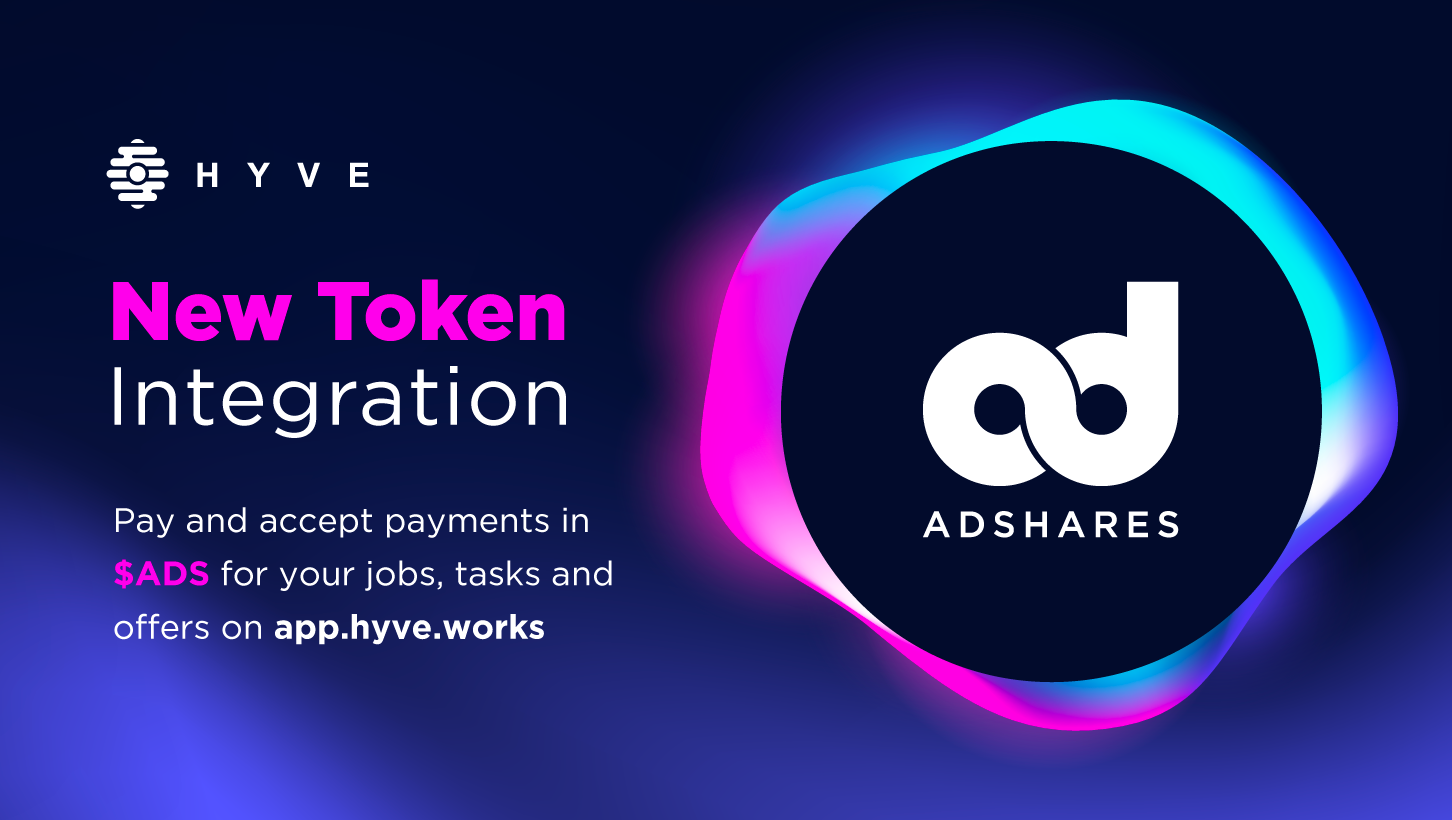 ---
Let's talk about some blogs
We recently restarted our informative series about freelancing, explaining what some professions do, or how you can get ahead (what skills you need and how to get started).
If you have some business skills and are tired of your 9 to 5 job, you can scrap that and start earning some money on the side, by providing expert advice, aka consulting services. In these tough times, many businesses are facing complex issues, meaning that there is demand for consultants. What is more, now you get to set your own rates and can pick your assignments, without being mandated by a company. If you think you can start providing your advice, check out our guide on how to start your freelancing consulting career!
However, if you are working on a startup, the effort will be immense, meaning that hiring a freelancer can reduce much of the hassle. Considering that you reduce the costs of hiring and onboarding a new employee, freelancers are not only a cost-effective option, but are more skilled and fit your needs in the current moment.
ICYMI - you guys have learned a lot about web3
We have recently decided to halt our series of educating freelancers on web3, since we believe you are now proficient enough to join HYVE😀! But in all seriousness, once you start earning crypto, it's important not to fall for scams and safeguard your digital assets. Find more info here!
❗
It was brought to our attention that somebody has been pretending to be part of the HVYE mod team and attacking our partners. HYVE will never contact you directly and any communication will be carried out directly through our official channels.
---
And what does May have in store for us?
As we are nearing the release of HYVE V2.5, you can expect more tokens on the way - this year we are planning to reach 200 tokens across our 4 different blockchains. Until then, we're hoping you get the motivation to start your freelancing career - just in time for V2.5!