Monthly recap - ready, set, June!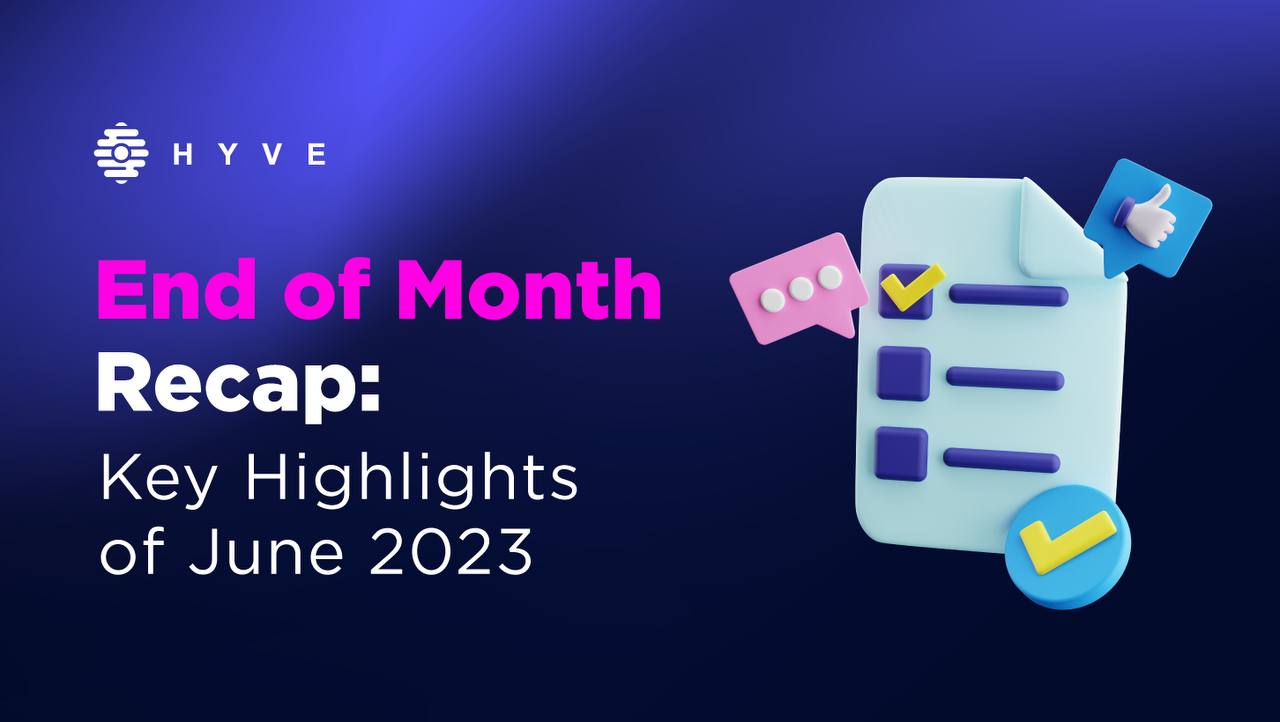 June's hot, but HYVE is even hotter - as the sun sets on another remarkable month, it's time to gather around and embark on a journey of reflection, seeing what we were up to these past weeks, just before HYVE V2.5 is launching - remember, there are less than 3 weeks left! This fast passing of time sometimes leaves us with a feeling of amazement at how swiftly it moves - it seems like just yesterday we just started working together on this project. What do you think?
In this monthly recap, we aim to provide you with a panoramic view of the tokens, our latest freelancing blogs, and last but not least, our adventure in Berlin - attending the largest Web3 conference in Europe! So, dear readers, fasten your seatbelts and prepare for a rollercoaster ride through our latest news about this freelance journey we are all on! Are you ready?
---
New tokens on HYVE - we aim for diversity
How would HYVE be our favorite freelancing platform with universal payment options if we did not integrate tokens every month? Even if you might have noticed a slight decrease in the number of tokens, we are currently talking to have more partnerships for you but we will keep it under wraps for now. Let's give a shoutout to our newest additions, namely ThunderCore and Darwinia Protocol!
ThunderCore
ThunderCore is a cutting-edge blockchain that combines high-performance capabilities, eco-friendly practices, and seamless interoperability. Designed to be fully compatible with the Ethereum Virtual Machine (EVM), ThunderCore enables rapid and cost-effective transactions while providing a scalable solution to bridge the gap between Web2 and Web3 applications. Moreover, its innovative Proof-of-Stake Mechanism ensures environmentally friendly blockchain utilization and enhances interoperability.
Moreover, ThunderCore has introduced an innovative native solution known as Thundergene, due to its dedication to promoting the adoption of cryptocurrencies and Web3 technologies. This powerful tool enables businesses to accelerate their growth in a quick, affordable, and straightforward manner.
Thundergene goes beyond mere functionality by enhancing your project's branding through the utilization of Non-Fungible Tokens (NFTs). By leveraging this solution, you not only bolster your growth potential but also enhance the overall value of your project. Thundergene encompasses three key features that include a comprehensive project console, Rest APIs, and a complete digital wallet service. These features work in harmony to provide you with a holistic and efficient solution for amplifying your business endeavors.
Did ThunderCore get your eye? Dive more into this project by clicking the button down below to see more deets about it:
Darwinia Protocol
Darwinia, a blockchain built on the Substrate framework and compatible with the Ethereum Virtual Machine (EVM), offers a comprehensive cross-chain solution as it serves as a reliable and programmable infrastructure for decentralized applications, acting as a bridge between various cryptocurrencies and DEFI services. By leveraging Darwinia, developers gain access to a software development kit (SDK) that seamlessly integrates cross-chain capabilities into their Dapps.
At the core of Darwinia's cross-chain functionality lies a versatile data structure known as cross-chain messaging, carrying any cross-chain intent, provided that the target chain can comprehend it. Through the utilization of cross-chain messaging, Darwinia establishes a programmable environment for cross-chain applications, empowering developers to effortlessly create decentralized applications with robust cross-chain capabilities using the Darwinia SDK.
Within the source chain, Dapps utilize cross-chain messages to remotely invoke functions on the target chain, much like remote procedure calls (RPCs). These messages contain crucial information, including the source application's identity, the target application's identity, and a valid encoding that the target application can interpret.
---
Web3 Berlin
As you might have noticed, we were gone - but not for long! HYVE joined the biggest Web3 conference in Europe - Web3 Berlin, the largest crypto and NFT-related conference in Europe! Together, we will revisit the fascinating places we explored, the people we met, and the lessons we learned. Whether you are seeking inspiration, methods of socializing or entertainment, joining this kind of event promises to take you on a captivating journey.
It is really important to not downplay yourself - even if you are a crypto newbie you can join and start networking! With over 8000 attendees and 300 expert speakers, Web3 Berlin is the place to be for anyone passionate about the future of Web3! Think of it like this - even just by participating, you can take part in shaping the future of Web3!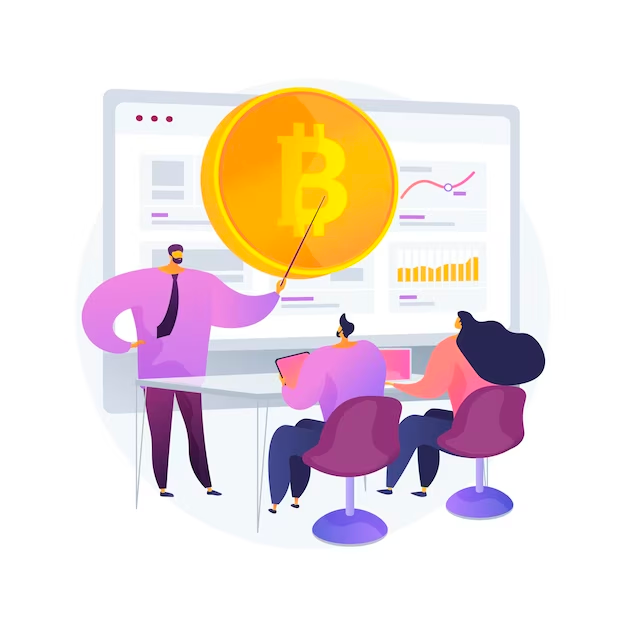 Give it a go by clicking the button down below - we are sure you won't regret it!
---
Keen on reading? We've got you!
Join us again as we delve deeper into our blog series, where we discuss different themes, and share advice or information about new additions to our platform! We are always trying to keep it at an ongoing pace with the trends, so we strive to post more freelancing-related blogs recently. So, let's see what themes we addressed this month:
Did you embrace the remote work revolution?
Calling all freelancers! Are you ready to master the art of remote work and achieve sustainable success in your freelance career? Discover our latest insights about striking that perfect work-life balance while operating from the comfort of your own home, getting new clients, tips about managing seamless payments, and practical tips to help you thrive in the world of virtual collaboration.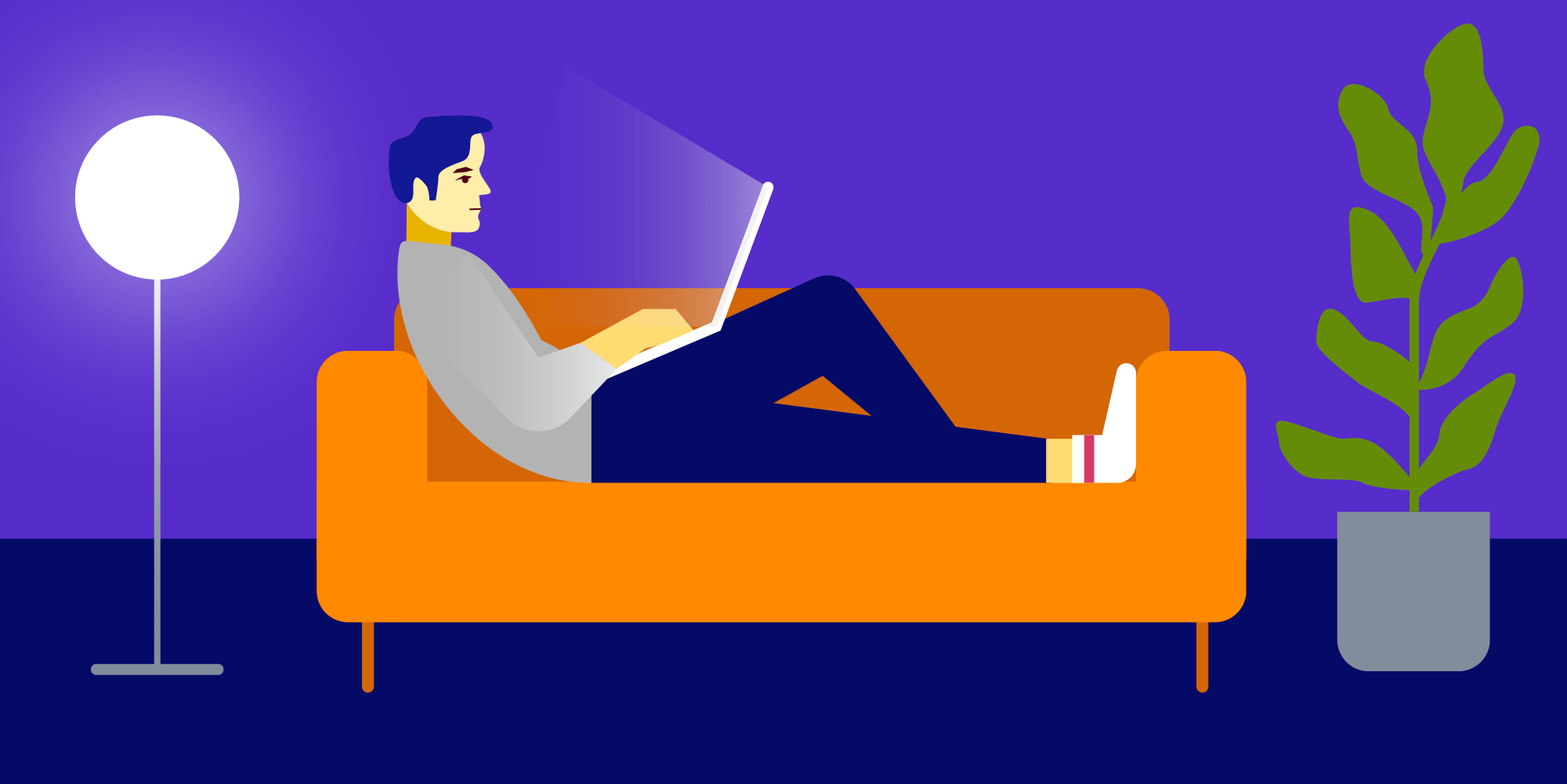 Can you translate the skills from your usual job into freelancing?
Are you yearning for the freedom and flexibility of freelancing, but unsure how to leverage your corporate job skills in this new endeavor? Look no further! In this article, we unravel the secrets to unlocking your professional potential in the freelance world. Discover how to identify and harness the transferable skills acquired during your corporate career, transforming them into valuable assets that propel your freelance success. Finance bros, data analysts, software development, or coding -you name it, we have it - so read it now!
Managing soft and technical skills in your freelancing career
Whether you're a seasoned freelancer or just starting your remote work journey, as a freelancer, the ability to seamlessly switch between soft skills and technical expertise is crucial for success. Discover the art of leveraging your soft skills, such as communication, problem-solving, and adaptability, to enhance client relationships, negotiate contracts, and excel in project management - we bet some of you did not know that you were so talented! Let's uncover together the secrets to harnessing your technical skills, whether it's web development, graphic design, or data analysis, to deliver high-quality results that exceed client expectations. Learn how to continuously refine your technical prowess, stay up-to-date with industry trends, and embrace new technologies that propel your freelance career forward.
AI vs. freelancers
We know that the rise of AI has sparked discussions about its impact on every job, not only over freelancing. In our thought-provoking article, we dive into the dynamic relationship between AI and humans, uncovering the possibilities and opportunities that arise from this coexistence. Starting from exploring the benefits that AI brings by complementing humans and then switching to why the human touch in freelance work is an unparalleled value from the AI one, we have it all!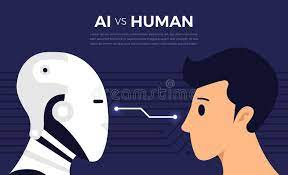 The perception of work after you have started freelancing
We already know - shifting to freelancing often leads to a shift in one's perception of work. Discover how breaking free from traditional workplace structures opens doors to a world of flexibility, autonomy, and personal fulfillment, offering you diverse possibilities and benefits that we have chosen to detail just for you in this new article! It's your time to redefine the notion of jobs, while we unveil the secrets to finding fulfillment, purpose, and a sense of accomplishment in an unconventional work environment.
More blogs are coming your way, we are currently looking for more themes, so if you're keen on something, drop us a comment down below, and we'll get to it straight away!
---
What comes next?
HYVE V2.5 is on its way! New features, simplification of processes, increased security, and lower fees are just some of the perks we will integrate into this new version! Check our Twitter for daily updates on articles, Metalancers, HYVE V2.5, deets about AMAs, and much more!